Green Homes NZ
Christchurch
Our Specialities
Our key focus, in all our activities and services, is to concentrate on the fundamental elements of sound building practices which includes sustainable design, energy efficiency, environmental responsibility and quality craftsmanship. For your convenience our design and costing teams all work in-house so we can make your journey with us as seamless as possible. Just read our recent testimonials further below.
Visit our Cloverden & Acland Park Showhomes for Green Ideas & Inspo!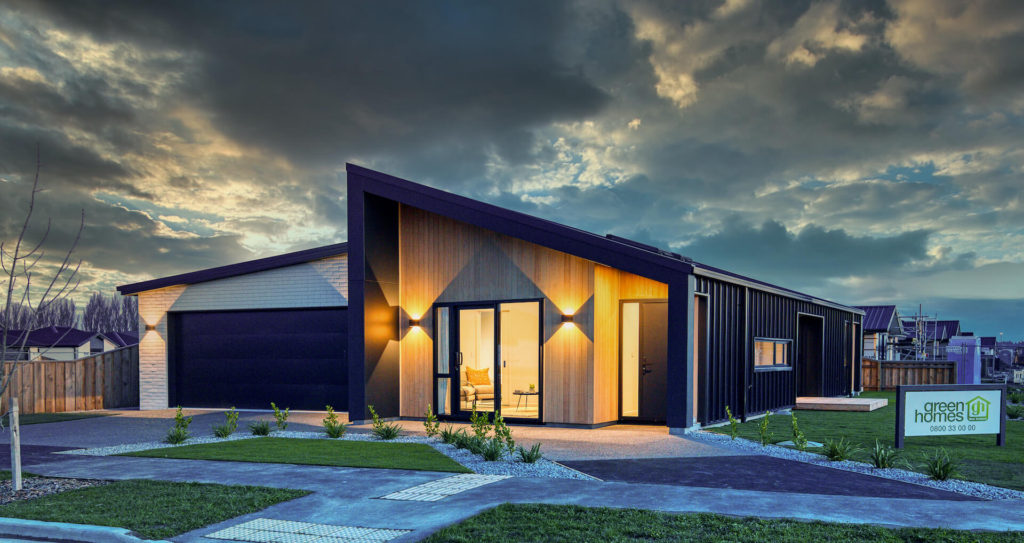 HALSWELL: Call in from 12-4pm daily Wed-Sun and chat to our friendly (and sales-pressure free!) Design & Build team for green ideas and inspiration at 6 Blue Jacket Drive, Cloverden, Halswell. As Google Maps hasn't updated our location yet please use map below as a guide.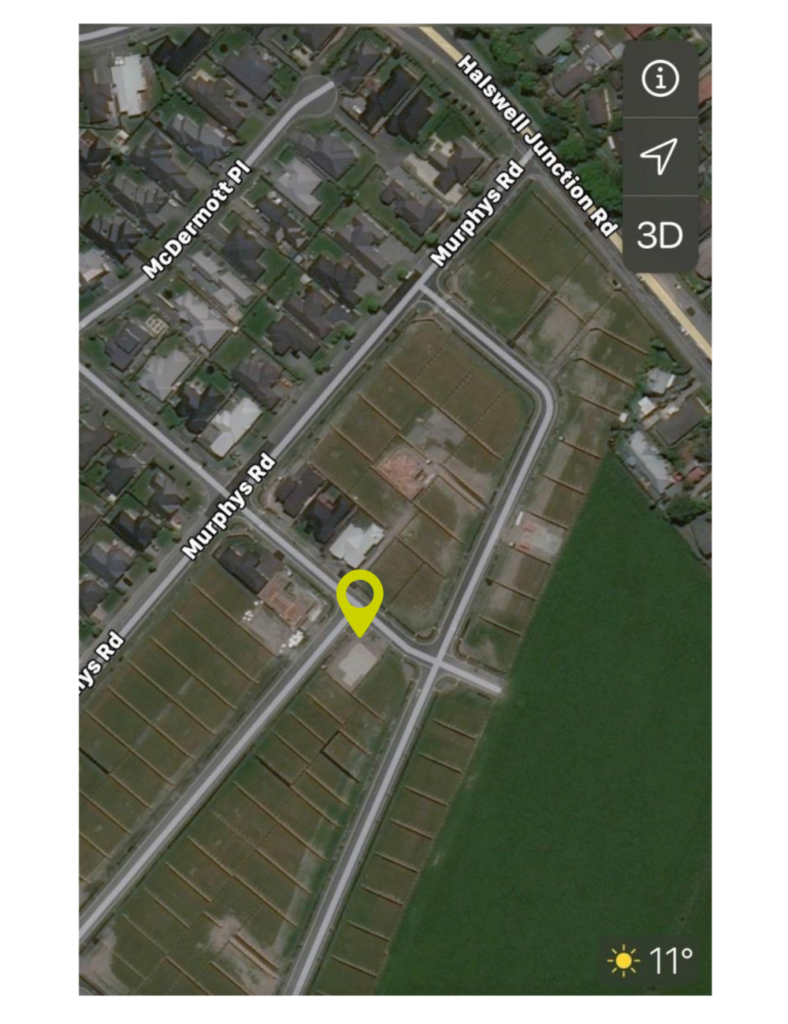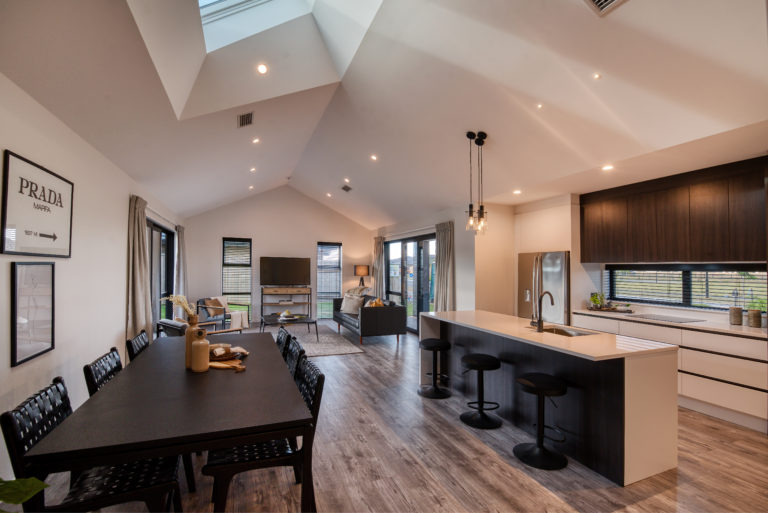 ROLLESTON: Our Acland Park showhome (above) has recently opened at 19 Kate Sheppard Drive, Rolleston. It's open Wed-Sun 12-4. It's Homestar rated, and our first Lifemark rated display home (better safety and accessibility) as well as ISO 50001 compliant for energy efficiency! 
Building warmer, drier homes for Cantabrians
Our Christchurch office has almost ten decades of combined experience in the residential building market! We are a residential Design and Build specialist constructing new homes for a wide range of people throughout the Canterbury region. We're the only home builder to be internationally compliant for energy management (ISO 50001).
Meet the Christchurch Green Team
All key team members are Homestar certified and our Architects can utilise universal design principles and Lifemark accredited practices to future proof your home for enhanced accessibility and liveability if required. Make a time to chat about your new home build in our centrally located Middleton office or in one of our showhomes.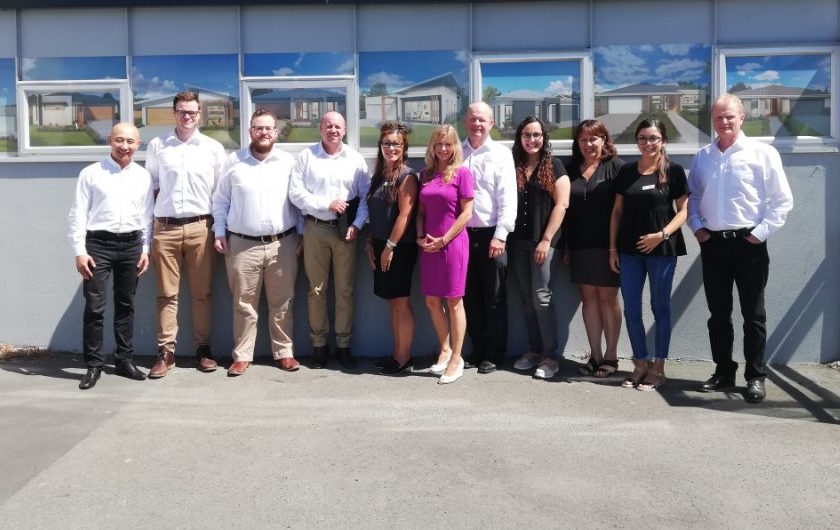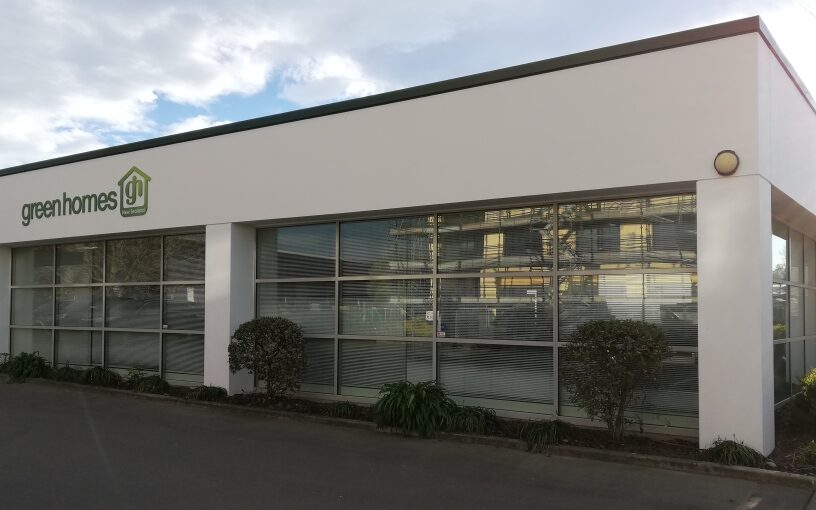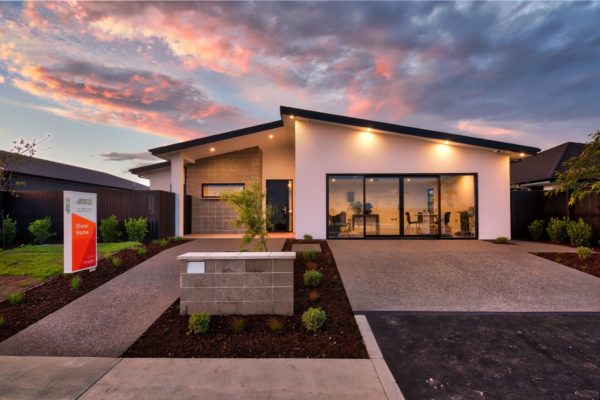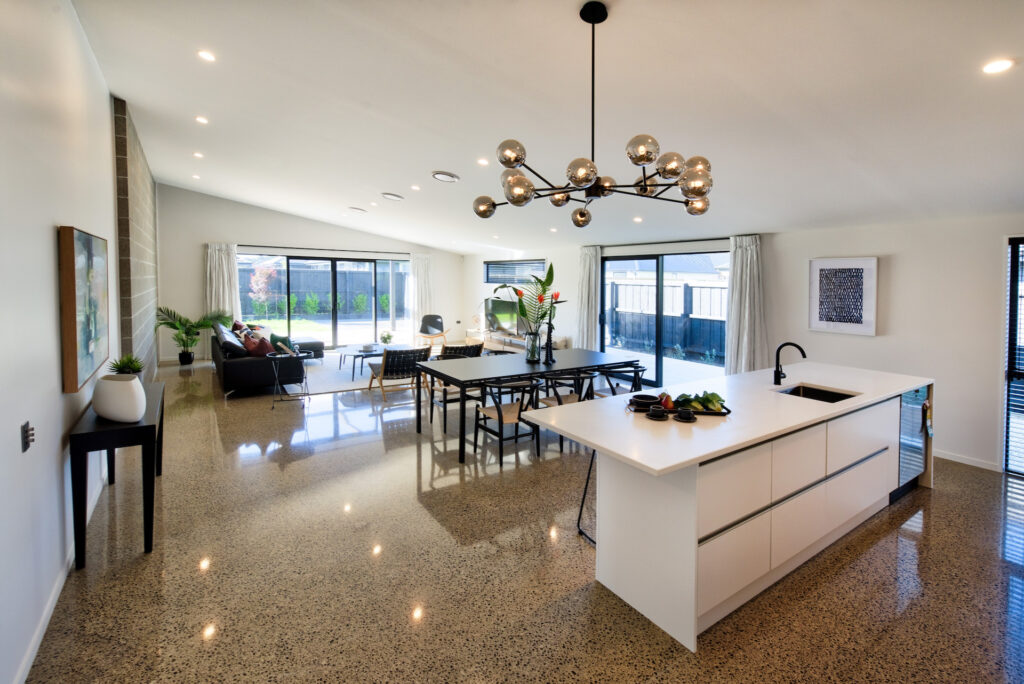 Energy efficient homes that don't cost the Earth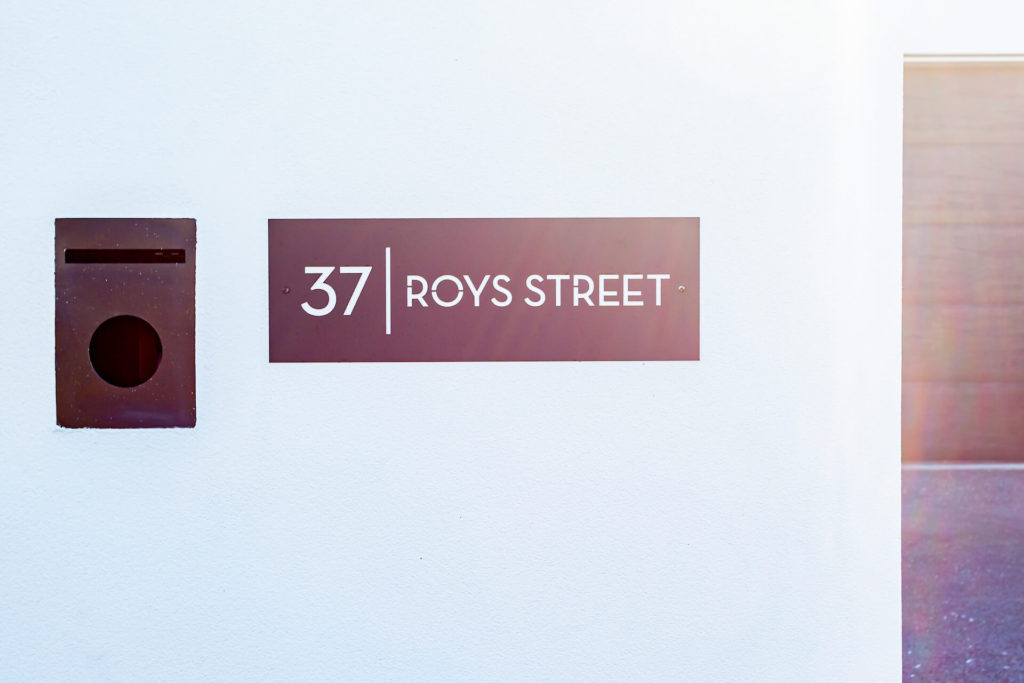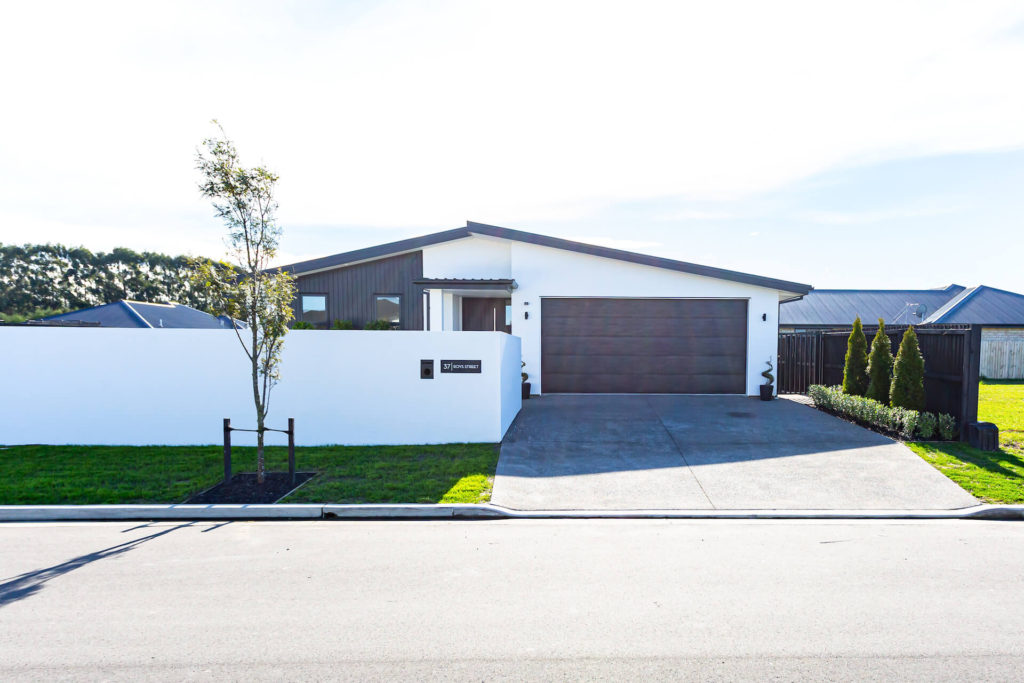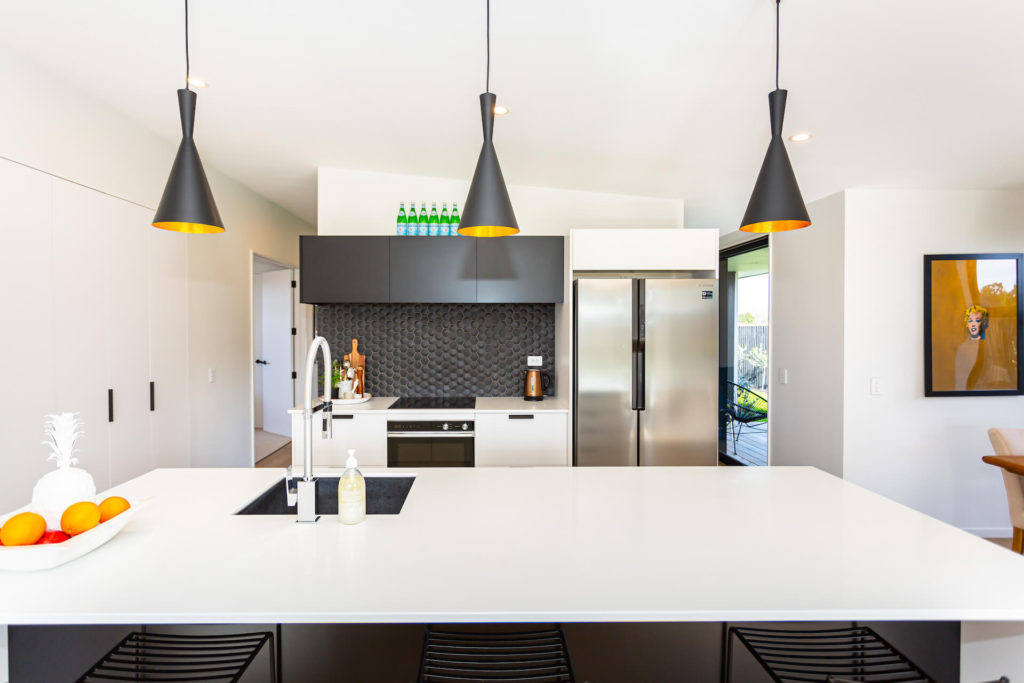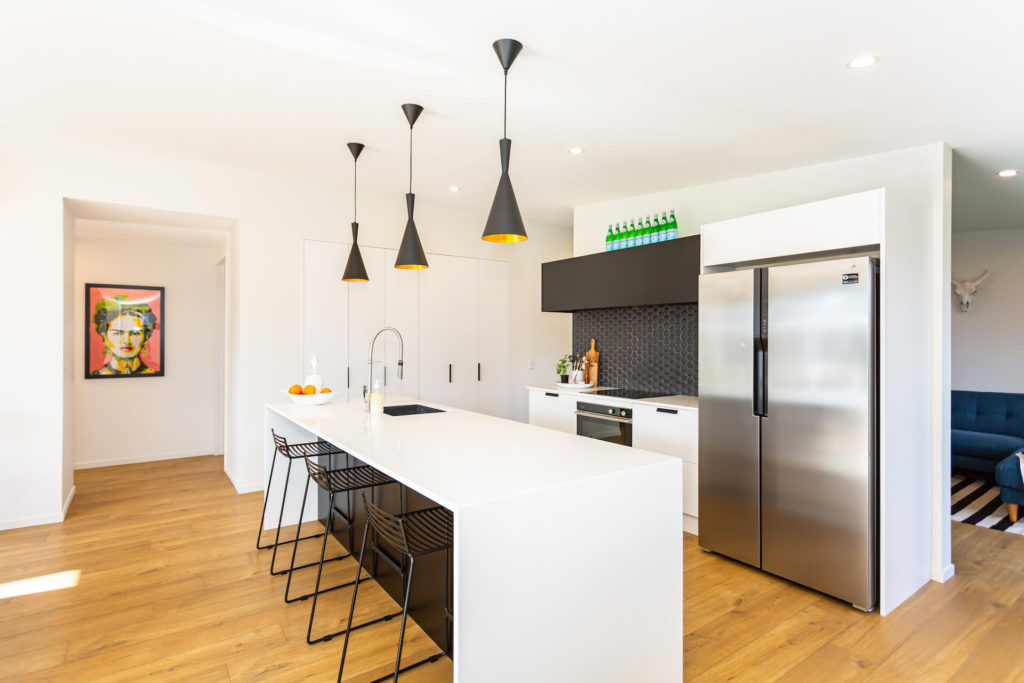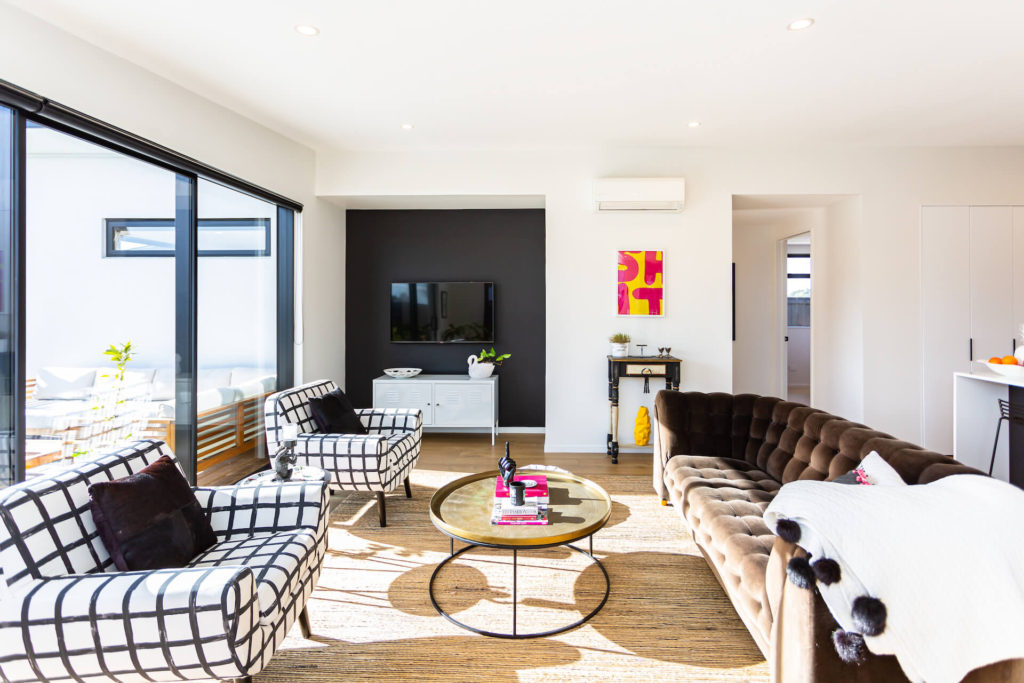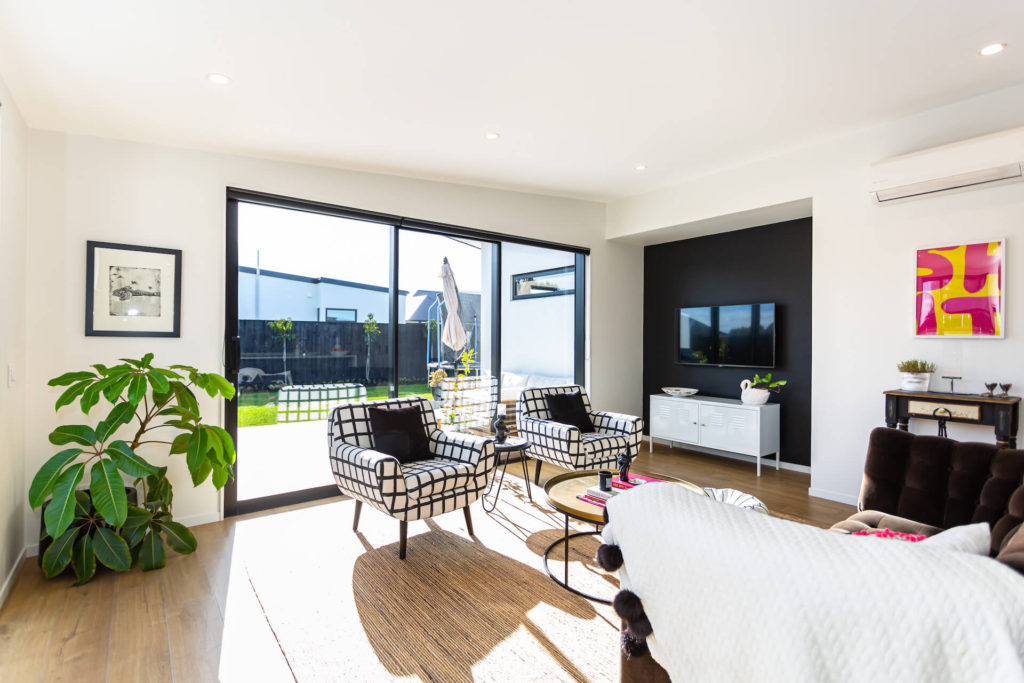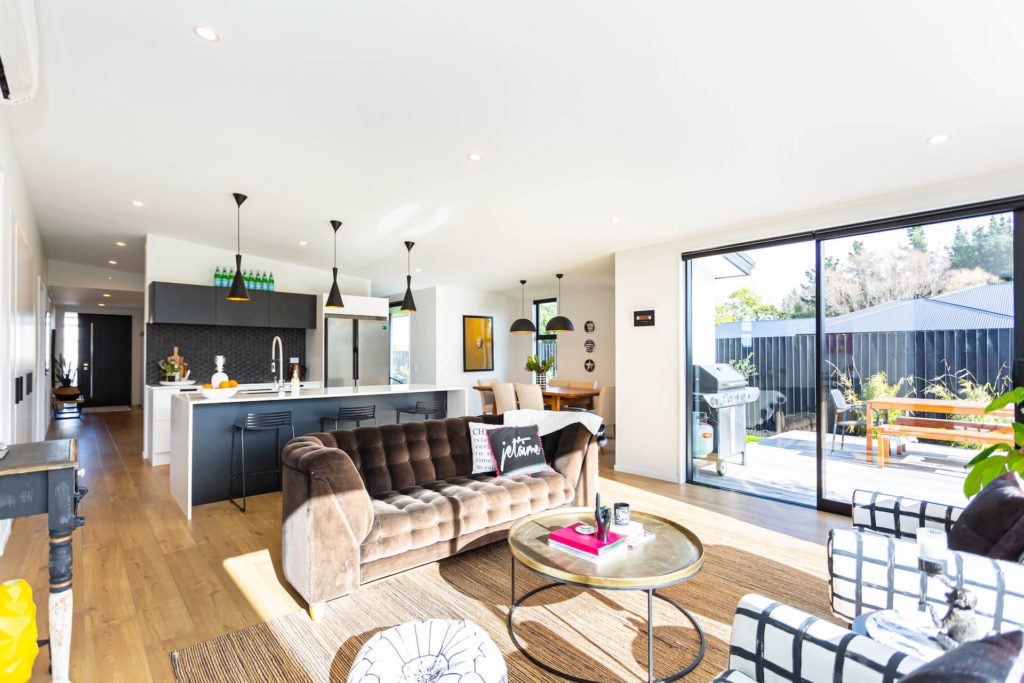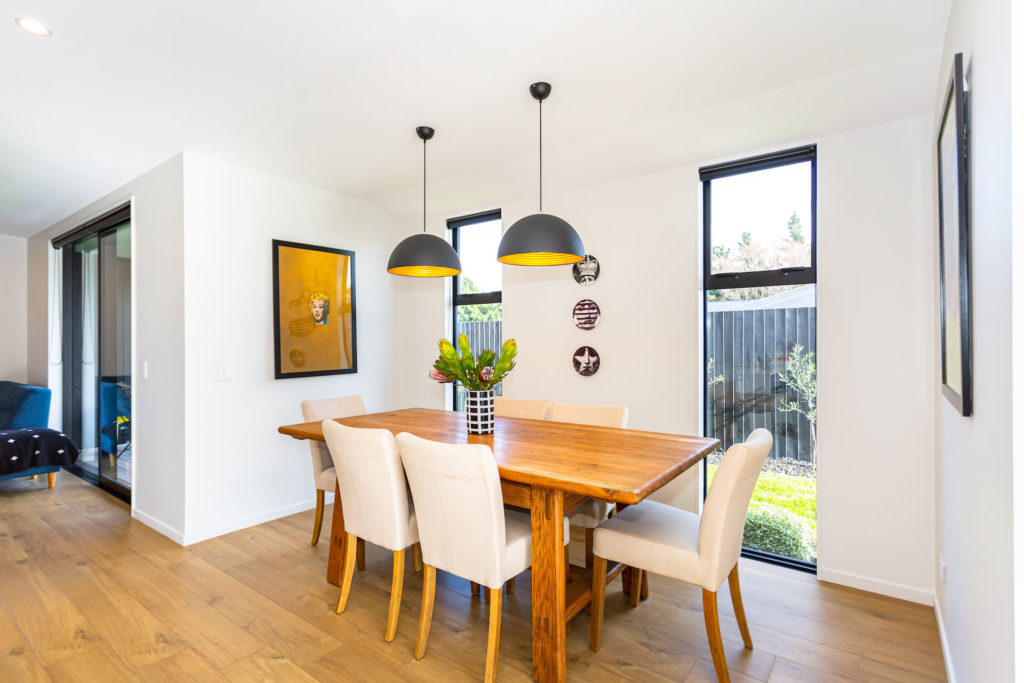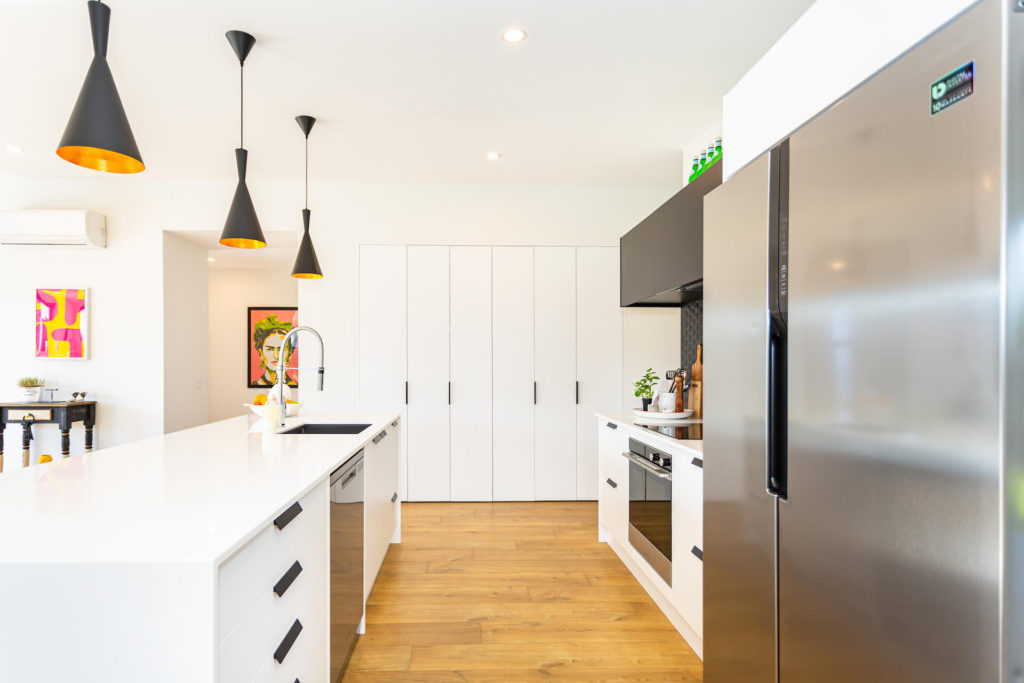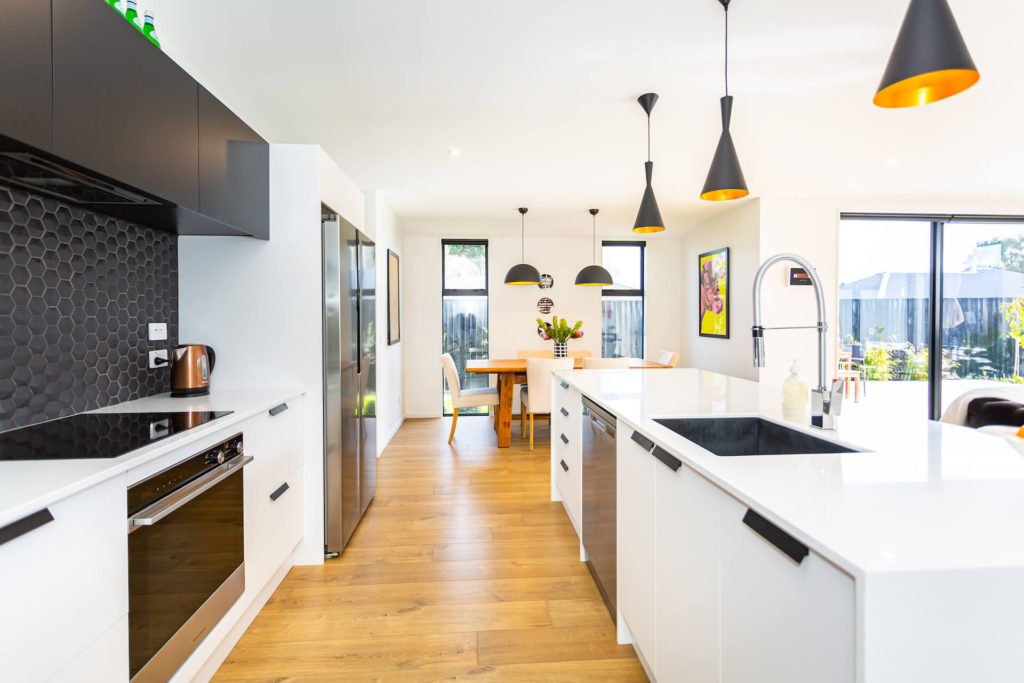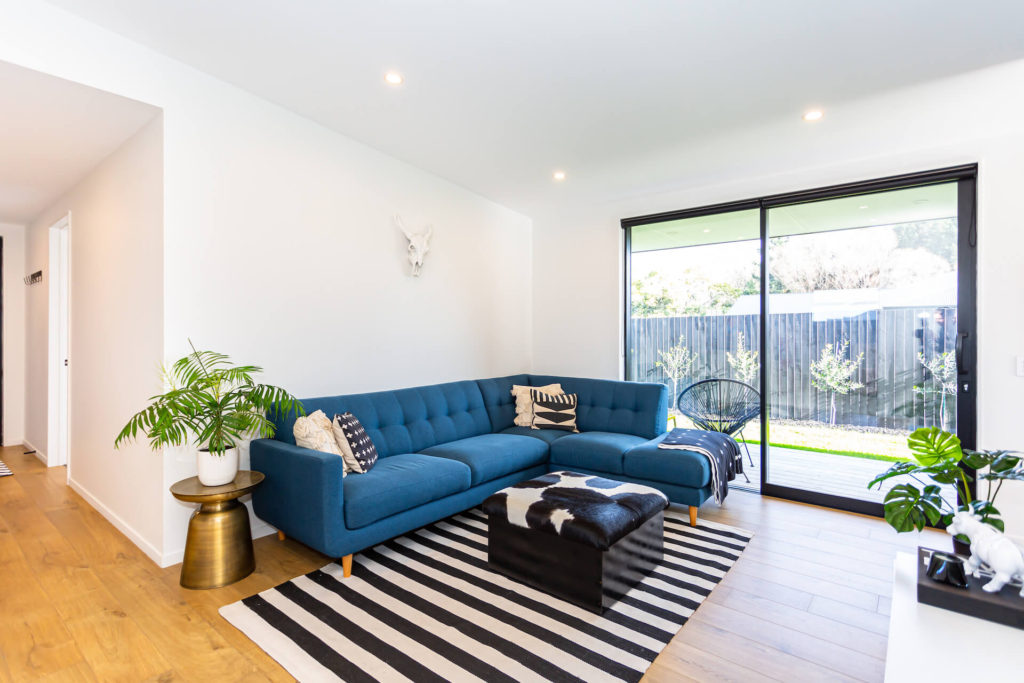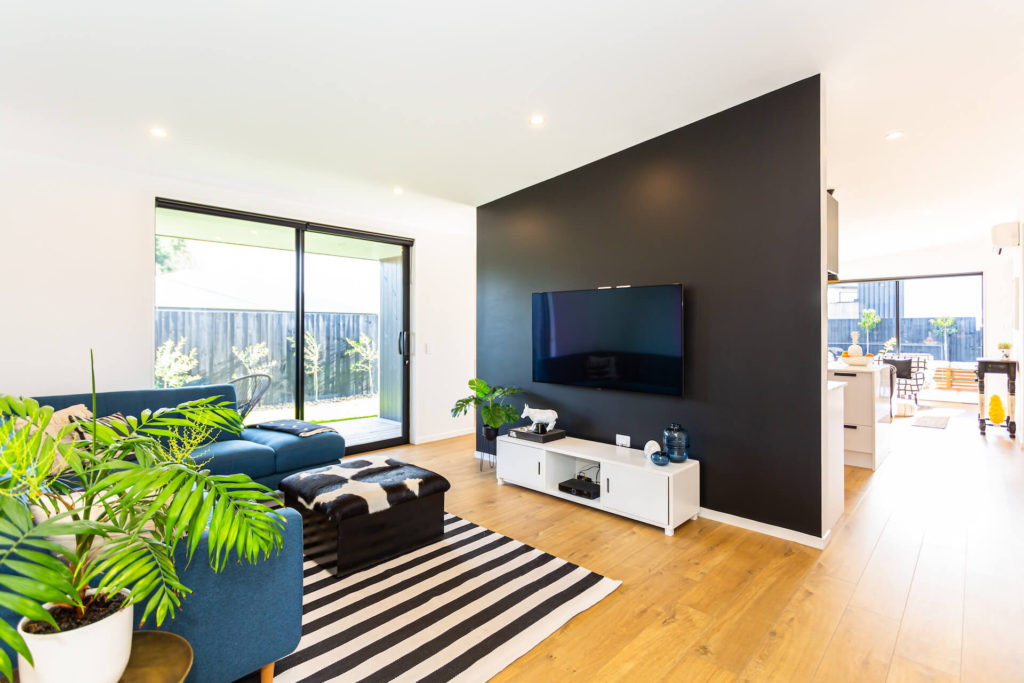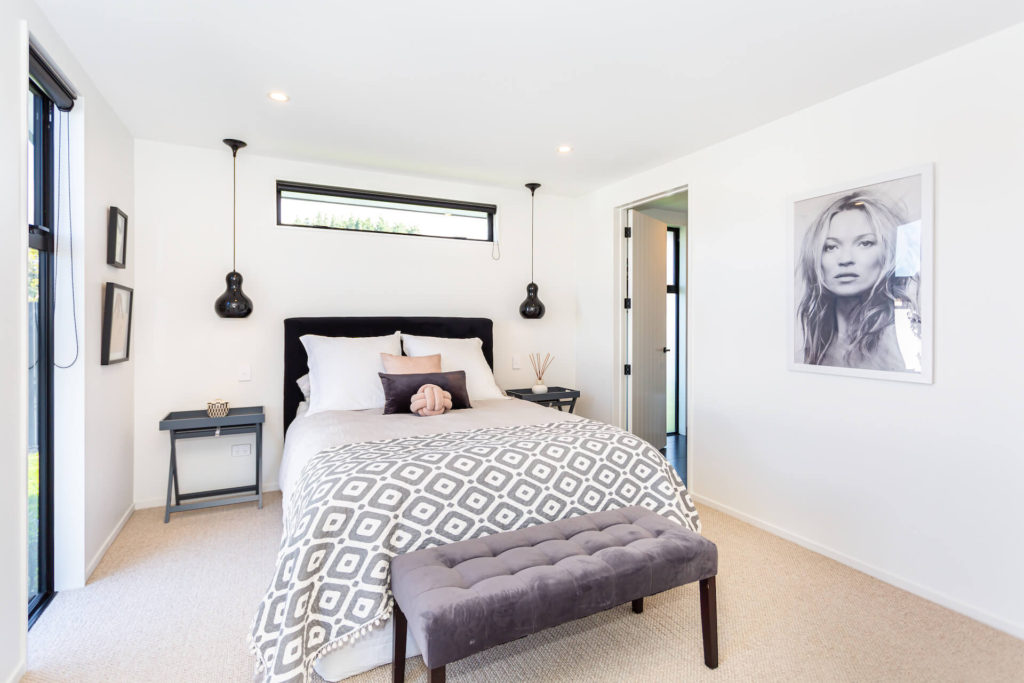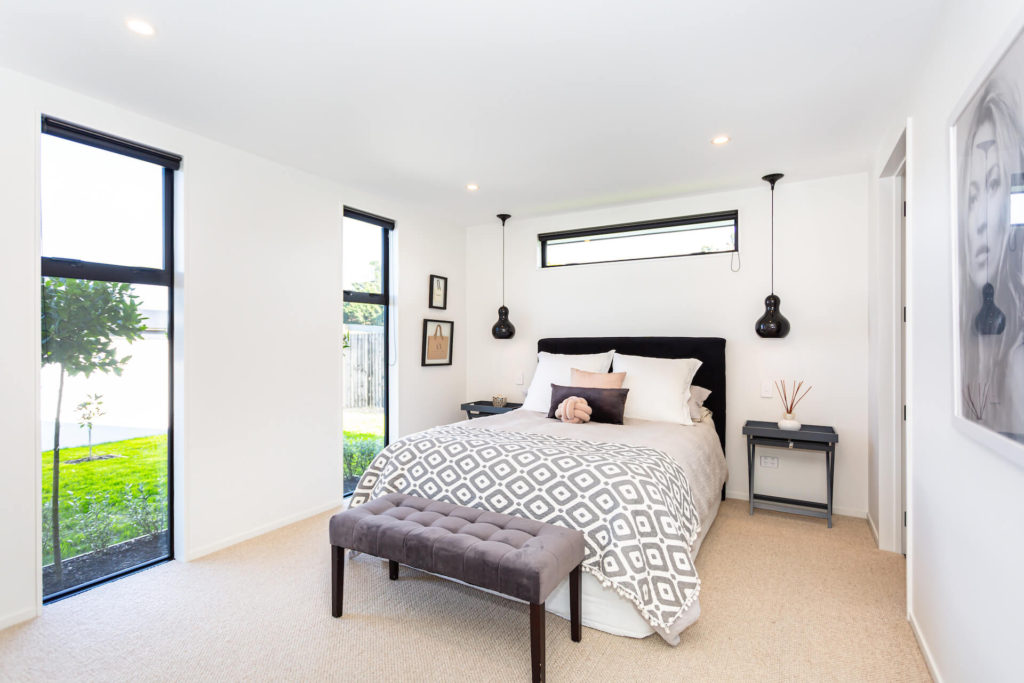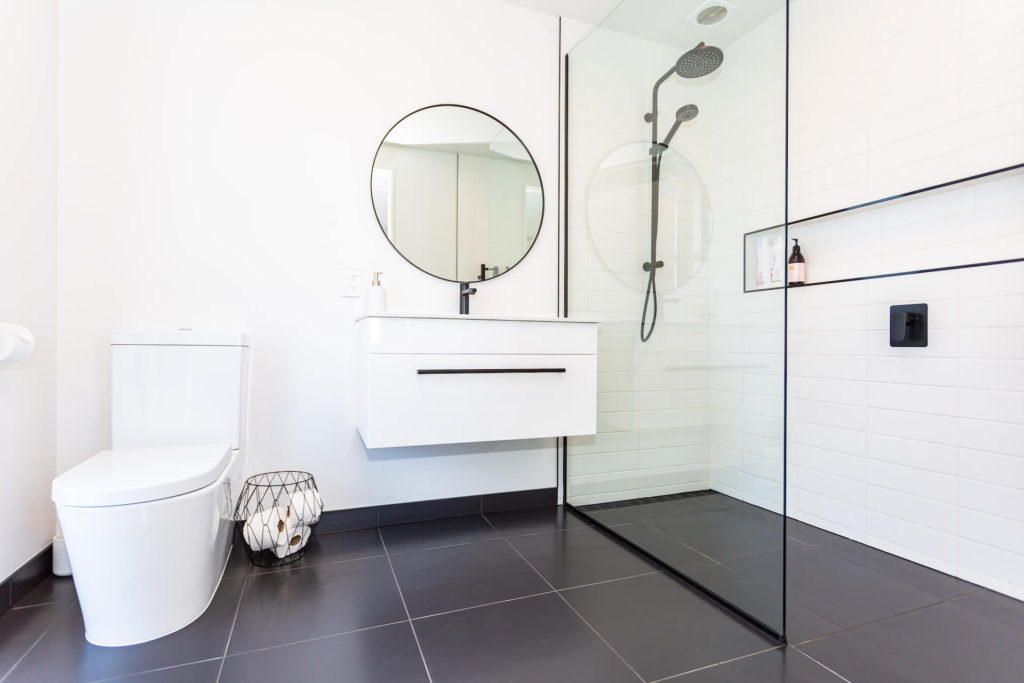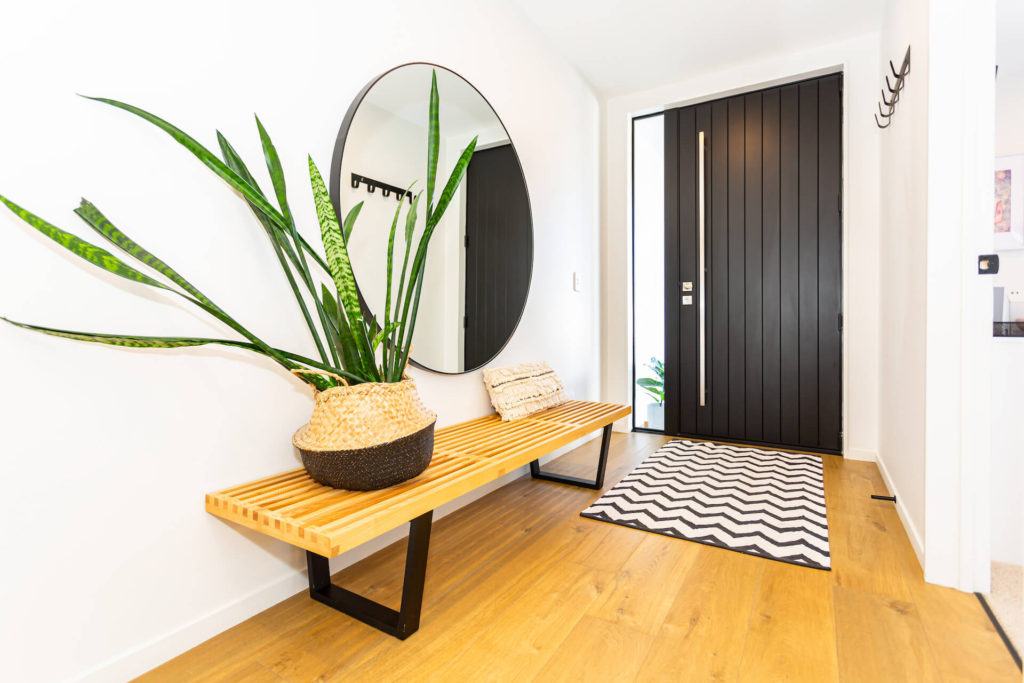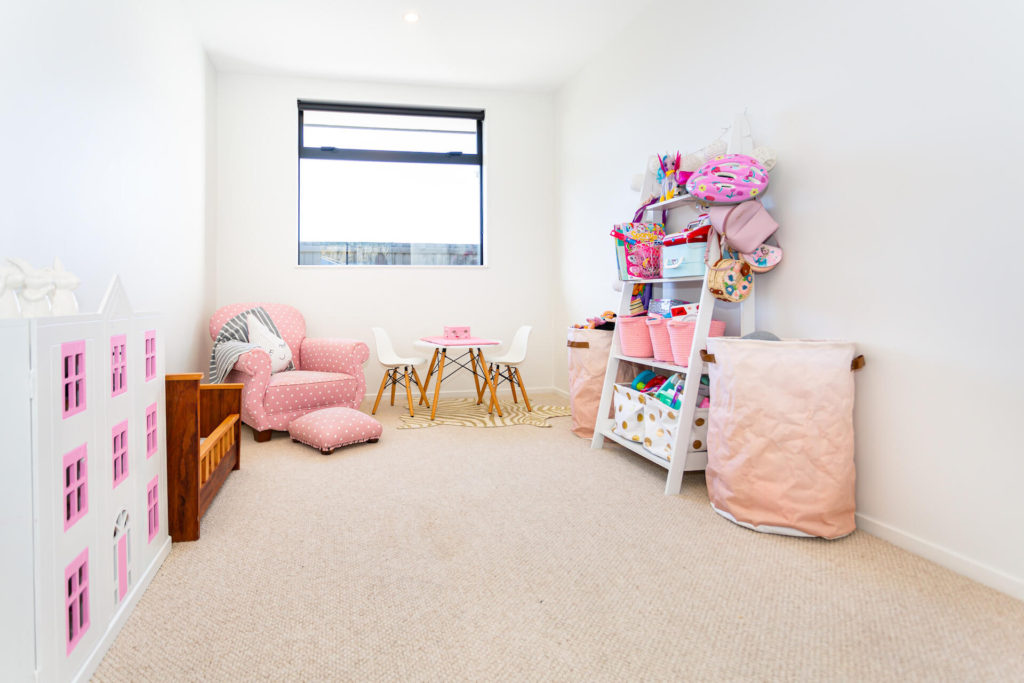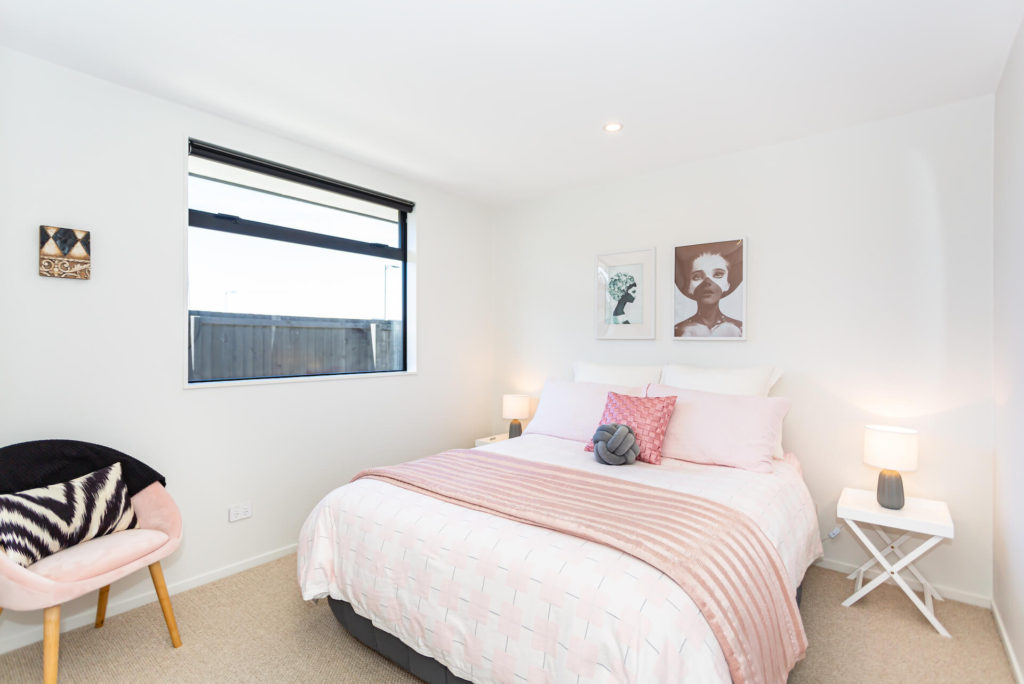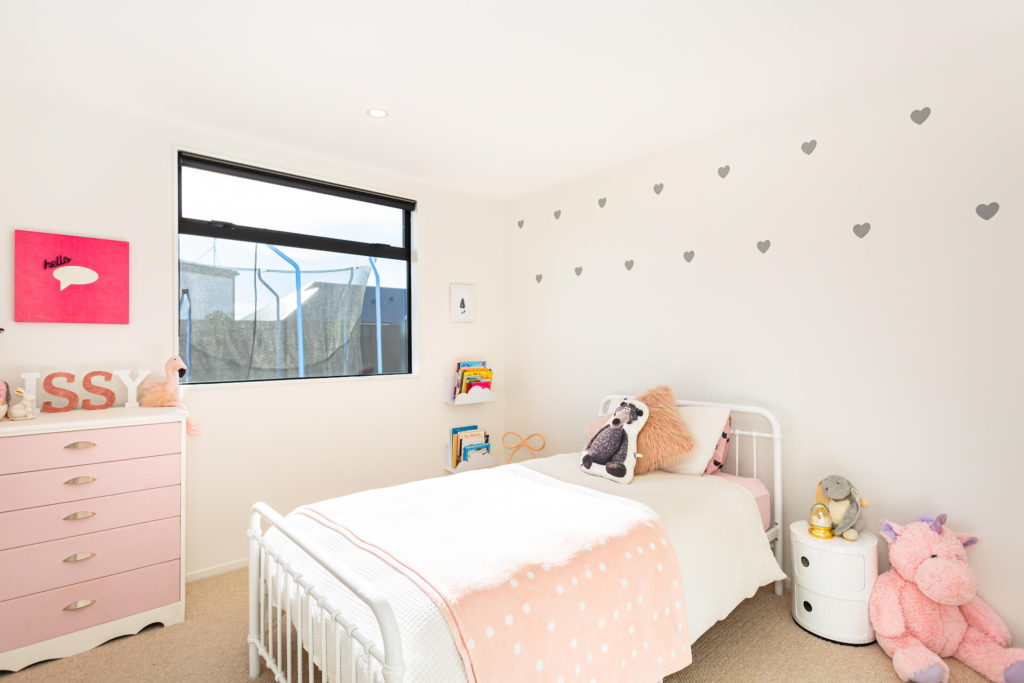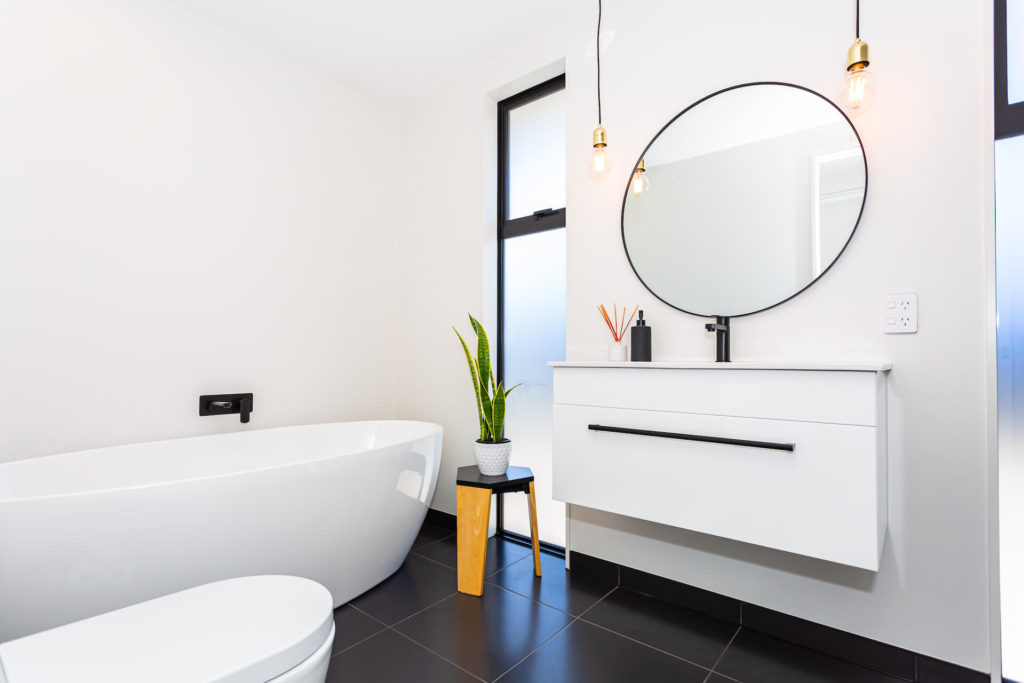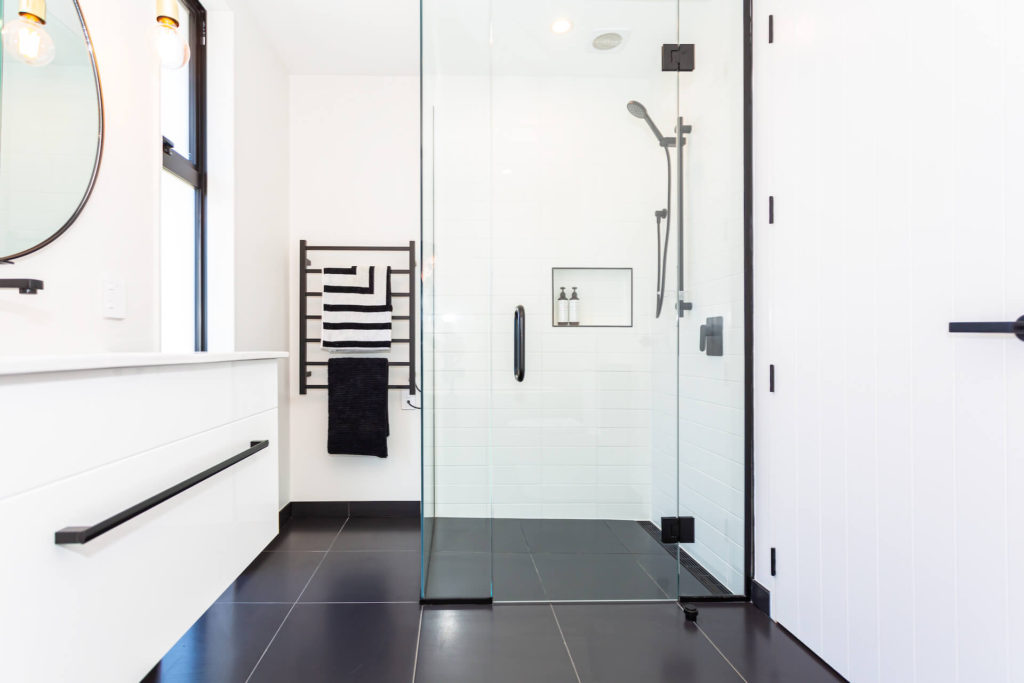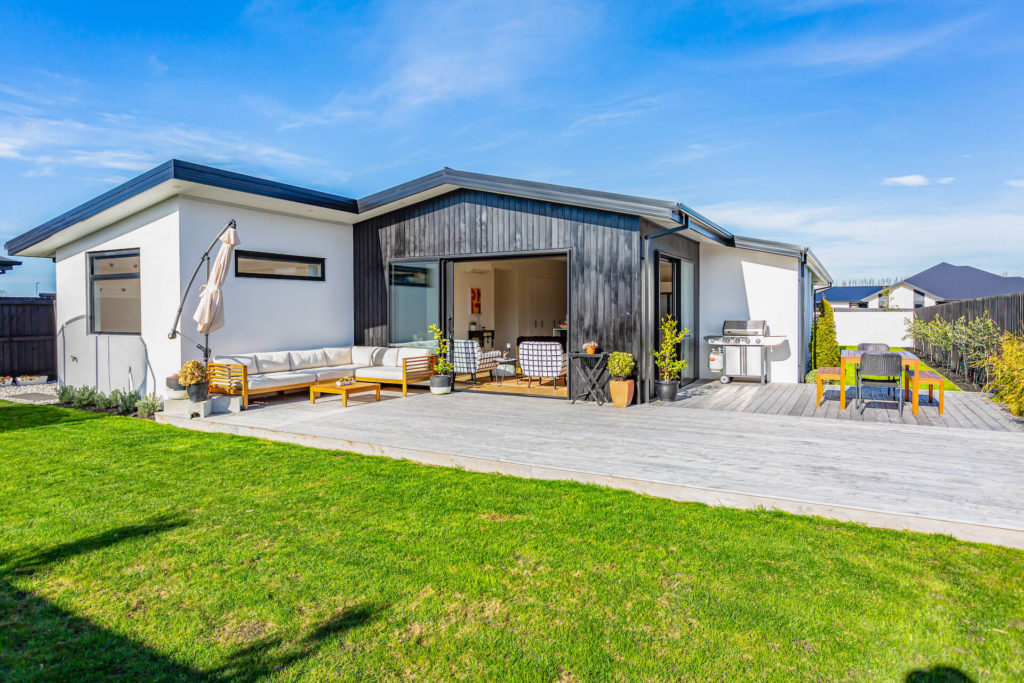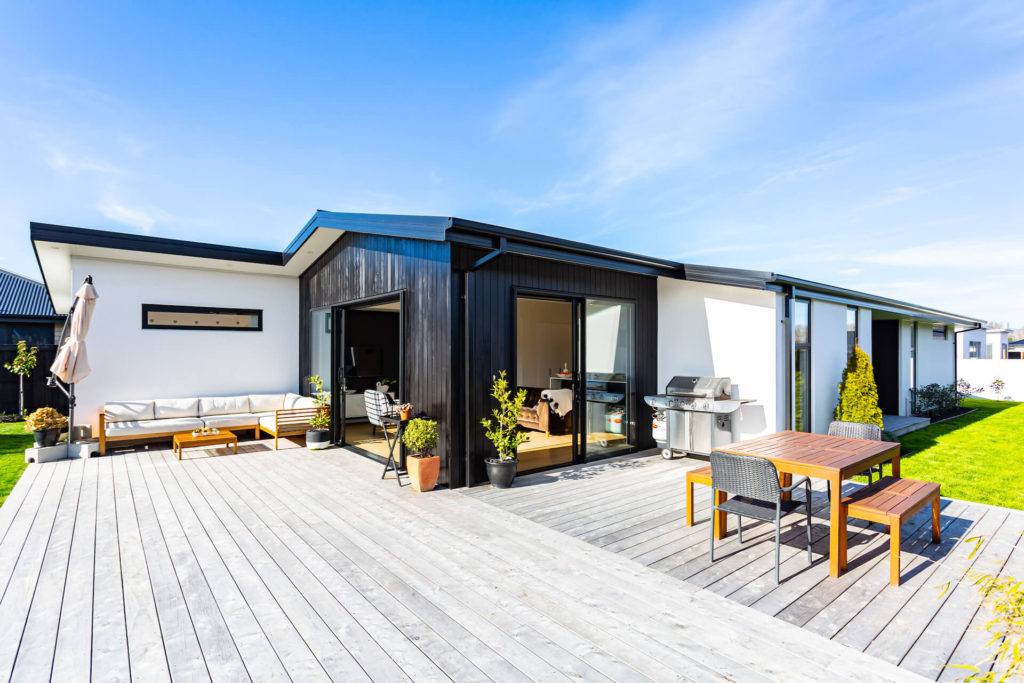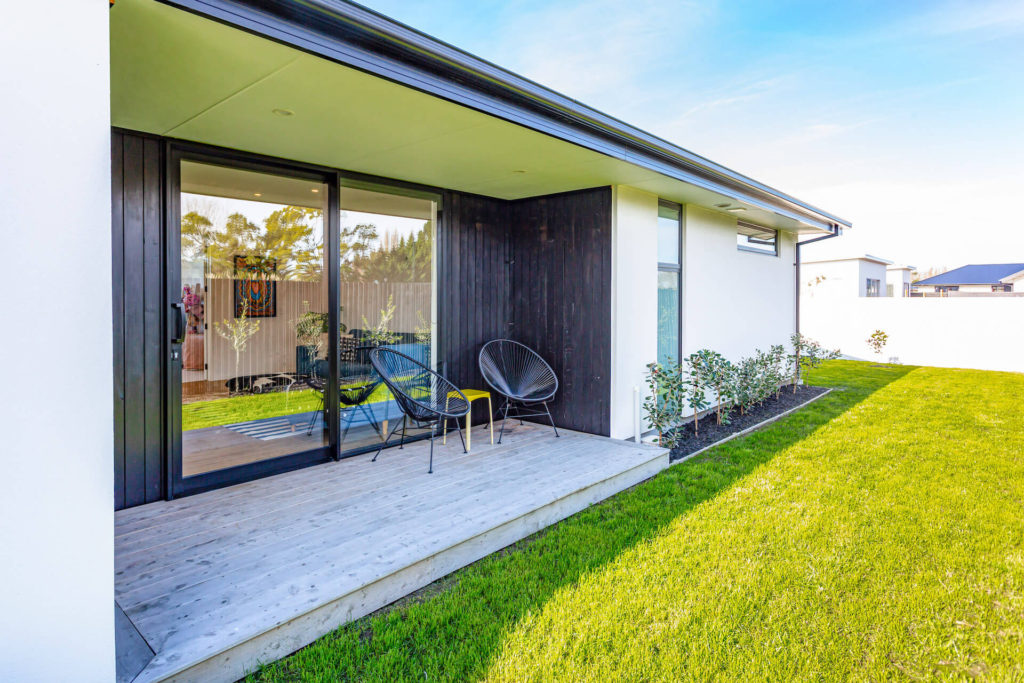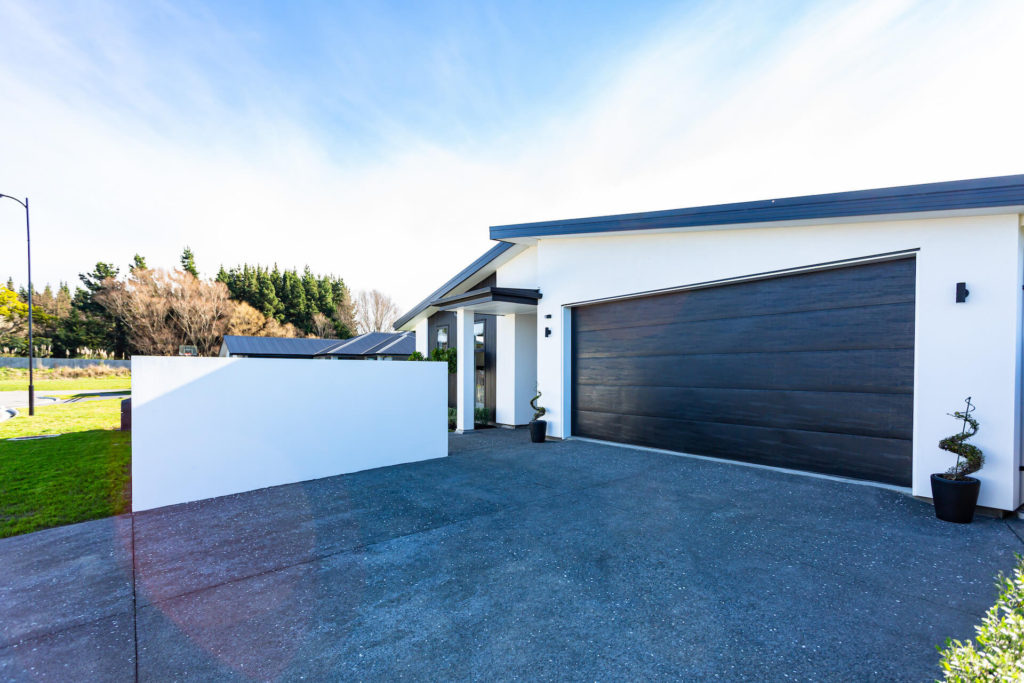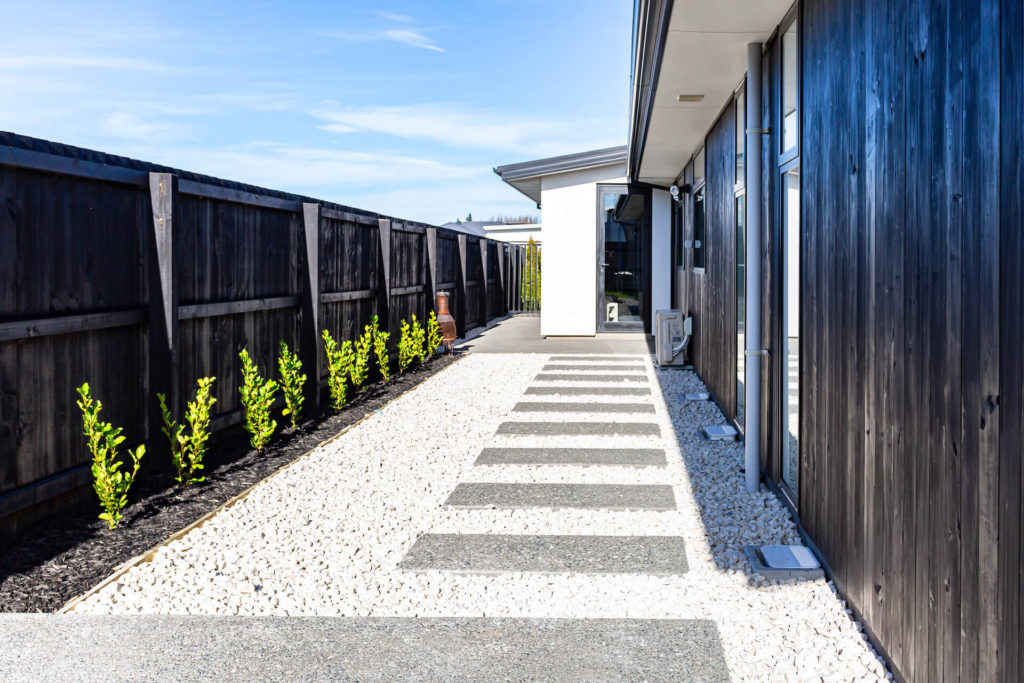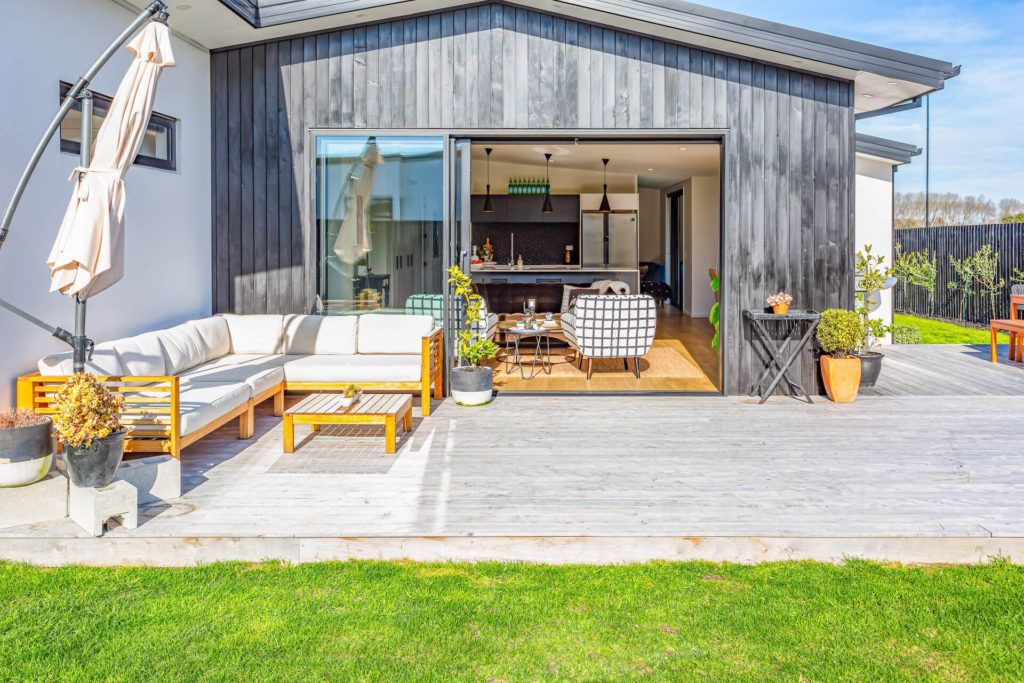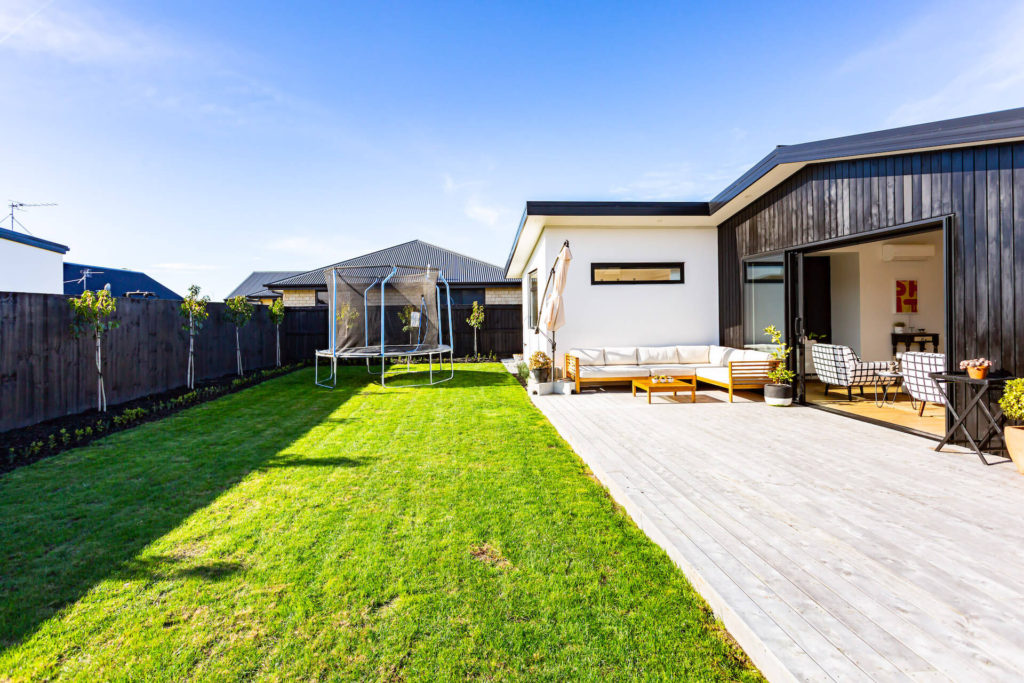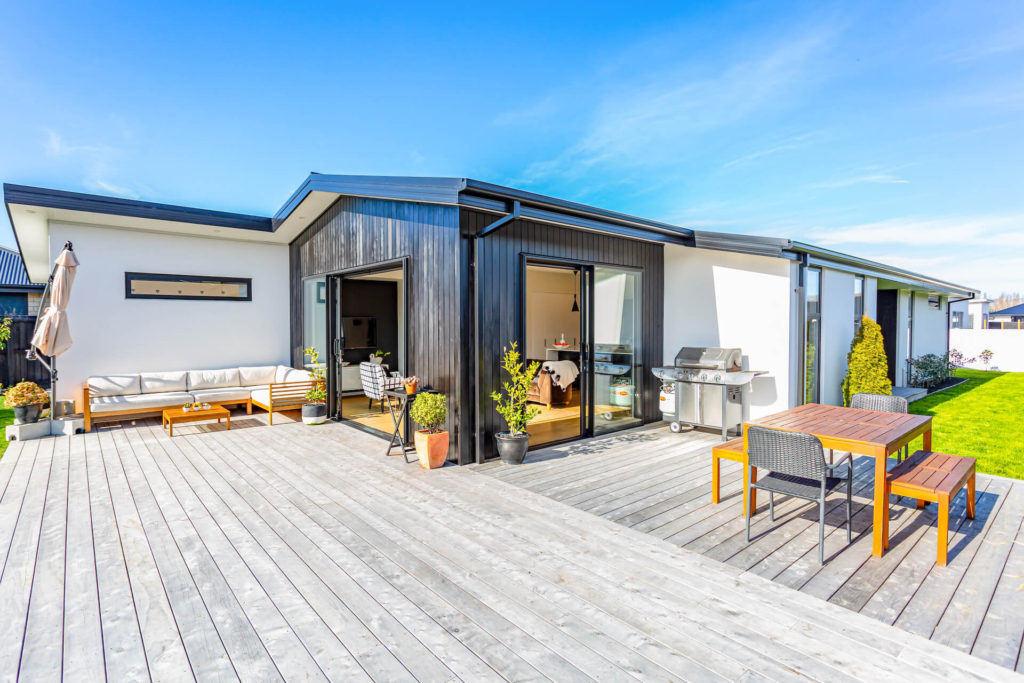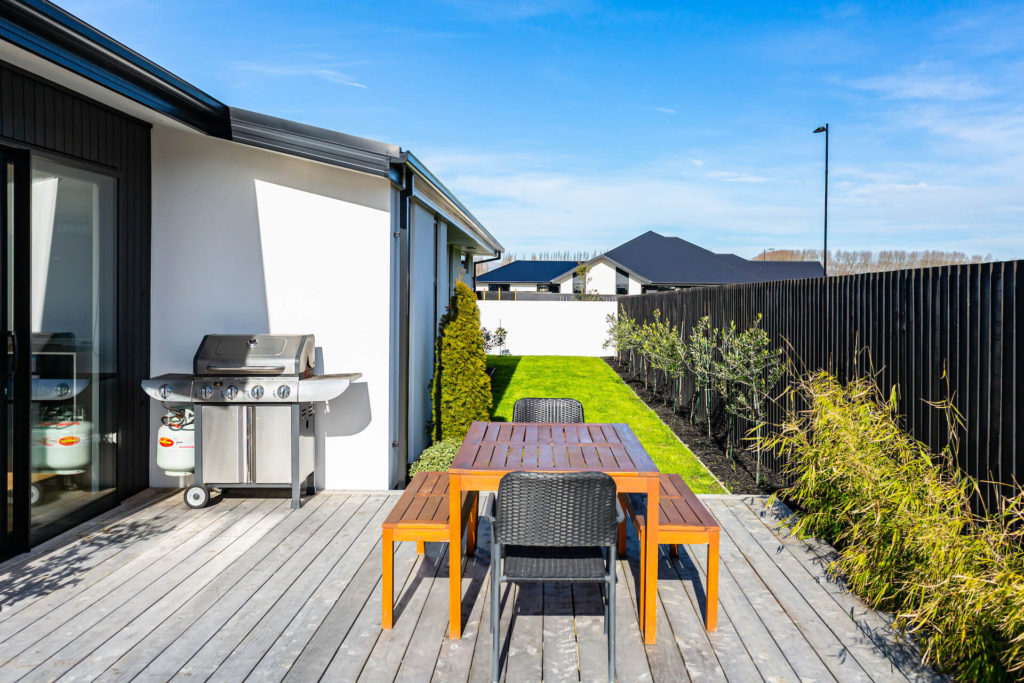 Who do we build for and where?
We predominantly build for first home buyers, families, empty nesters, investors, retirees and the sustainably savvy! Building warmer more comfortables homes well above the building code doesn't mean we are expensive. Check out our standard plans, ask us to design your ideal home or bring in a plan you like for a competitive price. We can build to your specifications whether you're on a tight budget and just stepping onto the property ladder or want a fully green spec'd home off the grid!
If you have your own section and need a customised plan, or want a Home & Land package in a popular subdivision we can turn your vision into reality. Whether you're from Christchurch, Ashburton or Waipara we extensively cover the Canterbury area.
Check out our work
Come and see one of our Design & Build Consultants in person and view one of our amazing 
showhomes 
in Faringdon and Halswell.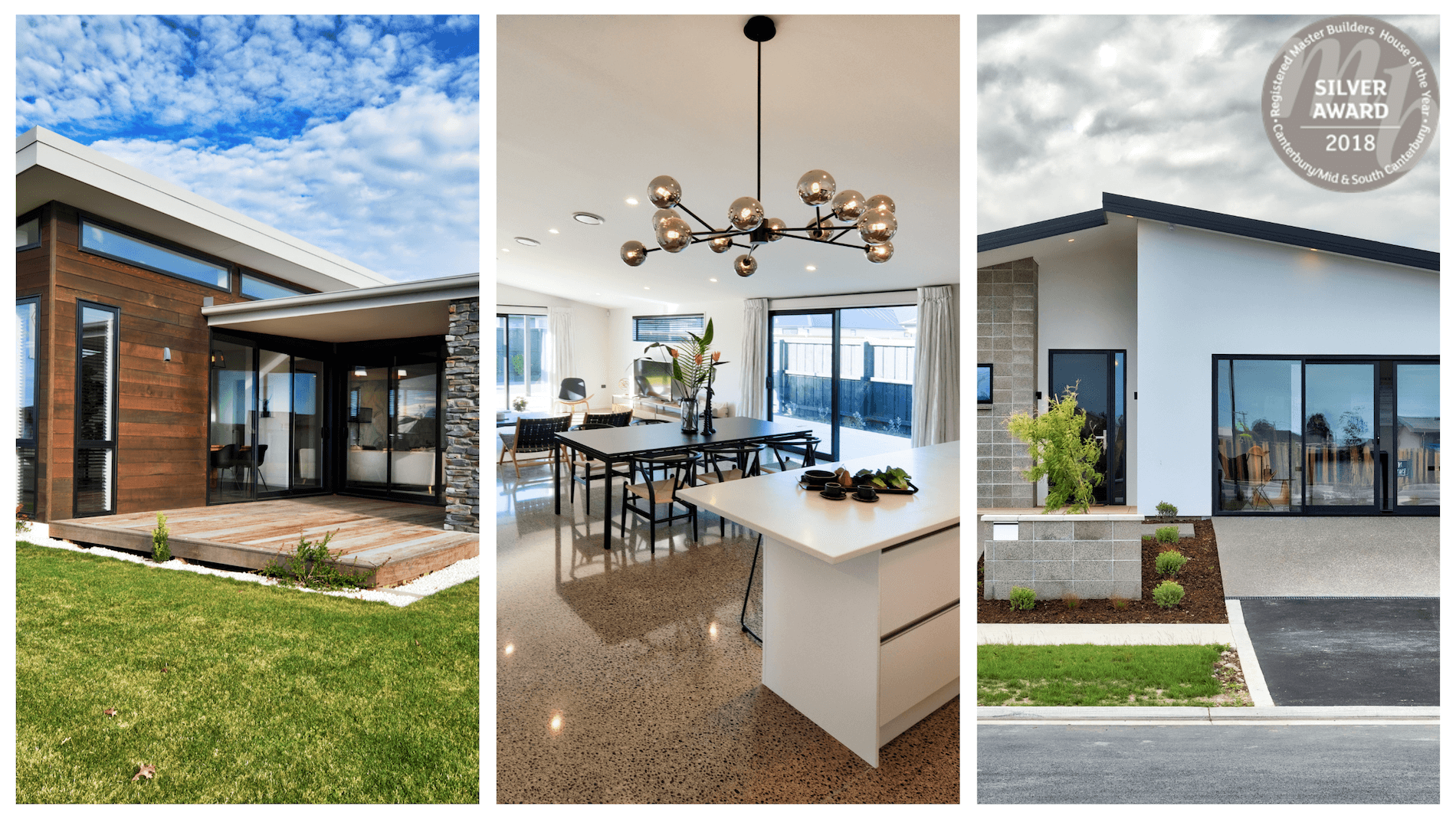 Don't just take our word for it, hear from some of our new home building clients…
"We have on average saved $50-100 per month on power bills compared to our last house. Everyone comments on how wonderful and warm our home is. We've really enjoyed the whole process of building with Green Homes NZ ".
Johan & Carine, North Canterbury
"We really appreciated building with Green Homes because they were flexible with our extra requests, and did not have the rigid boundaries that some building companies have. The staff were friendly and helpful with the whole build process being hassle free. We are very impressed with the look and quality of our lovely new home".
Sally & David, Lincoln, Canterbury
"Thanks for all of your work on building our house, we have been in it now just over a week and it's amazing and super warm. We are very happy with the home we have thanks to the work you guys have put in to it. It's hard to believe we started about a year ago with Geoff looking at designs and starting to build what we wanted and we really appreciate all of the work you have done to deliver this and even to get us in on time. We hope to have the opportunity to build another house again in the future and will be definitely be getting back in touch"!
Brendan & Hannah, Lincoln, Canterbury
"Green Homes' strengths were listening to our needs and accommodating our budget, they also provided clear and regular communication about the build progression and have friendly staff". 
Febi Issac, Lincoln, Canterbury
"John and I want to thank the Green Homes Canterbury team for all your efforts in designing and building our new home in Lincoln.  The whole journey with Green Homes from the design and quote with Geoff, the office management by Olivia, and the Construction project Management by Alan has been a great experience.  Simon, our builder was exceptional. 
We have to focus on our business and it was really important to find a company that we could trust with the build of our new home.  The whole experience has been stress free, and we are delighted with the quality of our home.
We would thoroughly recommend Green Homes Canterbury to anyone considering building a new home. Thank you again.  We will be enjoying our home for many years to come".
Hazel & John Harris, Lincoln, Canterbury
Contact us now on 03 595 5284
 to make an appointment at our office, or one of our showhomes to find out more about how you can experience the green difference!
69 Nazareth Ave, Middleton, Christchurch