Green Homes NZ – Auckland
SWANSON DEVELOPMENT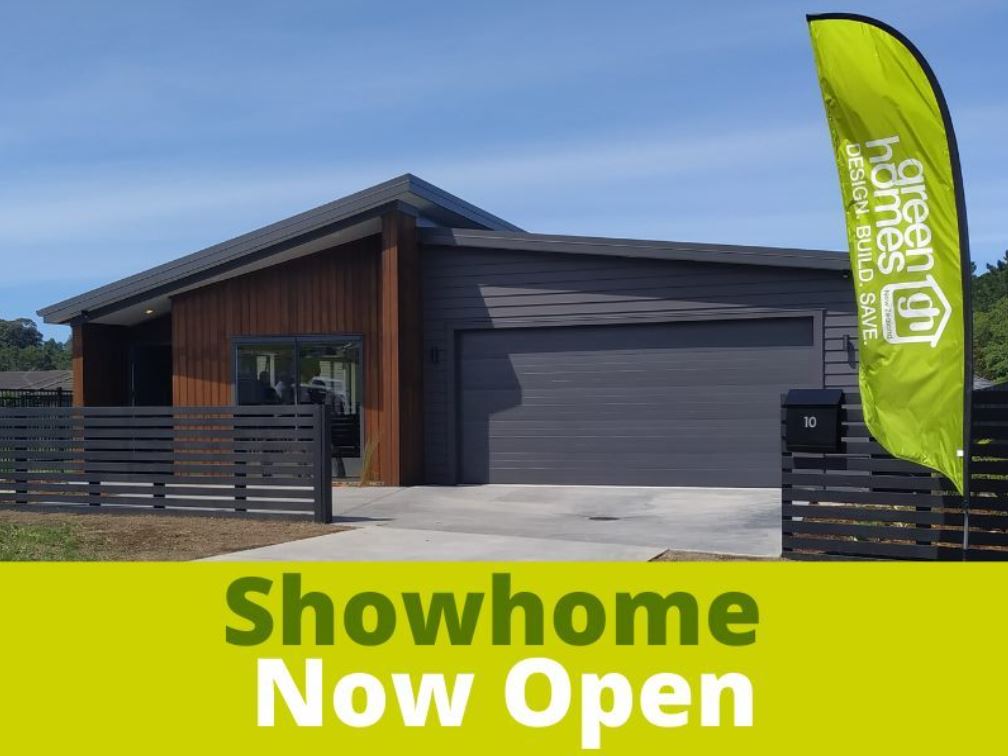 Our Swanson subdivision sits on a stunning, elevated stretch of land overlooking the CBD. Commuting to work? You're less than 30 minutes away. Want to walk the Waitakeres? Just turn around.
Find out why our Swanson subdivision is the hottest place to build in Auckland by visiting our Show Home at 6 Crows Road.
Viewings by appointment due to Covid-19 Level 3

. 
This is one of many House and Land packages we're offering in Swanson – does it have your name on it?
PAUANUI GREEN
Green Homes is New Zealand's leader in healthy homes, and right now we're offering beautifully designed, energy efficient house and land packages at one of the Coromandel's premium developments. With a huge backyard to complement your private build, the Pacific Ocean just a stone's throw away, and a golf course right next door – we have a sneaky suspicion you're going to be impressed. This is the perfect place to choose a more leisurely life, settle down with the family, or put your feet up for the holidays. 
Want to know more? Give one of our Design and Build Consultants a call on 0800 33 00 00 and book a visit to our Show Home at Lynette Place in Pauanui – which is also up for sale! Check it out here: 
WHY CHOOSE GREEN HOMES AUCKLAND?
With international roots in Australia and the US, the team in Auckland offer expertise, solutions, advice and most importantly, the best options when building your home. Taking into consideration green building practice, which includes maximising the sun's energy for heating, we aim to create the ideal home that's warmer, healthier and more cost effective due to increased energy efficiency.
Following the principles of Homestar as well as Lifemark Universal Design, we take a holistic approach to designing your home to your needs. Homestar is a comprehensive, independent 1-10 rating tool that measures the health, warmth and efficiency of New Zealand houses. Our builds meet the Homestar 6 standard as a minimum and there is scope to opt for a higher rating should you wish to do so. With an in-house team of experts we can advise and assess builds for Homestar Certification.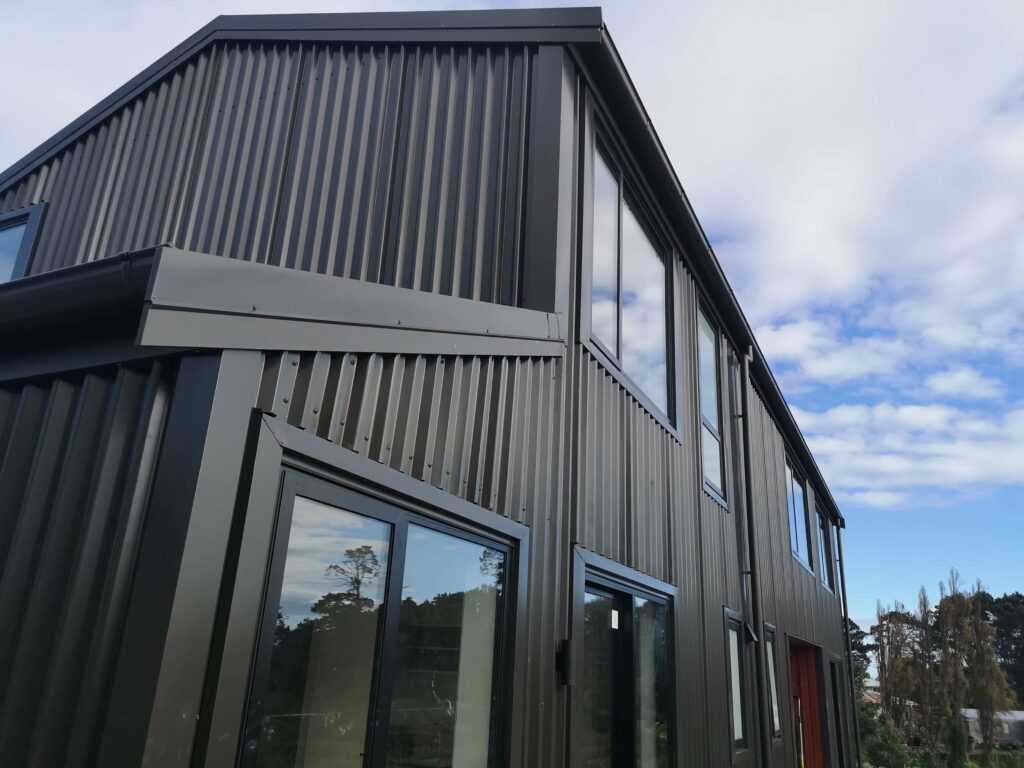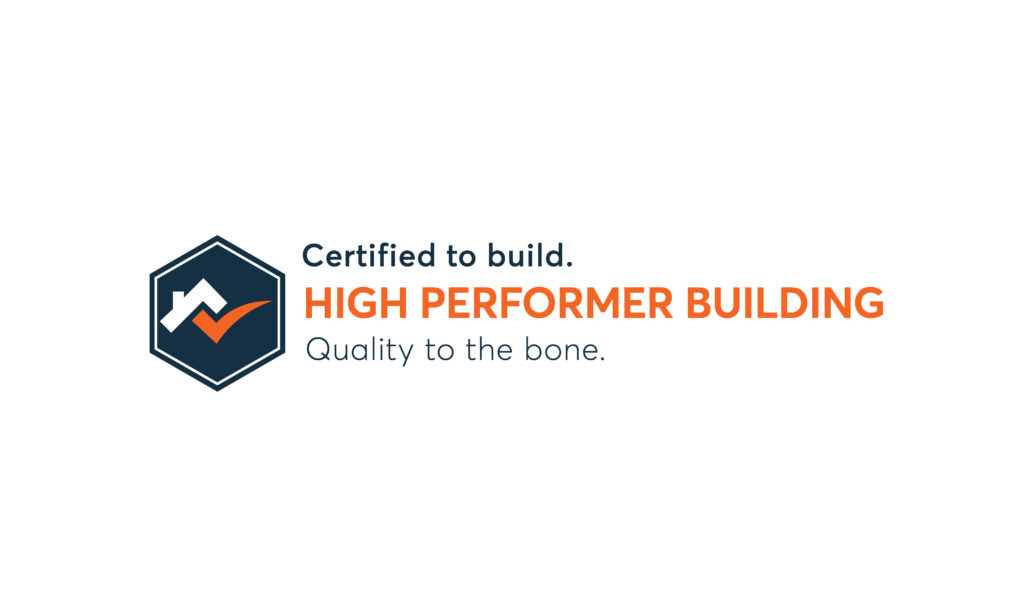 Be it Design and Build or the offer of one of our House and Land packages, Green Homes Auckland offers something for everyone at achievable prices.
Meet our Design & Build Consultants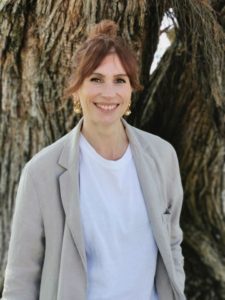 Hi 👋🏼 I'm Kirsten Greig, the newest Design & Build Consultant here at Green Homes Auckland.
Whether it's a creating a dream home for yourself, your growing or extended family or something special for your next investment, I'm passionate about finding beautiful yet practical, future proofed design solutions for your next build. Having a young family myself I know first-hand how important a well designed, healthier, more cost efficient home is.
Having a background in Interior Design & a passion for green building in general, I'm here to help my clients get the most from their experience building with Green Homes. From all my years of experience I will bring understanding, a creative vision & heart to your next project. 

Have a query? Contact me today.
Kirsten@greenhomesnz.co.nz
Ph 027 3819238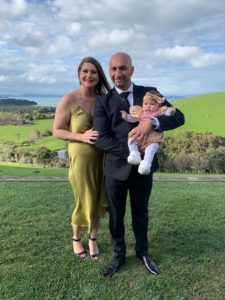 Hello, I'm the most experienced Design and Build Consultant here at Green Homes Auckland and I come with a wealth of experience and knowledge. My background is in marketing and sales and I've successfully transitioned into the role of Design and Build Consultant – a role I'm thriving in.
A new father to my 4-month-old daughter, I understand the importance of price, location and comfort when building in Auckland, and I'm driven by a single motto: Win, Win, Win. This relates to our builders being given the best platform to create your dream home, our customers being 100% satisfied with their new build, and providing the best possible range of finance options for you. 
Call me to discuss your next project.
shamil@greenhomesnz.co.nz 
Ph 027 514 4471