Green Homes NZ – Auckland
WHY CHOOSE GREEN HOMES AUCKLAND?
With international roots in Australia and the US, the team in Auckland offer expertise, solutions, advice and most importantly, the best options when building your home. Taking into consideration green building practice, which includes maximising the sun's energy for heating, we aim to create the ideal home that's warmer, healthier and more cost effective due to increased energy efficiency.
Following the principles of Homestar as well as Lifemark Universal Design, we take a holistic approach to designing your home to your needs. Homestar is a comprehensive, independent 1-10 rating tool that measures the health, warmth and efficiency of New Zealand houses. Our builds meet the Homestar 6 standard as a minimum and there is scope to opt for a higher rating should you wish to do so. With an in-house team of experts we can advise and assess builds for Homestar Certification.
We have just opened our newest showhome showcasing sustainability, safety and universal design features in Swanson. 
From thermally sealed FSC wood and solar panels to X pod insulated slab and use of thermal mass it also boasts APL's newly released flush entry door system – and you'll see it here first! The kitchen is the epitome of ergonomic design – from a side opening oven to user friendly WELs rated taps, and sustainably sourced cabinetry veneers.
The bathrooms feature Lifemark rated grab rails, flush shower entry and slip resistant tiles for extra safety. The whole home includes wide door entries and turning space for wheelchairs, low door handles and light switches and contrasting colour scheme for those who are visually impaired..and MUCH more.
Call in to 10 Patrick Rice Drive, Birdwood Heights, Swanson to view and chat to the Design & Build team between 11 & 3, Wednesday to Sunday.
Find out more about our House & Land packages in the Swanson Development here.
Follow some of our Homestar and Lifemark builds on our Facebook page.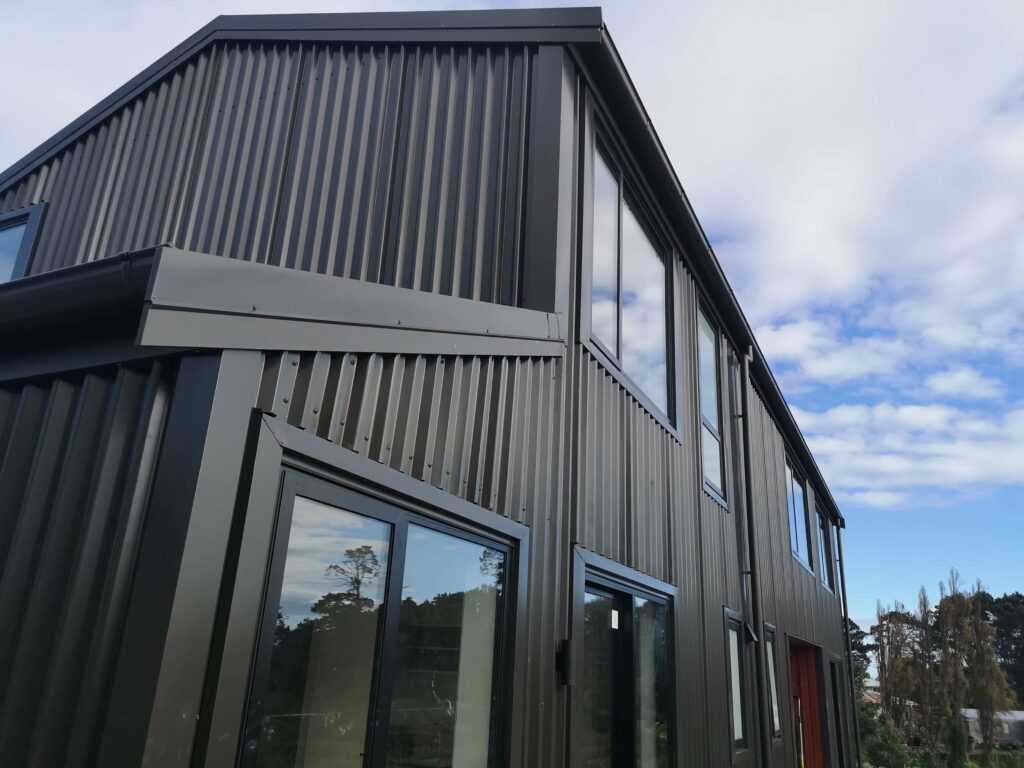 Green Homes Auckland will tailor specifications to your requirements, and it is this bespoke element that sets us apart. It's not all about price but making sure what you spend your money on is the best solution for you and your build.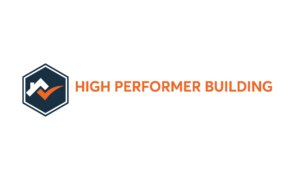 Be it Design and Build or the offer of one of our House and Land packages, Green Homes Auckland offers something for everyone at achievable prices.
Auckland Unitary Plan
If you are thinking about subdividing, there are many factors to be considered. Green Homes can guide you through these aspects so that you can make an informed decision.
At Green Homes Auckland we are here to help. We offer a supportive consultative service to make the process as streamlined and hassle-free as possible. Utilising our unique brand along with our Design & Development partner's experience dealing with the Unitary Plan (as well as our expertise and knowledge about energy efficiency and sustainable building practices) Green Homes is your ideal partner for delivering a trouble-free solution.
Swanson House & Land Packages – Visit our Swanson showhome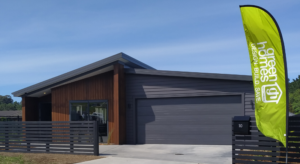 A beautiful gateway to the heart of the Waitakeres, Birdwood Heights is situated on the urban-rural fringe, less than half an hour from the Central City and 2 kilometres from Swanson Village. We're offering not only stylish energy efficient design options but also the opportunity to own a brand new detached house in one of Auckland's premium developments in West Auckland. This is a great chance to not only have the lifestyle, perfect for the family but also get a home, with all that matters to you. This is your opportunity to have it all in Auckland with room to grow & space to spread, within easy reach of the City with nature on your doorstep.
Close by are the West Auckland beaches of Bethells, Muriwai & Piha with the new NorthWest shopping centre at Westgate and quaint Swanson Village a destination in itself.
The best thing? A standalone home on freehold section of at least 400m2.
We build for all ages and stages, and all budgets and specifications – from first home buyers to those wanting to build off the grid.
Building on your back section? Want a House & Land package? Knock down and rebuild? Discuss your next project with us!
Phone 09 974 0863 to chat with one of our friendly Design and Build Consultants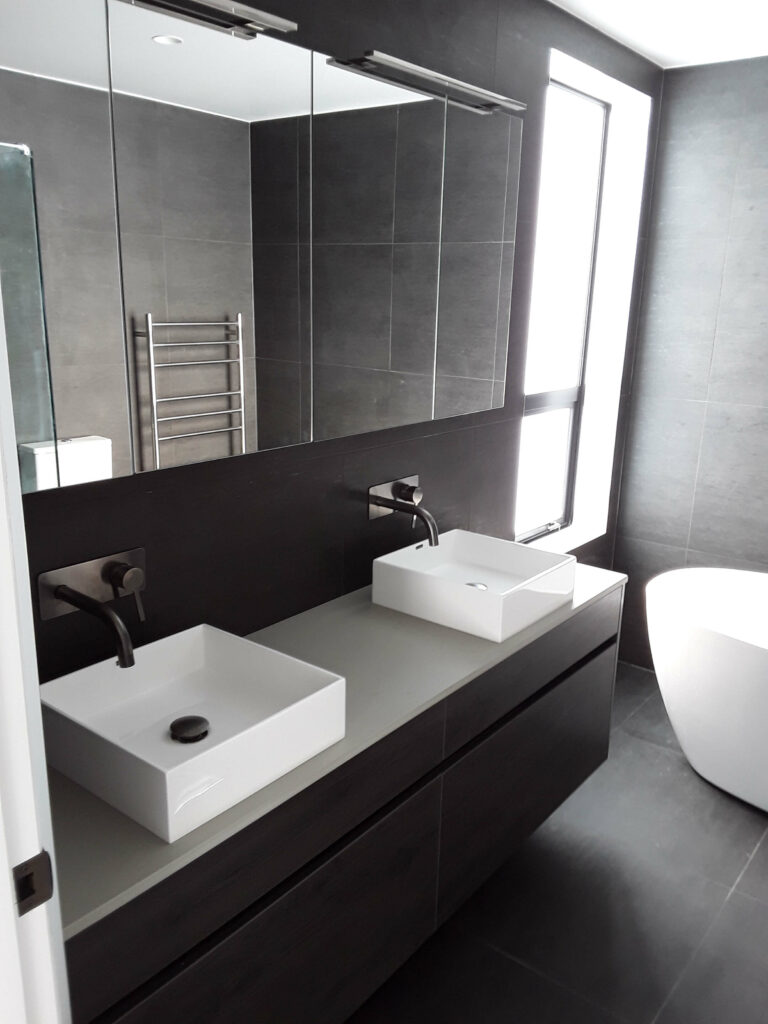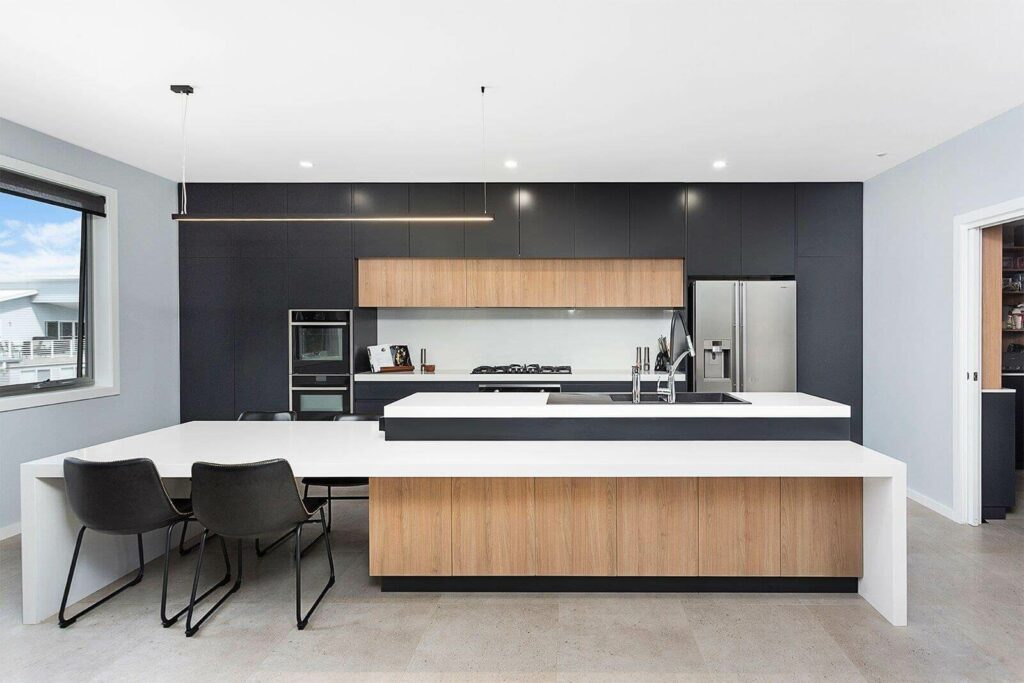 Meet our Design & Build Consultants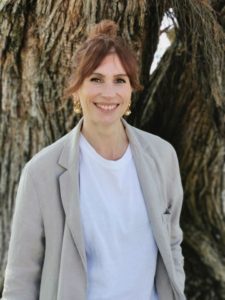 Hi 👋🏼 I'm Kirsten Greig, the newest Design & Build Consultant here at Green Homes Auckland.
Whether it's a creating a dream home for yourself, your growing or extended family or something special for your next investment, I'm passionate about finding beautiful yet practical, future proofed design solutions for your next build. Having a young family myself I know first-hand how important a well designed, healthier, more cost efficient home is.
Having a background in Interior Design & a passion for green building in general, I'm here to help my clients get the most from their experience building with Green Homes. From all my years of experience I will bring understanding, a creative vision & heart to your next project. 

Have a query? Contact me today.
Kirsten@greenhomesnz.co.nz
Ph 027 3819238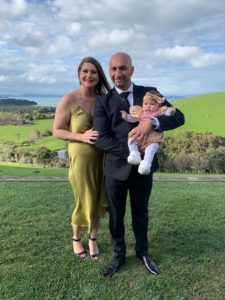 Hello, I'm the most experienced Design and Build Consultant here at Green Homes Auckland and I come with a wealth of experience and knowledge. My background is in marketing and sales and I've successfully transitioned into the role of Design and Build Consultant – a role I'm thriving in.
A new father to my 4-month-old daughter, I understand the importance of price, location and comfort when building in Auckland, and I'm driven by a single motto: Win, Win, Win. This relates to our builders being given the best platform to create your dream home, our customers being 100% satisfied with their new build, and providing the best possible range of finance options for you. 
Call me to discuss your next project.
shamil@greenhomesnz.co.nz 
Ph 027 514 4471