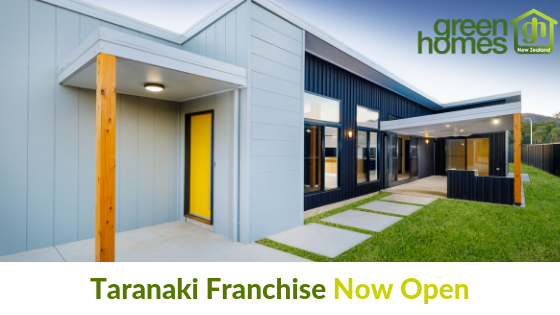 New to Taranaki is Green Homes New Zealand! Isiah Reynolds is now Managing Director of our Taranaki Franchise, he's a Master Builder and boasts qualifications in Construction, and Project and Business Management. Isiah has really made his mark on some of the regions's most impressive home builds.
In 2018 his previous company Pzazz Building scooped up the 2018 Taranaki House of the Year Award in the prestigious $1 – 2 million category.
Isiah hasn't stopped at that prestigious achievement though and still continues to have lofty goals so he and his experienced team have moved on to greener pastures with a new Green Homes New Zealand Taranaki Franchise.
"I love the building industry and I am committed to offering the people of Taranaki the best in planning, construction and finishing. After qualifying as a carpenter, I continued my development by completing my National Certificates in Advanced Carpentry, Construction (Leading Hand), Construction (Supervision) and Business First-Line Management.
'Green' homes are often seen as expensive or a bit exclusive but Green Homes New Zealand build fabulous, quality homes for all Kiwis on any budget. Families just want to be warmer and healthier with lower home running costs while having a lighter footprint on the environment.
I felt it was perfect timing coming to the end of my current franchise term to take a fresh approach and fill a much-needed gap in our region to provide more energy-efficient and eco-friendly options to other standard builds which often just aim for the building code.
There's so much intellect and industry experience behind the Green Homes brand in Australia, the US and NZ combined so it was a no-brainer to open a franchise in my home town. There's new concepts and plan ranges being developed plus a new website and other technology on its way so it's exciting times to join such a thriving home brand".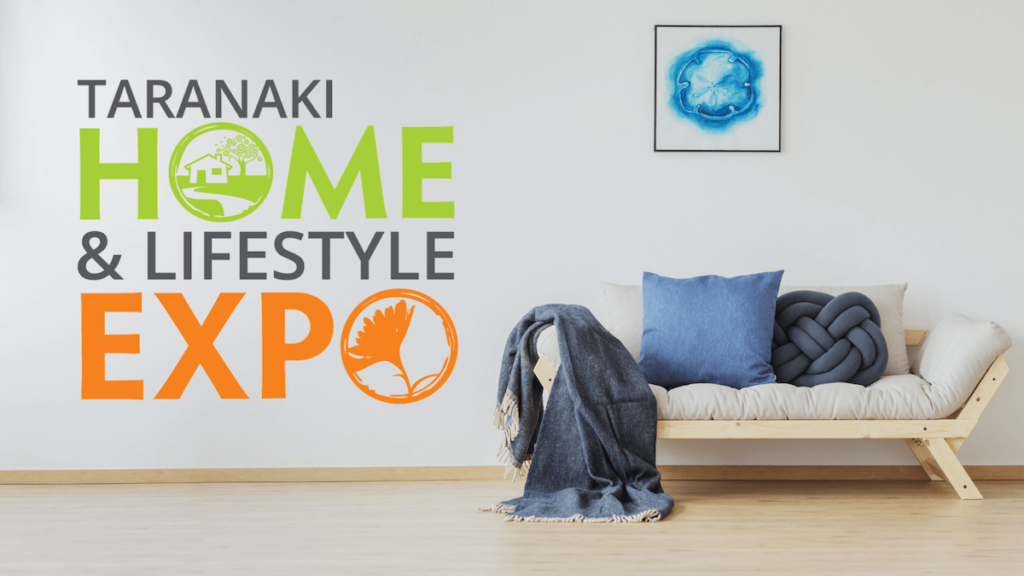 Building soon? Contact Isiah and his team:
Isiah Reynolds (above image to right)
Licensed Building Practitioner #LBP122254
Managing Director
027 555 3146
Richard Harding (above image to left)
Design & Build Consultant
022 0200 783
Green Homes New Zealand – Taranaki Franchise Office
06 757 8888 | 0800 33 00 00