Green Homes NZ –
Taranaki 
Want a home in the Taranaki area that's a bit special? If you're not in love with what most of the volume home builders are constructing in the area then let Green Homes Taranaki design and build a plan to suit your exact requirements.
Do you want a safer, healthier home for your family? One that is sustainable, built from the best quality materials and will last you a lifetime?
"That's what we wanted for our family, so we went out of our way to create it" says owner Isiah Reynolds.
And, that is how Green Homes was born.
Building in the area? Contact Isiah below.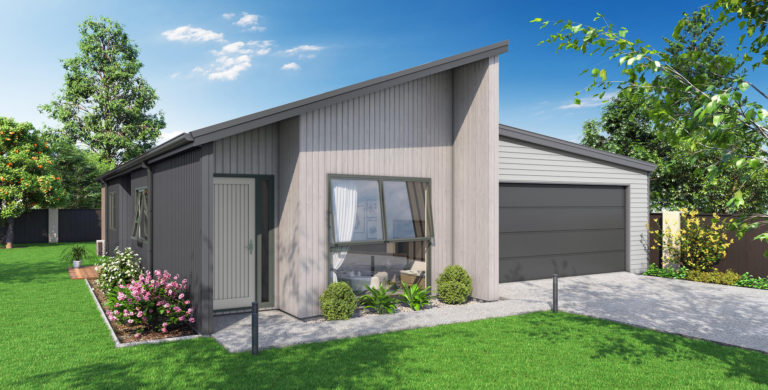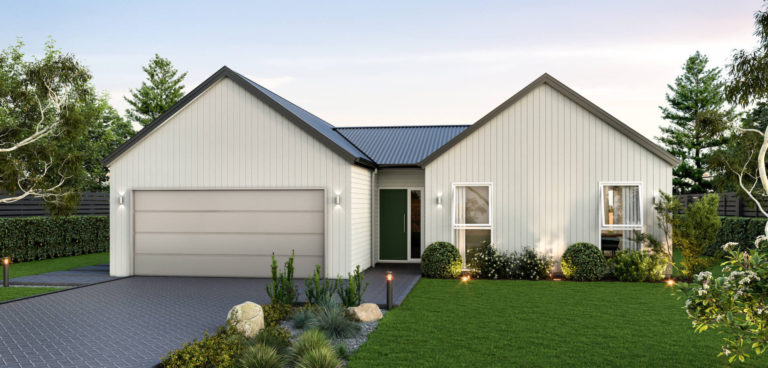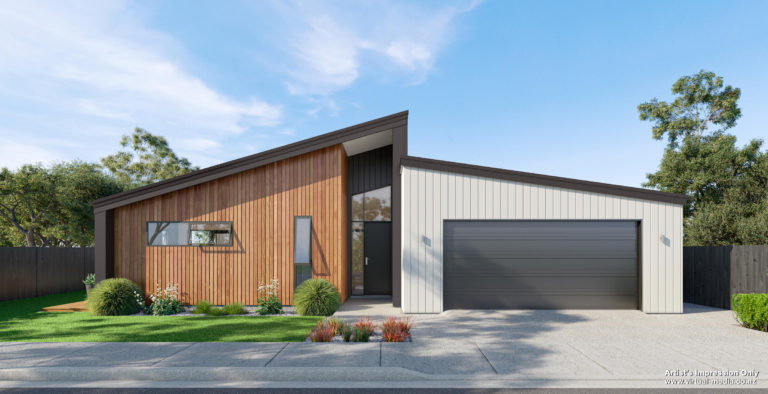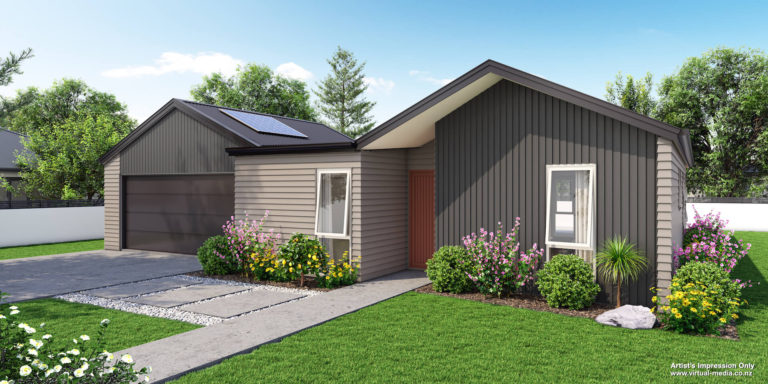 Isiah Reynolds does not simply build houses. 
His skill, drive and commitment ensure that through his company Green Homes, he builds dream family homes that will last a lifetime.
With a passion for sustainable, energy efficient homes Isiah Reynolds is a Green Home guru. Having a large and beautiful family of his own, he understands the importance of a healthy home and environment. Which is why every home he builds is well above standard building requirements, and he sets out to achieve a 6 Homestar rating on each build.
From Army roots, Isiah still abides by the values of commitment, comradeship and integrity in everything he does. His company is built on creating everlasting "solid relationships" with his clients, staff, sub-contractors and suppliers. His honesty and high quality standards are what helped him to win the House of the Year Gold Award for a House in the $1-2 million category.
Isiah delivers amazing family homes that are treasured for a lifetime with honesty and integrity.
"You can build a house by erecting some framing, hanging some Gib and covering it with a roof. But that is not the recipe for creating a home".
When building a home that a family will treasure for a lifetime, far more goes into it than the building work.
No one knows this better than Isiah Reynolds, founder of Green Homes Taranaki.
Being a loving husband and a father to four beautiful children, he understands the importance of a healthy home and environment.
So, he sets out to create the highest quality home on every build he completes.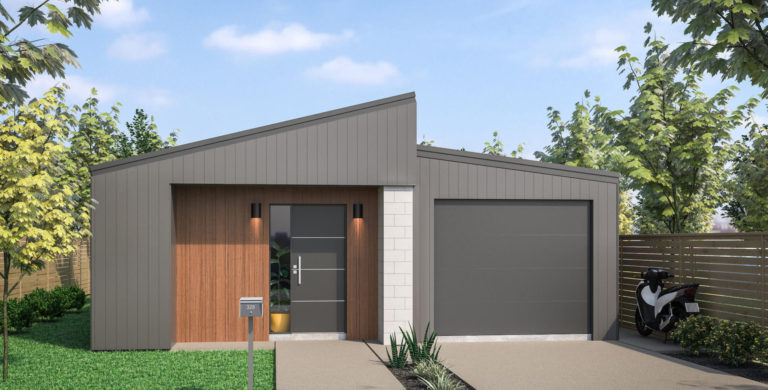 Future-proofing and Accessibility
Green Homes Taranaki design for life, and are more than happy to work alongside you and with our design partner Lifemark®  to offer advice on how to make best use of space in a home, based on the principles of Universal Design. Whether you have mobility issues, you're planning a family or just want to add value and better potential resale to your new home – we can make your home more suitable for all ages and stages. 'Space in the right place' will make your home more liveable and future-proofed for generations to come. 
The Green Homes Standard
It is no secret that the world is facing a global sustainability crisis. If we do not change our ways, then our planet will be in major trouble before we know it.
That is why Isiah knew that he had to do better. Better for his family, better for his clients, and better for our country. Green Homes is his contribution to a better way.
Built well above standard building code, he is focused on creating homes with better efficiencies and more year-round comfort, through sustainable, practical and affordable building practices. Book a coffee with Isiah now to discuss your ideal home!
Isiah Reynolds – 

Managing Director


Licensed Building Practitioner #LBP122254

027 555 3146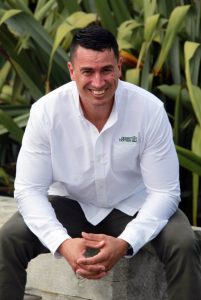 Green Homes New Zealand – Taranaki Franchise Office
06 757 8888 | 0800 33 00 00