A holistic building model is imperative for optimal immune and respiratory wellness
The body is an amazingly complex and dynamic organism which constantly interacts with its environment. Biology, psychology, emotions, spirit, energy, lifestyle, culture, economic and political influences, social interactions in family, work and living conditions and the seasons all play their part.
Disease is essentially a reaction of an organism to imbalance in the internal environment caused by the changes in the external environment and/or by structural and functional failures, or.. just unfortunate genetic makeup!
There are aspects of our lifestyles we can control though and building for wellness can make a dramatic difference in your level of health particularly with respiratory illnesses, poor immunity, allergies and circulatory and musculoskeletal issues especially in winter months.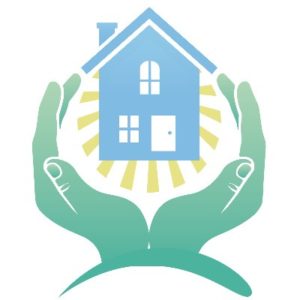 If you have a respiratory complaint just focusing on one aspect of your home's health isn't nearly enough. Did you know that over 700,000 people in New Zealand are affected by asthma alone costing us 7 billion dollars a year? It's our third leading cause of death.
Well planned insulation (including the perimeter of the slab), thermally efficient windows for your region, heating/cooling, ventilation, air purification, heat transference, passive solar, thermal mass elements, lighting, VOC free paints and adhesives all play their part in making your home not only healthier but safer too.
A comprehensive and integrated approach to building trumps merely 'building to code'
Designing for passive heating along with the aforementioned healthy home integrations will ensure your new home performs to a level where the sum is more than the total of its parts – and your wellbeing is kept in check.
A dry, warm and pollution free home is imperative for comfortable living. At this time of the year colds and flus run rampant putting further pressure on the ill, employers and the healthcare system. Unfortunately the poor people living in the most deprived households are admitted to hospital for respiratory illness at triple the rate of those in higher socio-economic areas.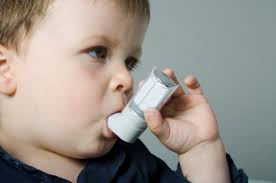 Luckily for Kiwi renters insulation will be compulsory in all rental properties from 1 July. Ceiling and underfloor insulation must be installed under the new Healthy Homes Standards. The only problem is R values that just meet the building code aren't usually enough whether you own or rent but a good start.
Ask us about building better while meeting Homestar standards

New home building companies who build with health and energy efficiency in mind are moving towards gold standard accreditations such as designing and constructing to meet Homestar standards. Homestar is a comprehensive, independent national rating tool, run by the NZ Green Building Council. The star rating measures the health, warmth and efficiency of New Zealand homes rated on a scale from 6 to 10.
You don't need to add fancy appliances and gadgets to get a Homestar rating: 50% of your earned points (of which lead to a star rating) can just correspond to energy efficiency, wellbeing and comfort. That's because getting the foundations spot on such as optimal orientation for sunlight, higher levels of insulation and keeping moisture in check creates a healthier, lower running cost home.
Green Homes New Zealand are ISO 50001 compliant for energy efficiency so there's little extra investment to achieve your Homestar rating. Also when your home is accredited you will help to offset your mortgage costs with banks such as the ANZ offering sharper interest rates on 'green and healthy home lending'.
Other benefits of building sustainable and green
A healthier internal environment not only enhances your wellbeing and longevity but also your home's, with less upkeep and maintenance required.
Found yourself in the situation of running out of sick days? Pets often at the vet? Feel like your GP should have Fly Buys? Your home environment is key to prevention and recovery of ailments triggered or worsened by the cold, damp and more polluted conditions in winter.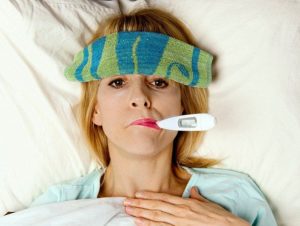 Download our Green Building Guide now to find out more here or book in with your Green Homes NZ New Home Consultant to discuss how you can build healthier homes well above the building code.
View the Asthma & Respiratory Foundation's Healthy-Home-Checklist.