It's getting colder and damper and it's not just your fuel bill going through the roof, and just the sheer anticipation of your next power bill will make you shiver!
The whole house starts to feel chilly, those tense muscles are singing, your windows are a bit drippy and the odd head cold may ensue – no wonder people go troppo (or somewhere tropical if they're lucky) in winter! Whether you're renting an icebox and want to get on the property ladder or you're planning on building new, insulation really is the foundation to coping with the colder months. Also remember a well insulated home can often reduce excessive heat in the summer months so it's  a win-win all year around!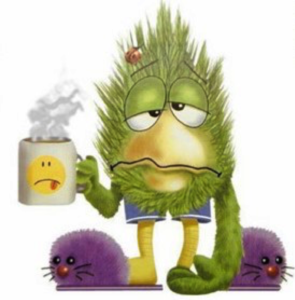 Who is WHO and why aren't we meeting the mark?
We spend a huge amount of our time in our homes and many New Zealand houses are around 6 degrees below the World Health Organisation's (WHO) advised minimum temp (18 degrees). This doesn't bode well for our high rate of respiratory disease – which afflicts 1 in 6 Kiwis.
Many of our homes are just too old, aren't built or positioned well for our cooler environment or are built cheaply just meeting the bare minimum of the building code.
Perimeter Edge Insulation
At Green Homes we take health and energy efficiency seriously. We well exceed the building code and include Perimeter Edge Insulation as standard spec because we believe it's that vital to optimally insulating your home. If you're after significant gains with energy efficiency you need to consider Perimeter Edge Insulation to insulate floor slabs while keeping your household power usage budget in check!
How it works
As the edge of standard floor slabs link directly to the cold outside air (via the uninsulated foundation), the surface temperatures of the floor and wall materials at the perimeter of the house will be cold as a result. Preventing warmth from escaping along the edge of the slab improve the floor temperature at the perimeter of the house, and applying a layer of insulation to the outside of the foundation can markedly boost surface temperature as seen below.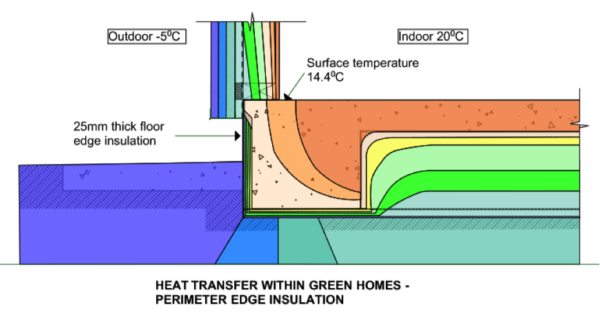 Did you know up to a third of a building's heat can be lost through an uninsulated floor, with 80% of that heat loss through the external edges of the foundation?
Insulation provides a complete thermal break between your foundation and the ground around it. This reduces the transfer of energy from your home into the surrounding ground, allowing you, not the surrounding environment to control the temp around your abode.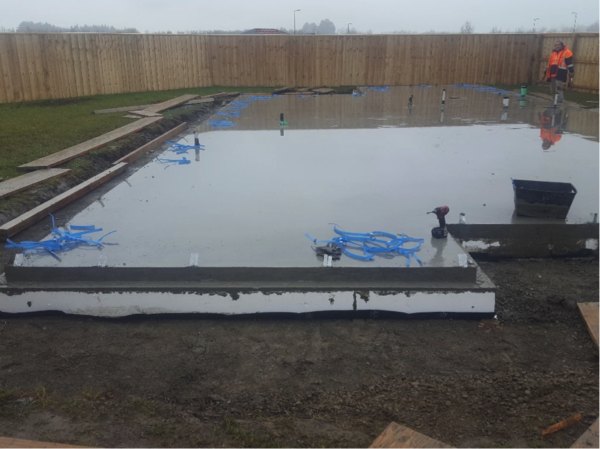 A slab edge insulation represents a new frontier in the drive towards warmer, drier, healthier homes. A fully insulated foundation really does offer the ultimate form of heat retention. Choosing a residential building company who includes it as standard spec is not only great value for your building bucks but the way of the future for good energy efficient and sustainable construction practices.
Driven to extreme measures?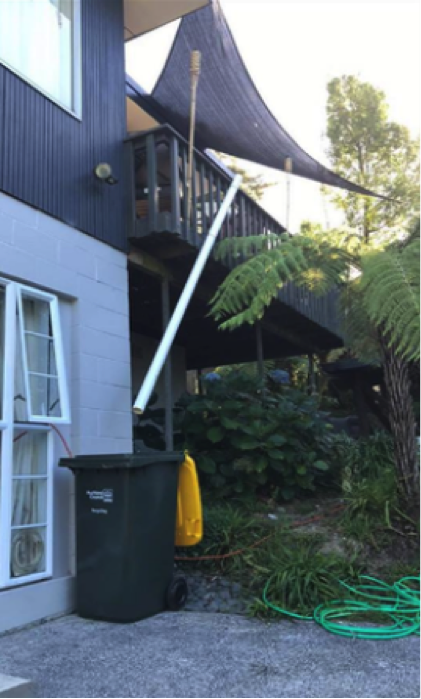 With less deposit required for building new it can be much less painful
to get into a brand new spanker and you've the luxury of having everything the way you want it.
Now really is the time to start thinking about how you'll prevent next
winter from also being a trembling frost fest, with no 'council issued water capture apparatus' required!
Heater Hugger?
What else can we do to boost warmth, reduce moisture and slash our home's running costs?
As well as nailing the building code with insulation in various parts of the home including the foundation, ventilation is also essential in your roof space to allow the efficient extraction of hot air. Heat transfer units filter the extracted warm roof cavity air, heat it further and then distribute it throughout the home. In colder climes this is a much more efficient and economical solution than traditional heating units, which use outside air.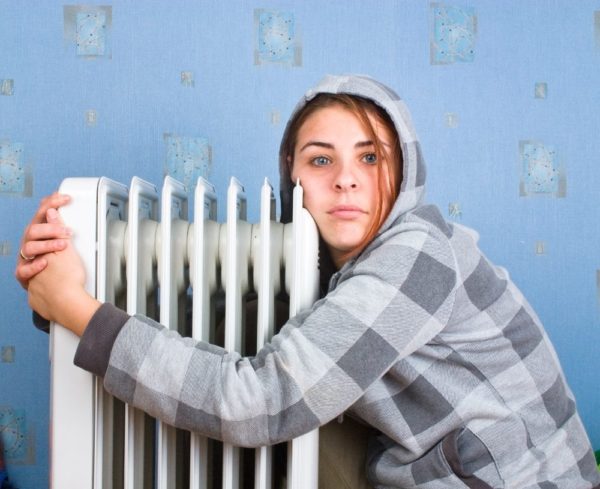 Green Homes NZ also uses passive design, meaning by its very nature we can reduce the need for mechanical heating and cooling as much as possible with sun and natural air movement.
Did you know up to 40% of energy use within a comes from heating and cooling, dramatically reducing your energy consumption?
Design to Harvest the Heat
As Kiwis live in a cooler environment it's critical to position windows to allow the sun's energy to interact with internal living spaces and thermal mass such as masonry walls or floors.
Well placed thermal mass helps reduce temperature fluctuations, your floor slab draws heat from the earth transferring it into your living space using insulation within the base construction which traps it for efficient use. Heating an internal wall will enable energy capture and release it into your living environment after the sunset.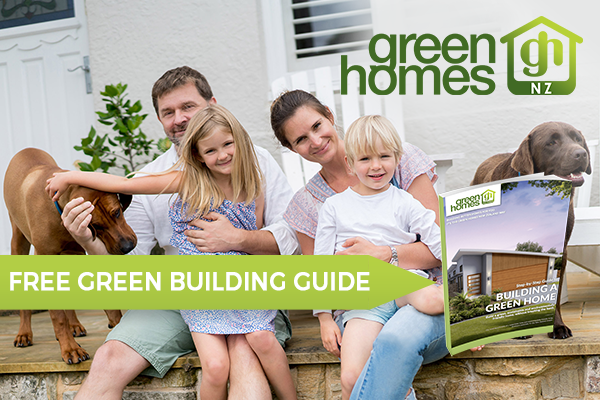 For more info on building savvy download your free Green Building Guide
If you want to sample one of our toasty energy efficient homes, visit our Rolleston Showhome online or in person at 3 Lemonwood Drive, Faringdon.
It uses a ducted heat transfer and air exchange system throughout the house, an attractive thermal mass feature wall in the living room and boasts high ceilings for ample heat flow throughout. As with all of our builds, this home exceeds the building code, utilises thermally broken windows with Low E glass, and of course has perimeter edge insulation, and incorporates solar power along with many other features.
This is a great place to start now it's winter for living proof of a healthy warm and dry Green Home.
So by now you've figured out why Green Homes New Zealand has the edge in building well designed, sustainable and eco-friendly homes that save you money and prevent chilblains – there's 'snow' reason not to go Green for your next home build.