CLAIM YOUR FREE E-BOOK!
STEP-BY-STEP GUIDE TO BUILDING A GREEN HOME
Build a green, sustainable and environmentally friendly home, without breaking the bank.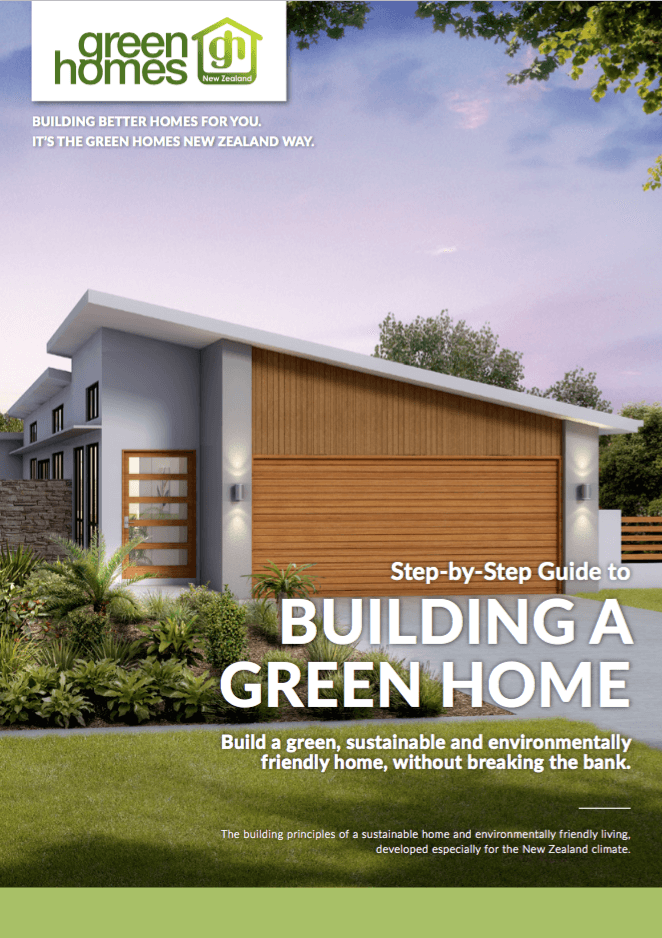 BUILD A GREEN, SUSTAINABLE AND ENVIRONMENTALLY FRIENDLY HOME, WITHOUT BREAKING THE BANK.
There's only one way to build a Green home… with someone who knows what they are doing.
Green Homes' founder and director Mick Fabar, also known as "The Green Builder", has been building and designing residential homes for over 15 years, including numerous state and national award winning Green homes.
Over the years he's learnt that most consumers and contractors don't understand the basic principles behind building an environmentally friendly home. So the goal of this eBook is to step you through the key principles that are critical to know before designing or building a new Green home, whatever location you're thinking of.
READY TO GET IN TOUCH?
If you have any questions or have a site that you would like us to assess
please get in touch with our friendly team!