6 STEPS TO BUILDING A GREEN HOME
MADE YOUR MIND UP? THERE ARE JUST SIX STEPS BEFORE YOU CAN TAKE THE KEYS.
As soon as you've made the smart choice to go ahead with your Green home with GHNZ, you can look forward to a better quality build, with bigger benefits for your family at no extra cost than a standard design….you do not pay more for energy efficiency and sustainability.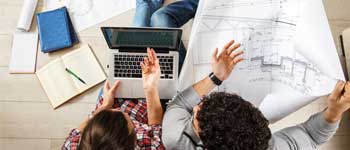 1.PLANNING & DESIGN
We work closely with you to plan the design of your new home the way you want it. When you're entirely happy with the plan and the price, the first deposit is made and we get cracking.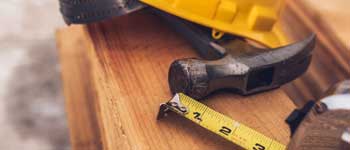 2. FOUNDATIONS LAID
Your next payment is not due until the home's foundations are laid. This could be a bearer and joist flooring system, or in most cases, a professionally formed concrete slab.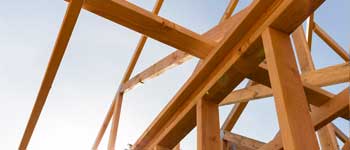 3. FRAME COMPLETION
Now your new Green home is really taking shape, as wall frames and roof trusses lift it from the ground. Your next progress payment is not due until this stage is 100% finished.
4. CLOSE & LOCK-UP
Your construction project now becomes a building, with roof and all external cladding in place. At this point a progress payment is made and you meet the builder on site to inspect our work.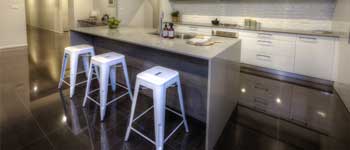 5. FIXINGS IN PLACE
The final fixings are in and the building becomes a home… insulation, plasterboard and linings all in place. Second to last progress payment, you're nearly there.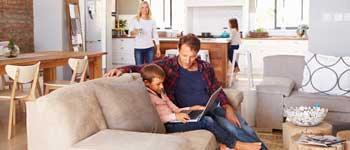 6. PRACTICAL COMPLETION & HANDOVER
Final inspection approval has been given and you're all good to go. You make a final payment, take the keys and move in at your leisure… becoming another very happy GHNZ home owner.
WHAT OUR CUSTOMERS,
SAY ABOUT GHNZ.
"GHNZ completed before the finish date and as well as producing quality work, the trade professionals went out of their way to make the process as painless as possible for us."
GET A FREE STEP-BY-STEP GUIDE TO BUILDING A GREEN HOME