WHY BUILD GREEN WITH GHNZ.
THE MORE ENERGY EFFICIENT YOU ARE, THE MORE BENEFITS YOU'LL SEE. IT'S THAT SIMPLE.
With a Green Homes New Zealand pre-designed or custom-build home, being Green is just the beginning. Because along with the environmental friendliness of GHNZ's industry leading innovation, comes a whole host of tangible, practical benefits for your family and your finances.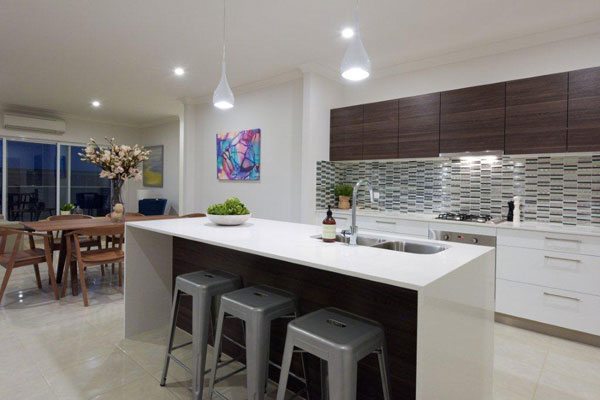 BIGGER EFFICIENCIES MEAN LOWER ENERGY COSTS.
An energy efficient home drastically reduces your energy costs, because every outlet and appliance is fine-tuned to get the very best value from the power it uses.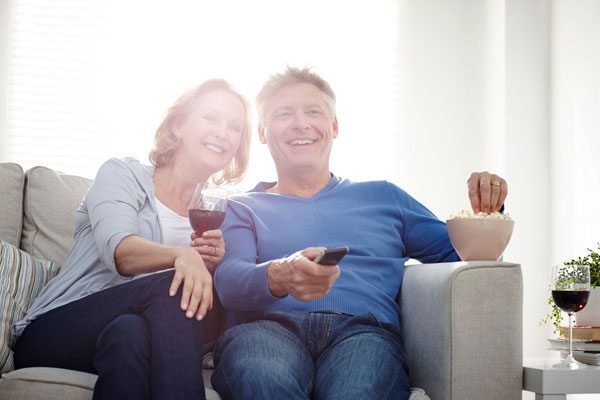 MORE HOME COMFORT, ALL YEAR LONG.
With enhanced efficiency comes enhanced comfort and control of your home environment. Hot or cold, the happy medium is easier to maintain throughout all seasons.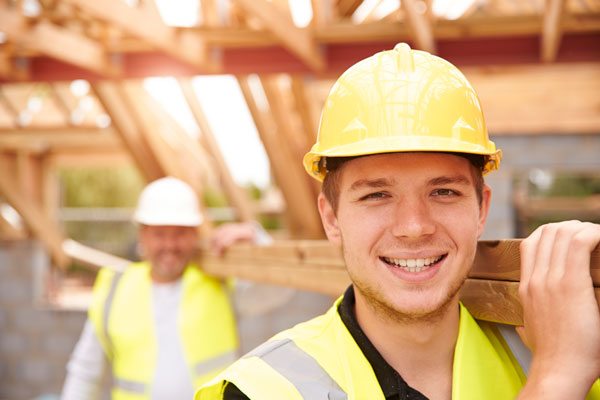 A SUSTAINABLE, PRACTICAL & AFFORDABLE BUILD.
It's a common mistake to think that building your Green home will be a complicated, expensive exercise. Green homes has been doing this a long time, we'll show you how easy it can be.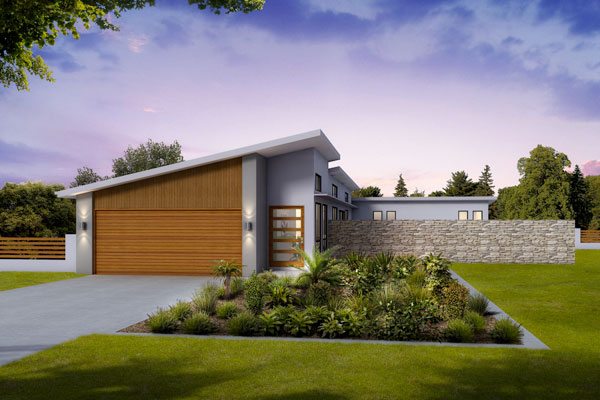 BETTER STANDARDS LEAD TO BETTER HOMES.
GHNZ is the only builder in New Zealand to be certified Green by the International Standards Organisation (ISO), with nine independent inspections on each home.
GET A FREE STEP-BY-STEP GUIDE TO BUILDING A GREEN HOME