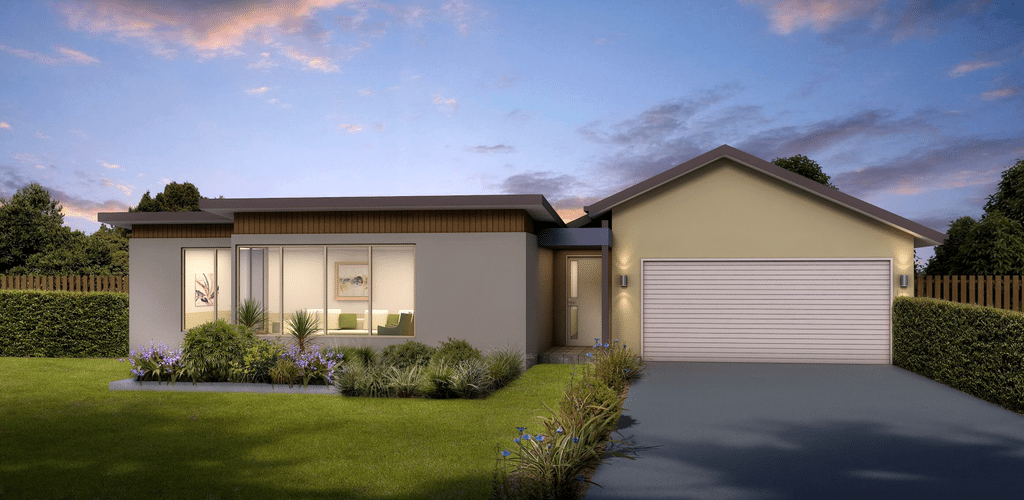 WHITIANGA – AN ENERGY EFFICIENT HOME DESIGN FROM GREEN HOMES NEW ZEALAND
Contemporary, luxurious lifestyle without the sky high cost.
Designed to create spaces around the home you simply do not find in a standard design, Whitianga offers a modern lifestyle without the expensive price tag. This home is perfect for a family looking for open plan living and room to enjoy what the outdoors has to offer. With a focus on creating large and open central living spaces, this home offers a huge living area, dining and kitchen areas and a study nook. Further expanding living space, Whitianga features a large outdoor terrace leading out from the indoor living spaces, making it the perfect home to enjoy all year round. With energy efficiency in mind, Whitianga has been designed incorporating passive design principles like solar access, cross-flow ventilation and zoning.
THE FIXED PRICE INCLUDES ALL THIS:
Council liaison & approvals.
Registered Master Builders.
Highest standard draft seals.
Superior insulation, inside & out.
Advanced solar passive design.
OUR BUILDING PARTNERS ARE: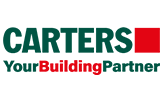 Carters® Your Building Partner.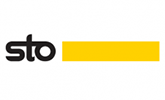 STO New Zealand® facade & cladding.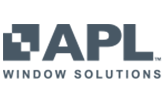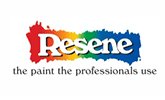 Resene® Paints, coatings and colour.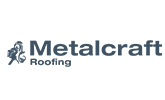 Metalcraft Roofing® roofing, cladding, guttering & solar panels.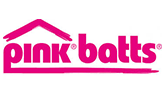 Pink® Batts® glass wool insulation.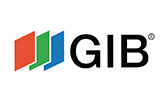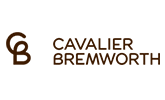 Cavalier Bremworth® Carpet and Flooring.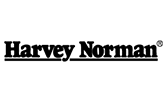 Harvey Norman® Electronics, TVs, Appliances, Furniture.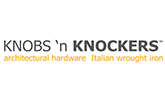 Knobs and Knockers® Architectural hardware and Italian wrought iron.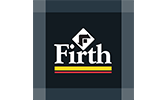 Firth® Concrete and paving.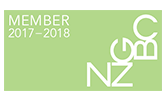 Homestar® Accredited Staff
GET A FREE STEP-BY-STEP GUIDE TO BUILDING A GREEN HOME