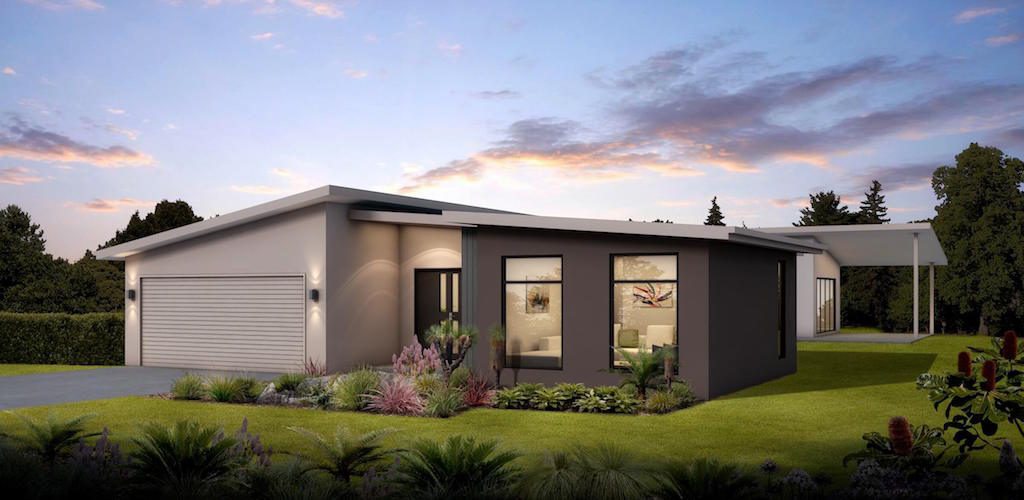 WHANGAMATA – AN ENERGY EFFICIENT HOME DESIGN FROM GREEN HOMES NEW ZEALAND
From the moment you look at Whangamata, you'll love it.
You'll immediately appreciate this modern design that maximises energy efficiency and space for a growing family. The home offers a diverse number of spaces, with 4 bedrooms, including a private master suite with ensuite and large walk in wardrobe. The main living spaces are situated to the rear of the home with choice of outdoor aspect, with the kitchen offering an abundant work space overlooking the living area and family. Whangamata embraces outdoor living aspects, with a gallery and hallway letting lots of natural light into the home. Into the outdoor areas and you'll find a terrace, alfresco area and a large courtyard – truly a unique feature of the home. Whangamata offers functional, enjoyable day to day living for the entire family, available in a number of styles and finishes to suit your lifestyle.
THE FIXED PRICE INCLUDES ALL THIS:
Council liaison & approvals.
Registered Master Builders.
Highest standard draft seals.
Superior insulation, inside & out.
Advanced solar passive design.
OUR BUILDING PARTNERS ARE: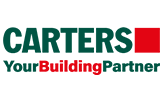 Carters® Your Building Partner.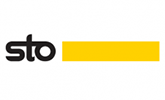 STO New Zealand® facade & cladding.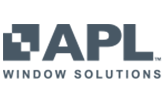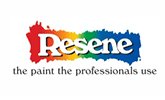 Resene® Paints, coatings and colour.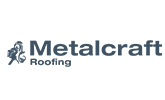 Metalcraft Roofing® roofing, cladding, guttering & solar panels.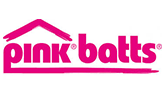 Pink® Batts® glass wool insulation.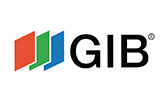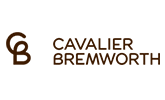 Cavalier Bremworth® Carpet and Flooring.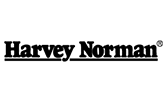 Harvey Norman® Electronics, TVs, Appliances, Furniture.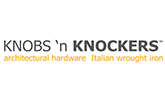 Knobs and Knockers® Architectural hardware and Italian wrought iron.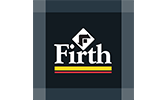 Firth® Concrete and paving.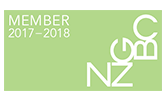 Homestar® Accredited Staff
GET A FREE STEP-BY-STEP GUIDE TO BUILDING A GREEN HOME