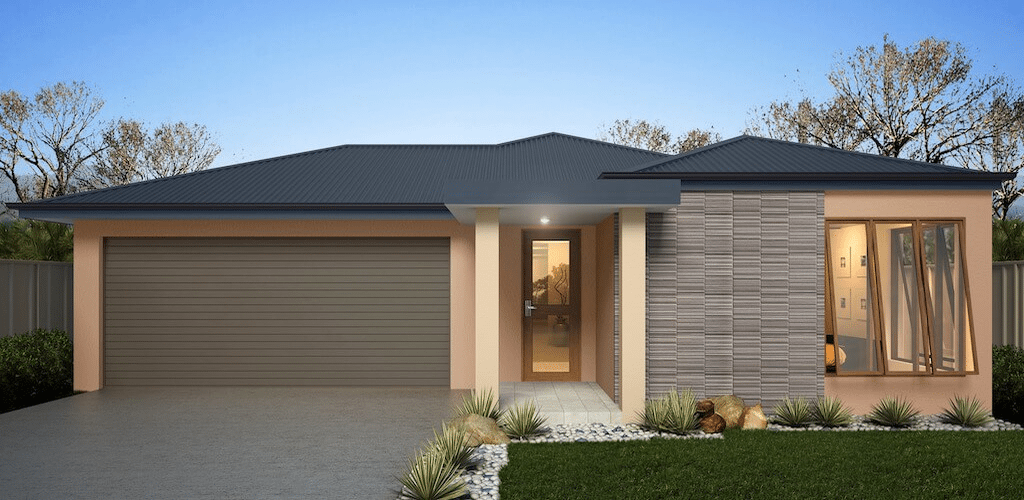 WAIMARAMA – AN ENERGY EFFICIENT HOME DESIGN FROM GREEN HOMES NEW ZEALAND
Where Green building principles work in perfect harmony.
Waimarama is the product of an innate understanding of Green building principles in design and construction. The formula required to create an affordable, truly energy efficient home is comprehensive and involves a lot more than just solar panels and led lighting… Waimarama design embraces the deeper accredited Green building principles and applies them in perfect harmony, delivering an exceptionally efficient and affordable home. And with 4 generously proportioned bedrooms, 2 bathrooms, a double garage and ample multi living areas to take advantage of those sunny days in the cooler months, this place is a pleasure to be in.
THE FIXED PRICE INCLUDES ALL THIS:
Council liaison & approvals.
Registered Master Builders.
Highest standard draft seals.
Superior insulation, inside & out.
Advanced solar passive design.
OUR BUILDING PARTNERS ARE: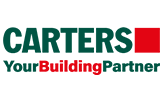 Carters® Your Building Partner.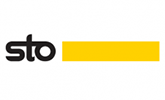 STO New Zealand® facade & cladding.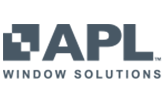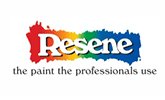 Resene® Paints, coatings and colour.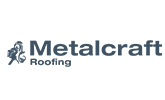 Metalcraft Roofing® roofing, cladding, guttering & solar panels.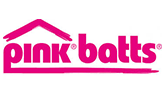 Pink® Batts® glass wool insulation.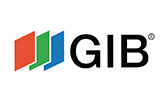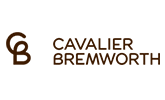 Cavalier Bremworth® Carpet and Flooring.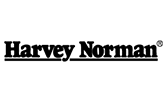 Harvey Norman® Electronics, TVs, Appliances, Furniture.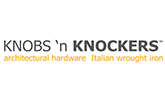 Knobs and Knockers® Architectural hardware and Italian wrought iron.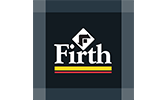 Firth® Concrete and paving.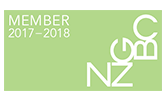 Homestar® Accredited Staff
GET A FREE STEP-BY-STEP GUIDE TO BUILDING A GREEN HOME