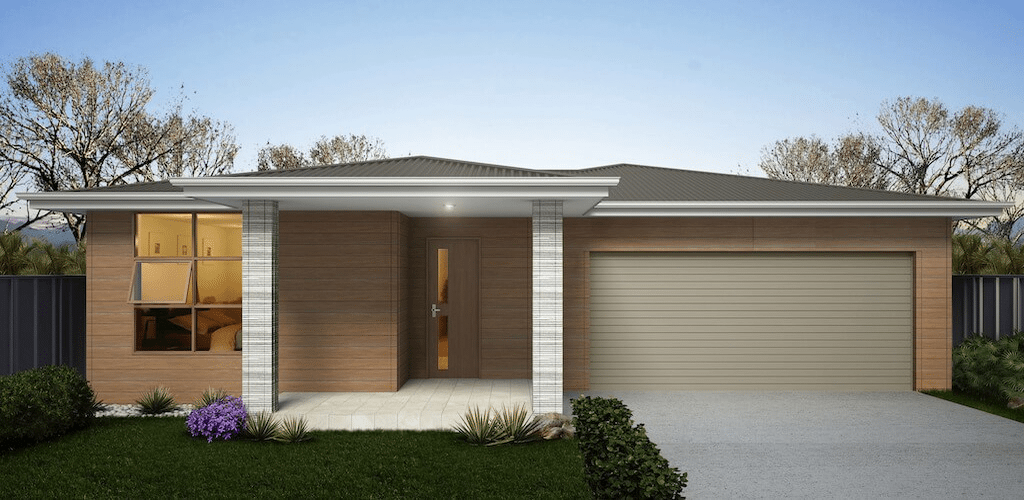 WAIKUKU – AN ENERGY EFFICIENT HOME DESIGN FROM GREEN HOMES NEW ZEALAND
Waikuku is a truly delightful way to live.
Waikuku gives you the perfect balance between affordability and energy efficiency. With 3 large bedrooms, 2 bathrooms, large open plan living area and inviting alfresco areas, this home offers the finer aspects of home living without costing the earth. This home features a heart of the home kitchen with handy laundry layout As with all homes built by Green Homes New Zealand, Waikuku showcases accredited green building principles in the ultilisation of every natural asset to ensure an ultimately energy efficient home.
Built from regular materials at regular cost, this home design effortlessly combines sustainability and value.
THE FIXED PRICE INCLUDES ALL THIS:
Council liaison & approvals.
Registered Master Builders.
Highest standard draft seals.
Superior insulation, inside & out.
Advanced solar passive design.
OUR BUILDING PARTNERS ARE: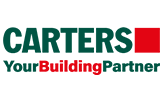 Carters® Your Building Partner.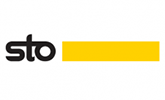 STO New Zealand® facade & cladding.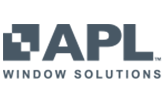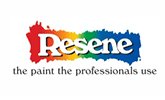 Resene® Paints, coatings and colour.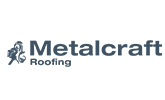 Metalcraft Roofing® roofing, cladding, guttering & solar panels.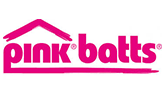 Pink® Batts® glass wool insulation.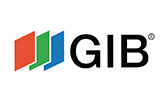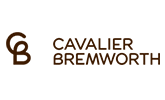 Cavalier Bremworth® Carpet and Flooring.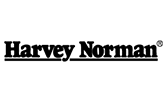 Harvey Norman® Electronics, TVs, Appliances, Furniture.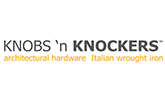 Knobs and Knockers® Architectural hardware and Italian wrought iron.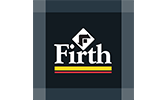 Firth® Concrete and paving.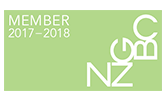 Homestar® Accredited Staff
GET A FREE STEP-BY-STEP GUIDE TO BUILDING A GREEN HOME