Figures from the Ministry of Business, Innovation and Employment revealed a shortage of homes last year, estimating that New Zealand needs 71,000 more houses. When the government are thinking about construction plans, there are many good reasons to build green, including increased comfort, lower running costs and reduced impact on the environment. And with new smart innovations and campaigns for further developments in renewable energy, it is becoming easier to improve the ecological sustainability of homes.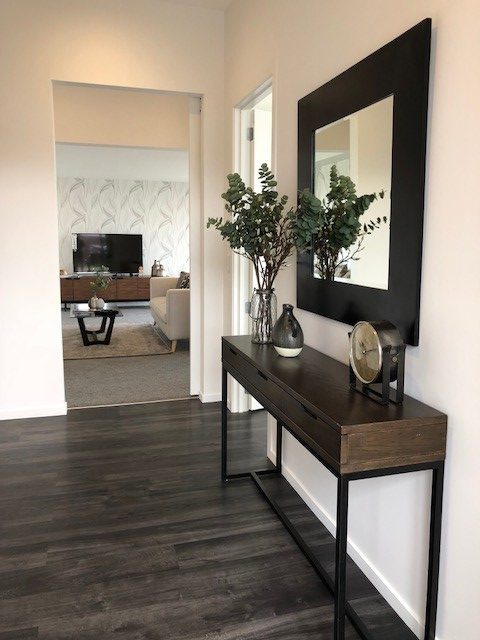 Comfort and Convenience
As well as needing a greater number of houses, New Zealanders also want better quality homes. The Building Research Association of New Zealand found that roughly 30% of New Zealand homes are colder than World Health Organisation recommended minimum temperatures. Adequate insulation and double glazing are obvious solutions to a draughty house but once these are installed, a home fitted with smart technology is the way of the future. A smart thermostat not only helps to maintain a suitable ambient temperature but it can save money in the long run.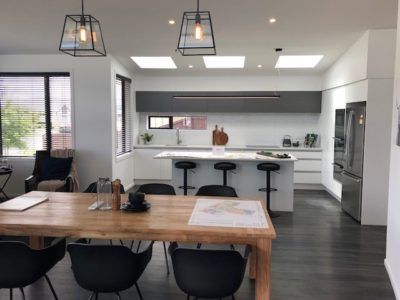 Renewable Energy
New Zealand already uses impressive levels of renewable energy to heat its homes and the government hope for the electricity grid to be powered entirely by renewables by 2035. The Minister for Energy has welcomed the first grid scale battery storage facility and the company behind it are proposing to trial the redispatch of hydro and geothermal energy. In the meantime, Greenpeace is pushing the Energy Minister still further. In order to make electricity more affordable for everyone, they would like to see funds diverted from oil industry subsidies and used to put solar panels and batteries on 500,000 homes by 2030.
Protection Against Nature
The force of nature is vital for renewable energy but it is also important to protect new sustainable homes from extreme conditions such as flooding and earthquakes. New Zealand experiences 15,000 earthquakes every year with up to 150 large enough to be felt. In response, an engineer at the University of Canterbury has received funding for his innovative solution to increasing the seismic resilience of low-rise buildings. The design is based on reusing and recycling waste tyres so providing great environmental benefits.
The design of green, sustainable homes is constantly evolving to meet the challenges of nature, the decline in the use of fossil fuels and the high expectations of today's homeowners. Future developments could see even better quality homes offering high levels of comfort and convenience while at the same time reducing carbon footprint and lowering energy costs.