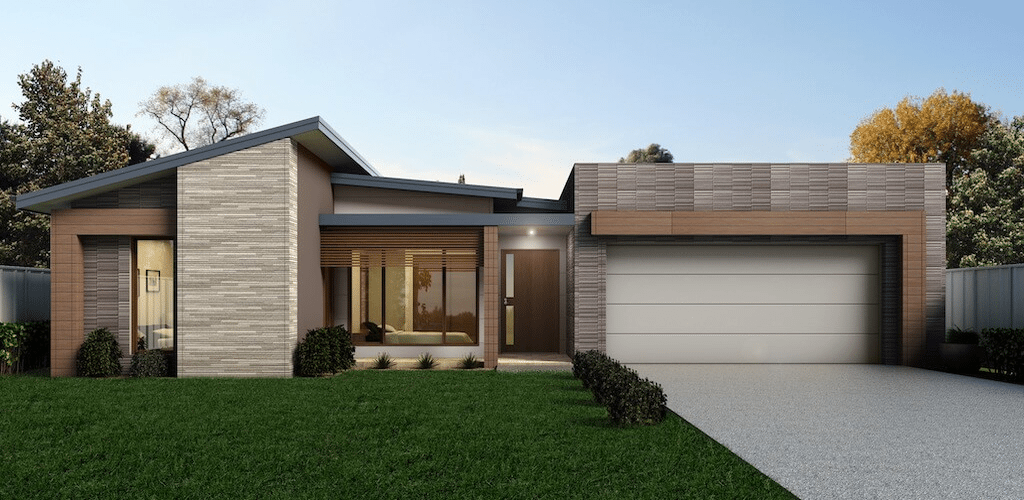 ST CLAIR – AN ENERGY EFFICIENT HOME DESIGN FROM GREEN HOMES NEW ZEALAND
Great things come in well thought out packages
One of the keys to creating an energy efficient home is ensuring that the home size is only as big as the family needs it to be. To this end the St Clair is an innovative and clever design which maximises space on a very efficient footprint. Even though it only covers 225 square metres, St Clair provides 4 large bedrooms, study, a media room, open plan kitchen, living and dining space, alfresco and deck areas, as well as two bathrooms and a double garage. Tranquillity and efficiency beautifully combined.
THE FIXED PRICE INCLUDES ALL THIS:
Council liaison & approvals.
Registered Master Builders.
Highest standard draft seals.
Superior insulation, inside & out.
Advanced solar passive design.
OUR BUILDING PARTNERS ARE: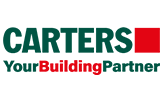 Carters® Your Building Partner.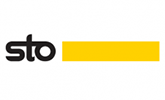 STO New Zealand® facade & cladding.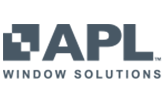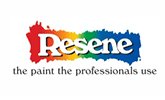 Resene® Paints, coatings and colour.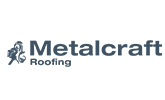 Metalcraft Roofing® roofing, cladding, guttering & solar panels.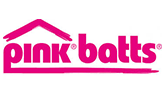 Pink® Batts® glass wool insulation.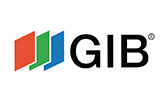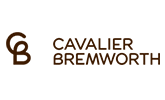 Cavalier Bremworth® Carpet and Flooring.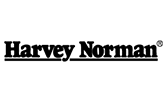 Harvey Norman® Electronics, TVs, Appliances, Furniture.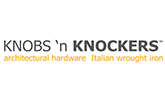 Knobs and Knockers® Architectural hardware and Italian wrought iron.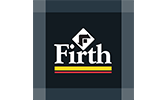 Firth® Concrete and paving.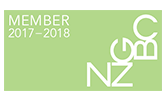 Homestar® Accredited Staff
GET A FREE STEP-BY-STEP GUIDE TO BUILDING A GREEN HOME