Is your Home Making You Sick – or are you Sick of your Home?
Can you really put a price on your health or is it time to build new?
It's been demonstrated that the cost of treating one patient in the Accident & Emergency department for a respiratory illness is about the same as insulating an entire house. Mould, dust mites, cold, damp and draughty houses epitomise antiquated building practices and suboptimal building codes.
Poor housing standards can have a dramatic impact on health issues especially with respiratory issues, with children and the elderly being particularly vulnerable. Aside from our older houses, poorly insulated homes (especially built before 2000) and even those built to the minimum of the building code can still inflict health woes even on healthy people.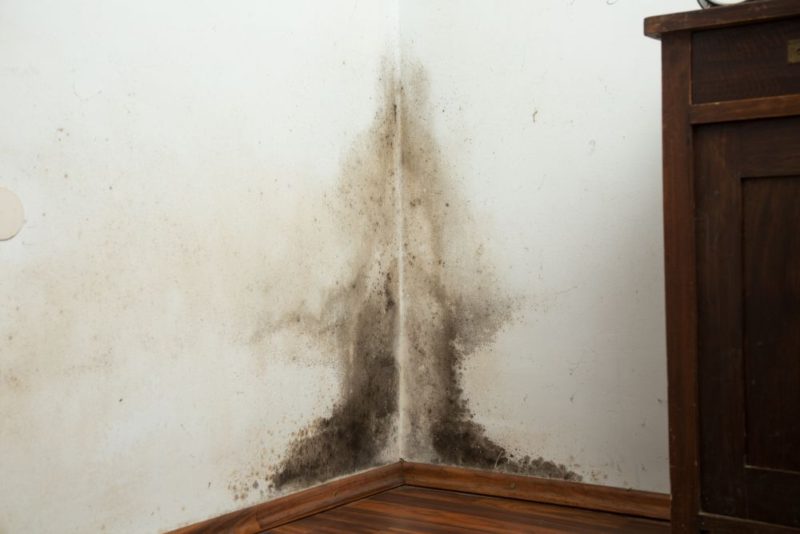 Is your home up to scratch?
During winter our room temperatures on average can be around 13.5°C , 6 °C below international health standards. It's been estimated that Kiwi homes have insufficient ceiling insulation – and amazingly the majority of us have no underfloor insulation at all!
See our top energy saving tips.
Could we be stuck on aesthetics, location and the lowest house price possible and less on health, safety and performance?
Insulation, ventilation, passive solar and effective home heating can sometimes be an afterthought. Housing affordability has huge impact on these decisions with illness ironically often higher in those who can least afford a healthy home. It's cold comfort for some, however if we can afford it, we can borrow with less deposit on a new home that an older one. More banks overseas are showing initiative and some corporate environmental responsibility by offering lower interest to people building a sustainable and green home.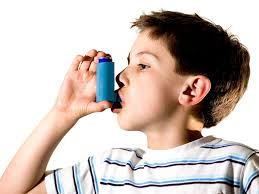 Exposure to damp and mouldy environments may cause a variety of health effects
Some people aren't affected however quite a few us are ultra sensitive to moulds and moisture. For these people, moulds can cause nasal stuffiness, throat irritation, coughing or wheezing and eye irritation. People with mould allergies may have more severe reactions. Immunocompromised people and those with chronic lung ailments, such as obstructive lung disease, may get serious infections in their lungs when they are exposed to mould.
High-performing houses can now be built for the same costs as a conventional home while conserving energy and water, and when you build with Green Homes New Zealand these houses no longer need to sit at the top end of the market.
Our building code sets minimum standards, so the industry unfortunately tends to gravitate to these to keep pricing competitive rather focusing on health and performance. Healthy homes and energy efficiency are inextricably linked which is why Green Homes New Zealand are proud to be the only residential builder in NZ who are ISO certified for energy efficiency.
Interested in healthy and energy efficient homes in NZ? Firstly it is about good design, the best location and orientation – the basic fundamentals that our forebears understood is that if you wanted sunlight you have to orient your house to the sun to accommodate all seasons.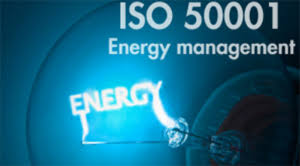 What constitutes a healthy home?
Adequate even, non drying or non moisture producing heating

Above building code insulation ie. at least R5 in the ceilings, R2.8  in exterior walls

Good ventilation (to prevent toxic mould, moisture build-up and reduces allergens)

Savvy design – for airflow and passive solar

Natural paints and sealants
What does R-Value mean?
The thermal resistance rating or R-Value is the measure used most commonly in the building industry to determine a material's ability to resist the transfer of heat. The higher the R-Value the better thermal resistance the product will provide. The Green Homes standard spec provides the R-ratings above to live up to our energy efficiency accreditation while supporting your health and easing the cost of living.
So what are healthy energy-efficient heating systems?
Unflued gas heaters can generate significant amounts of moisture and nitrogen dioxide however, modern flued gas appliances offer a quick, efficient and green energy source from smaller heaters through to central heating options.
Modern enclosed wood burners are very cost and energy efficient, and owners say they generate the best natural, even heat without drying out the air. Some burners though still emit tiny particles of smoke which, if inhaled in sufficient quantities, can cause respiratory disease for those that are susceptible.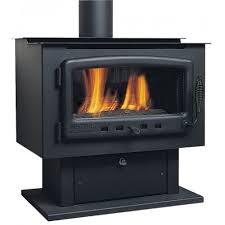 Newer heat pumps are among the healthiest and most energy-efficient forms of heating available, provided homes have sufficient insulation. They do dry out the air which isn't good for 'sinusy' people however they can be an advantage if they produce negative ions and have an allergy filter. They often only heat a small area elevated area of the room unless you get a higher end unit, although a big plus is that they cool air in the summer.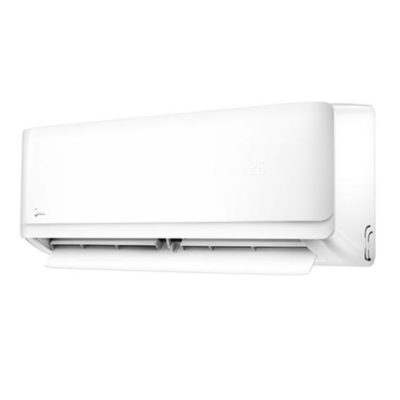 Underfloor/in slab heating produces heat lower down in the room to warm feet and generates a nice radiant form of heat, now gaining popularity in New Zealand this form of heating is getting more affordable and can be easily installed in a new house. In a green home, with our perimeter edge insulation combined with your preferred heating source in slab heating is less likely to be needed.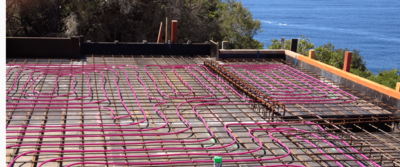 Healthy and energy efficient homes in NZ
If you're sick of your home or your home is making you sick talk to us at Green Homes today!