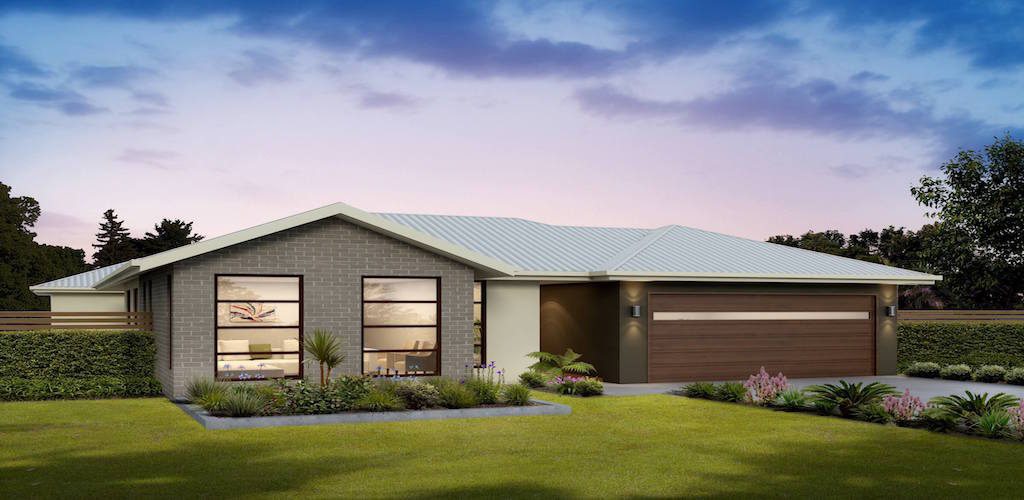 SHELLY – AN ENERGY EFFICIENT HOME DESIGN FROM GREEN HOMES NEW ZEALAND
For enhanced efficiency & a relaxed, stylish lifestyle… Choose Shelly.
Shelly offers a diversity of indoor and outdoor living areas that maximise the available space of the home, without an overly large footprint. This home has been designed to create a sense of tranquillity and peaceful space, through a comprehensive understanding of passive design principles. Enjoy a very relaxed lifestyle with a variety of entertaining areas, including a large kitchen, spacious alfresco area and terrace, and an area for a private water garden room. Complete with 3 bedrooms including a private master suite, home theatre, study room and your choice of contemporary and classical facades, Shelly offers truly desirable design features.
THE FIXED PRICE INCLUDES ALL THIS:
Council liaison & approvals.
Registered Master Builders.
Highest standard draft seals.
Superior insulation, inside & out.
Advanced solar passive design.
OUR BUILDING PARTNERS ARE: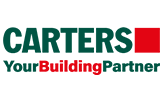 Carters® Your Building Partner.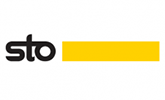 STO New Zealand® facade & cladding.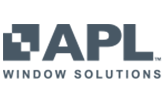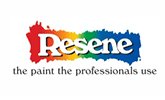 Resene® Paints, coatings and colour.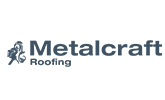 Metalcraft Roofing® roofing, cladding, guttering & solar panels.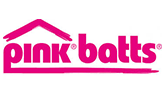 Pink® Batts® glass wool insulation.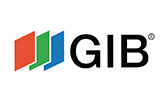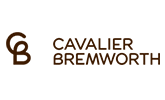 Cavalier Bremworth® Carpet and Flooring.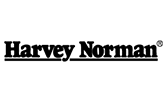 Harvey Norman® Electronics, TVs, Appliances, Furniture.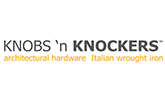 Knobs and Knockers® Architectural hardware and Italian wrought iron.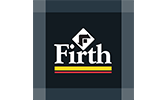 Firth® Concrete and paving.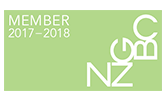 Homestar® Accredited Staff
GET A FREE STEP-BY-STEP GUIDE TO BUILDING A GREEN HOME