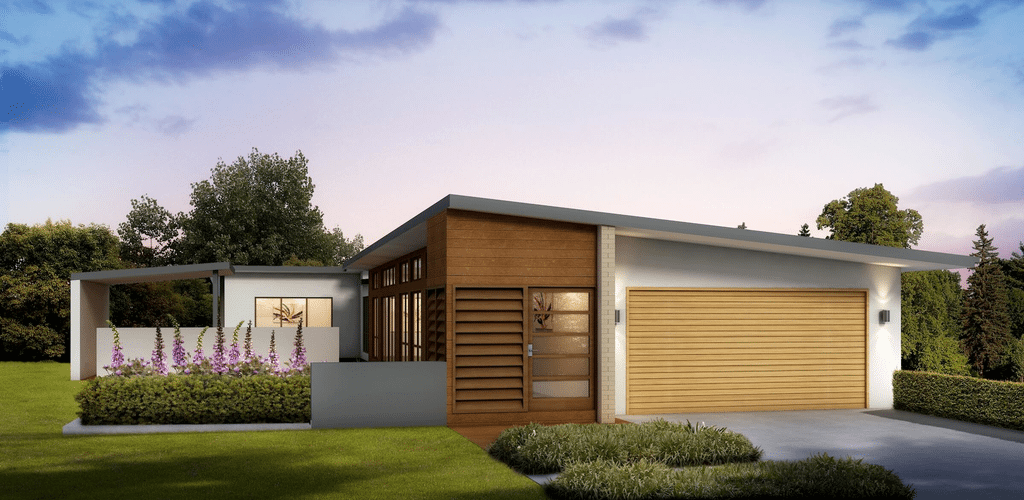 PIHA – AN ENERGY EFFICIENT HOME DESIGN FROM GREEN HOMES NEW ZEALAND
Space to spread out, have fun & save money.
Piha is a real entertainers home, perfect for the family that loves the outdoors all year round. The heart of this home is the central pod, which contains a large open living area, an equally large and inviting dining area, and an open plan kitchen featuring a large central bench and fully equipped butler's pantry beside the separate but handy laundry. The bedroom zone is positioned to the rear of the home for privacy and quietness, with an activity room included to provide more room for your family to spread out and relax. This design features 3 bedrooms, 2 bathrooms and a double car garage, with opportunity for large garden spaces. You will never want to leave.
THE FIXED PRICE INCLUDES ALL THIS:
Council liaison & approvals.
Registered Master Builders.
Highest standard draft seals.
Superior insulation, inside & out.
Advanced solar passive design.
OUR BUILDING PARTNERS ARE: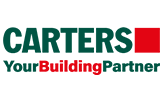 Carters® Your Building Partner.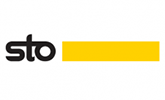 STO New Zealand® facade & cladding.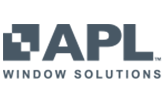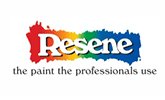 Resene® Paints, coatings and colour.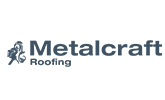 Metalcraft Roofing® roofing, cladding, guttering & solar panels.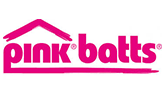 Pink® Batts® glass wool insulation.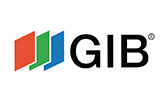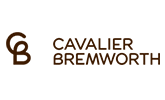 Cavalier Bremworth® Carpet and Flooring.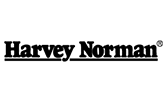 Harvey Norman® Electronics, TVs, Appliances, Furniture.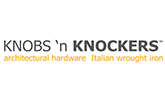 Knobs and Knockers® Architectural hardware and Italian wrought iron.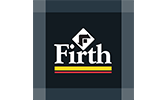 Firth® Concrete and paving.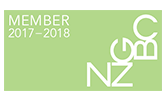 Homestar® Accredited Staff
GET A FREE STEP-BY-STEP GUIDE TO BUILDING A GREEN HOME