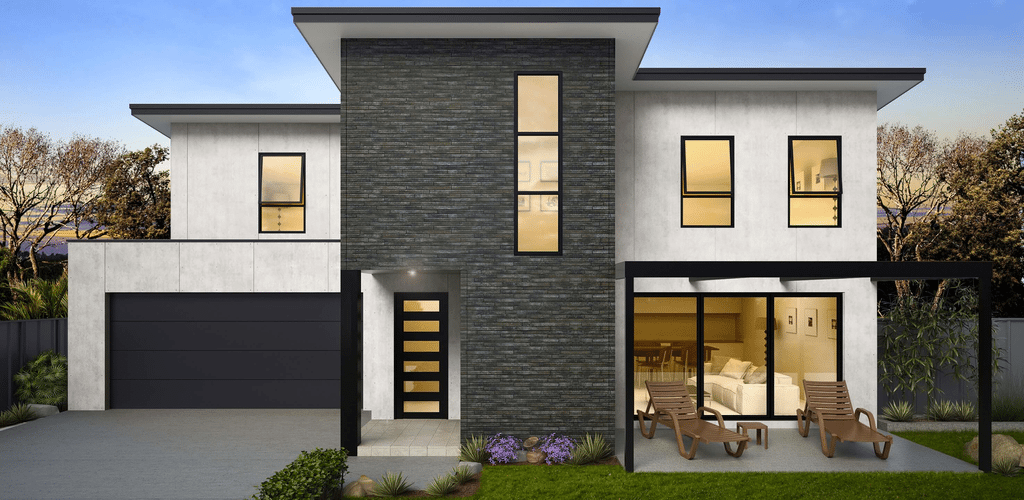 PARAPARAUMU – AN ENERGY EFFICIENT HOME DESIGN FROM GREEN HOMES NEW ZEALAND.
Clever design that delivers sublime liveability & cost efficiency.
The Paraparaumu is an innovative and clever design that delivers high levels of efficiency and ultimately comfortable living. Offering 3 large bedrooms, 2 bathrooms all upstairs. The open plan living, dining and kitchen areas, with separate laundry and additional toilet, the living room flows to an outdoor terrace. Paraparaumu is another great example of urban living that optimises space and is perfect for narrow or higher density sites.
Paraparaumu is a fantastic home for anyone looking to enjoy life while reducing their energy bill costs.
THE FIXED PRICE INCLUDES ALL THIS:
Council liaison & approvals.
Registered Master Builders.
Highest standard draft seals.
Superior insulation, inside & out.
Advanced solar passive design.
OUR BUILDING PARTNERS ARE: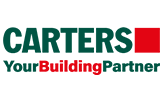 Carters® Your Building Partner.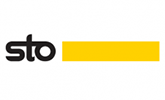 STO New Zealand® facade & cladding.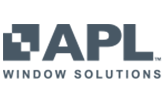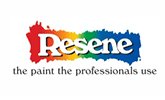 Resene® Paints, coatings and colour.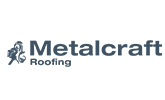 Metalcraft Roofing® roofing, cladding, guttering & solar panels.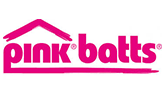 Pink® Batts® glass wool insulation.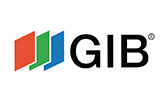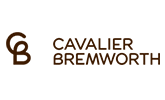 Cavalier Bremworth® Carpet and Flooring.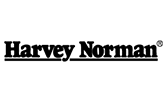 Harvey Norman® Electronics, TVs, Appliances, Furniture.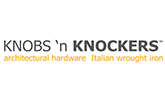 Knobs and Knockers® Architectural hardware and Italian wrought iron.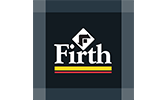 Firth® Concrete and paving.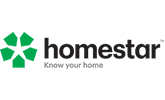 Homestar® certifies the health, efficiency and sustainability of NZ homes.
GET A FREE STEP-BY-STEP GUIDE TO BUILDING A GREEN HOME