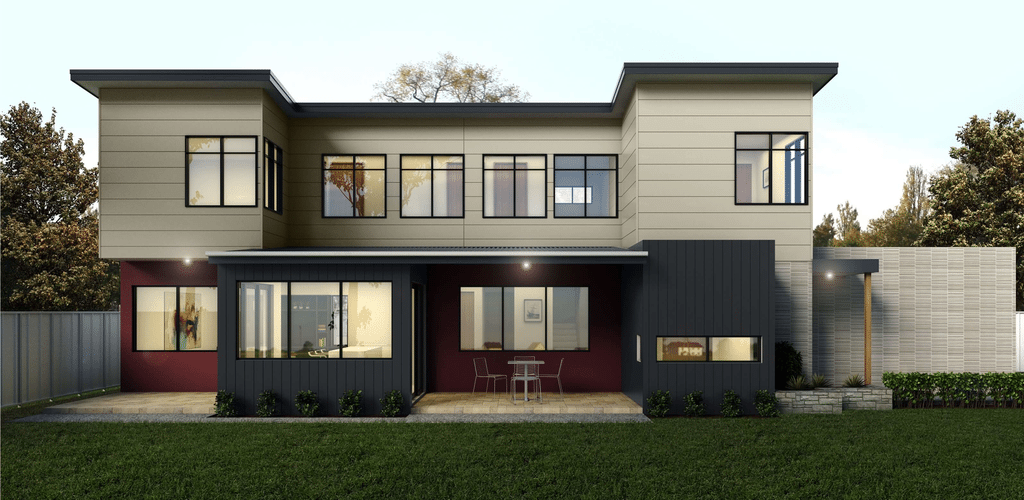 PAPAMOA – AN ENERGY EFFICIENT HOME DESIGN FROM GREEN HOMES NEW ZEALAND
A delicious diversity of living spaces & cutting edge energy efficiency.
Papamoa is an ideal design for anyone who wants to build a great Green home for regular cost. Papamoa is a design from our double storey range and is perfect for a family that is looking to build a home which is sophisticated and energy efficient. Ideal for some smaller and narrower sites yet this home offers a large floor footprint of 303 sqm and provides four large bedrooms, 2.5 bathrooms, a double garage, open plan living areas and 2 outdoor spaces for you to relax and entertain guests. This design is available in a variety of styles and finishes for all tastes and budgets and can be customised to suit your lifestyle, climate, home site and budget.
THE FIXED PRICE INCLUDES ALL THIS:
Council liaison & approvals.
Registered Master Builders.
Highest standard draft seals.
Superior insulation, inside & out.
Advanced solar passive design.
OUR BUILDING PARTNERS ARE: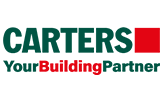 Carters® Your Building Partner.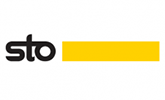 STO New Zealand® facade & cladding.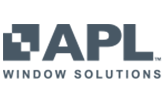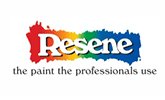 Resene® Paints, coatings and colour.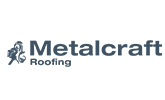 Metalcraft Roofing® roofing, cladding, guttering & solar panels.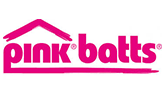 Pink® Batts® glass wool insulation.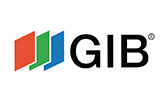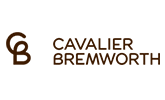 Cavalier Bremworth® Carpet and Flooring.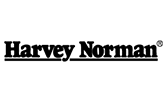 Harvey Norman® Electronics, TVs, Appliances, Furniture.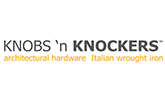 Knobs and Knockers® Architectural hardware and Italian wrought iron.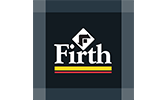 Firth® Concrete and paving.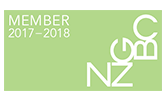 Homestar® Accredited Staff
GET A FREE STEP-BY-STEP GUIDE TO BUILDING A GREEN HOME