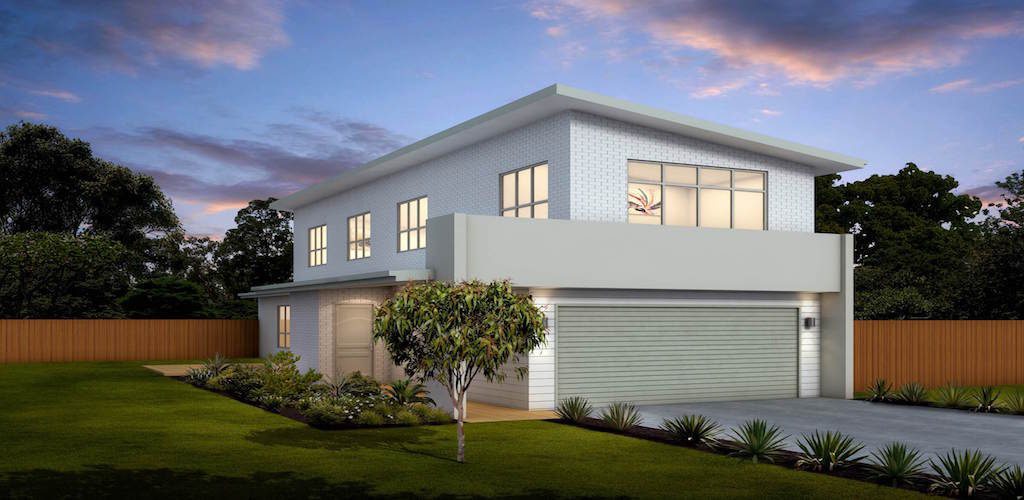 OREWA – AN ENERGY EFFICIENT HOME DESIGN FROM GREEN HOMES NEW ZEALAND
From pagola to solar passive design, Orewa has it all.
Orewa is a double storey design that delivers innovative and diverse spaces to meet the needs of any family. This design has been well thought out to create correctly zoned areas and provide living spaces to capture the natural benefits of solar passive design. The lower level of Orewa provides expansive lifestyle options, incorporating large living, dining and kitchen areas. The main living hub of the home harnesses the natural northern light to connect the indoors to the outdoors, which offers an intimate pergola and deck. The upper level offers privacy, with three large bedrooms, a study nook, and a sizable master bedroom with walk in wardrobe, ensuite and retreat space.
THE FIXED PRICE INCLUDES ALL THIS:
Council liaison & approvals.
Registered Master Builders.
Highest standard draft seals.
Superior insulation, inside & out.
Advanced solar passive design.
OUR BUILDING PARTNERS ARE: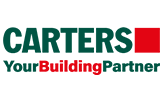 Carters® Your Building Partner.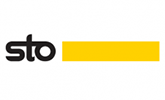 STO New Zealand® facade & cladding.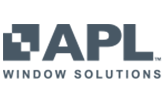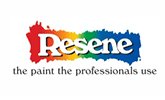 Resene® Paints, coatings and colour.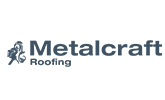 Metalcraft Roofing® roofing, cladding, guttering & solar panels.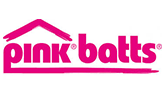 Pink® Batts® glass wool insulation.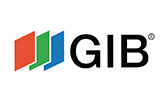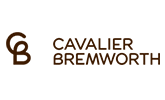 Cavalier Bremworth® Carpet and Flooring.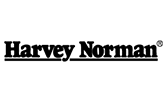 Harvey Norman® Electronics, TVs, Appliances, Furniture.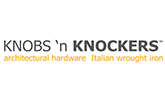 Knobs and Knockers® Architectural hardware and Italian wrought iron.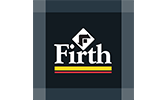 Firth® Concrete and paving.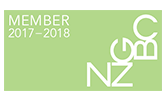 Homestar® Accredited Staff
GET A FREE STEP-BY-STEP GUIDE TO BUILDING A GREEN HOME