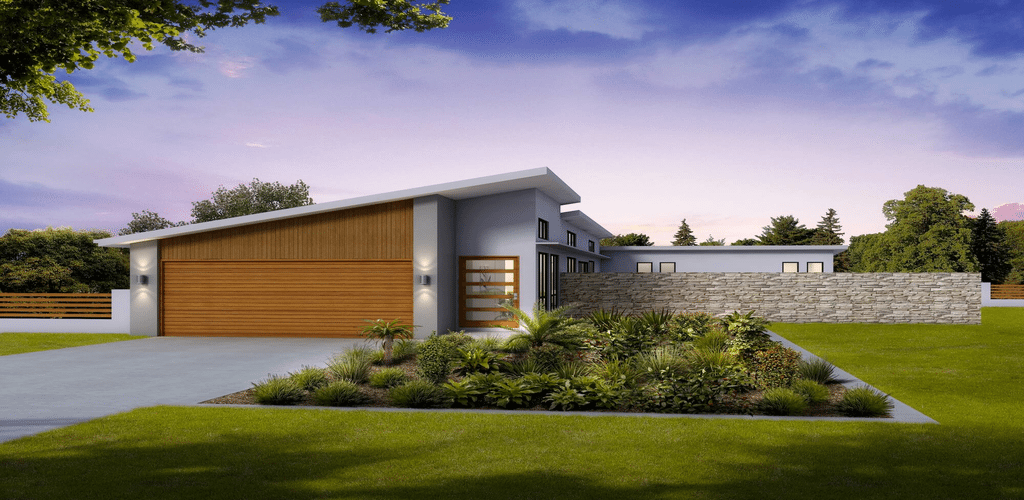 ONEROA
Open plan & outdoor living on a much smaller footprint.
A home that takes outdoor living inside with an innovative pod design. Oneroa combines the best of 21st century modern living with a clever use of design for functional space, enabling fulfilling family life on a much smaller foot print. This home has core elements that make it highly functional and contemporary, including the feature long sunny entrance way, multiple outdoor living spaces and open plan areas. Another element is the privacy given with a bedroom wing at the rear of the home, offering a definitive acoustic separation from the often noisy living areas. Available with a variety of external and internal fixtures and finishes, this is one design that can suit any sort of homesite
and lifestyle.
THE FIXED PRICE INCLUDES ALL THIS:
Council liaison & approvals.
Registered Master Builders.
Highest standard draft seals.
Superior insulation, inside & out.
Advanced solar passive design.
OUR BUILDING PARTNERS ARE: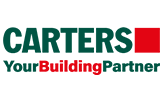 Carters® Your Building Partner.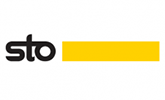 STO New Zealand® facade & cladding.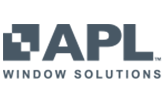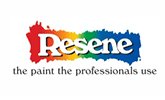 Resene® Paints, coatings and colour.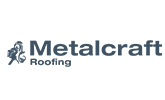 Metalcraft Roofing® roofing, cladding, guttering & solar panels.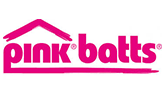 Pink® Batts® glass wool insulation.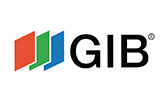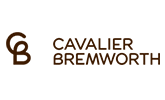 Cavalier Bremworth® Carpet and Flooring.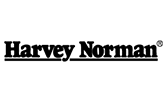 Harvey Norman® Electronics, TVs, Appliances, Furniture.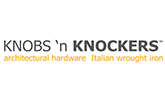 Knobs and Knockers® Architectural hardware and Italian wrought iron.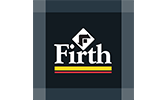 Firth® Concrete and paving.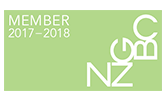 Homestar® Accredited Staff
GET A FREE STEP-BY-STEP GUIDE TO BUILDING A GREEN HOME