We Get out the Welcome Mat for Green Homes Queenstown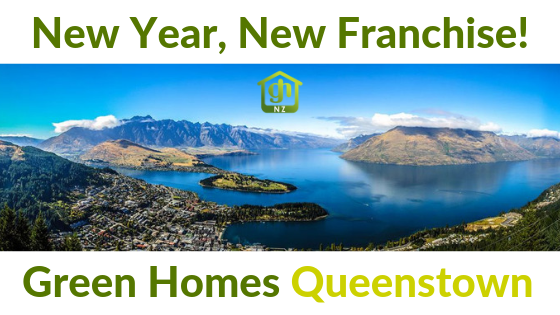 Green Homes New Zealand is proud to usher in our newest edition to the family.
Jamie and Andrew have moved to greener pastures.
Andrew Menzies has been building in New Zealand for 15 years originally serving his building time in Scotland.  Andrew has extensive experience in new build, renovation and project management. Andrew has a passion for quality building and he is keen to push for better standards in the NZ construction industry in the future hence taking on a Green Homes franchise – who are proud of well exceeding the building code.  He has a keen eye for what works in the Kiwi market and loves taking a project from concept to a quality finished product.  
James Glover has worked with Andrew for over 10 years. He has been visiting NZ for over 15 years and enjoys it so much he has now made it his permanent home.  He loves the construction industry and sees the future of building to be 'green'. Jamie loves discovering new and more efficient ways of building and passing that through to achieve the best home possible.  Making the move to Cromwell, to be able to work and play in the  Central Otago region is a 'dream come true'.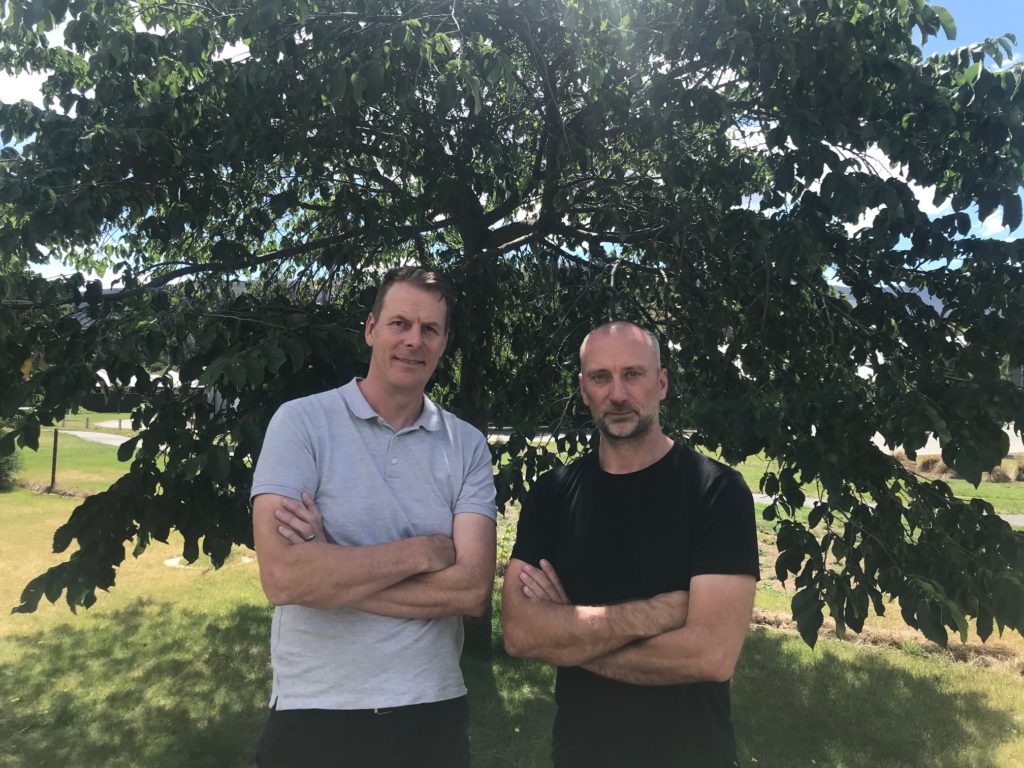 While Green Homes Queenstown has only just commenced business they've already hit the ground running partnering with the Gair Estate Developer to offer reasonably priced, energy efficient homes in the Cromwell area.
Building in Cromwell, Queenstown and surrounding areas?
If you prefer to build an energy efficient, eco-friendly home in another area of the Queenstown Lakes District contact Andrew or Jamie today. They will carefully listen to your wishlist and can also help you to source land in the Central Otago area.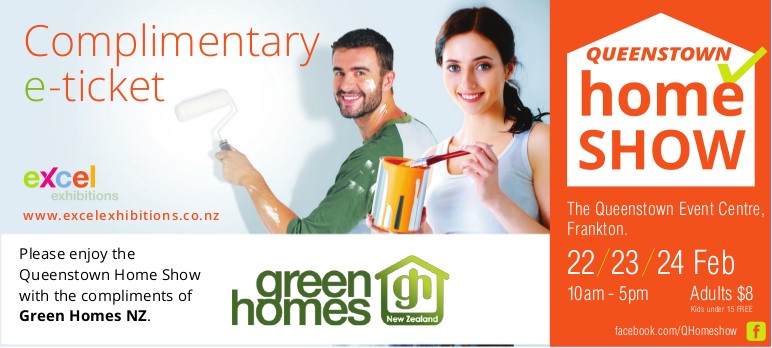 Need more info or have a pressing question about your next home? Call in and see Jamie and Andrew at theQueenstown Events Centre, February 22nd, 23rd & 24th.
Have a query?
Jamie Glover
jamie.g@greenhomesnz.co.nz
Ph: 021 154 1679
Andrew Menzies
andrew.m@greenhomesnz.co.nz
Ph: 021 167 2274