How fond of you are your parents really? Perhaps lending you money for your first home would be the ultimate test! Estimated to be one of the most popular lenders of mortgages for first time buyers your folks may be the best way to make up the difference for a new house deposit shortage. It may feel super awkward to ask but it's been done for decades in good ol' Aotearoa even when prices were much more palatable for those new to the property market.
How many people get a hand from their parents?
Staggeringly mortgage brokers estimate that around 50% of first-home buyers purchase their home with the help of their parents with others suggesting up to 70%. It may be humiliating for some, but the cold harsh reality for many is that property prices (in Auckland in particular) are skyrocketing with some rising up to $1k a day – yikes, homes seem to be earning more than most people do!
Some Mum and Dads may need to take a little bit of responsibility if their kids are a bit hard up, the Westpac Massey Fin-Ed Centre has published a recent paper from a 20-year long study of young people as they reached financial maturity. It demonstrated that 47% of the people now in their twenties cited their parents as their main influence regarding managing money. One of the critical functions of the 'bank of Mum and Dad' is as a source of financial wisdom and guidance but do you trust them over the experts?
How does this financial family arrangement usually work?
Mum & Dad most commonly lend, or sometimes gift part or even all of a homes deposit, many mortgage brokers say it's common for first-home buyers to borrow off both the bank and any remaining shortfall from their parents.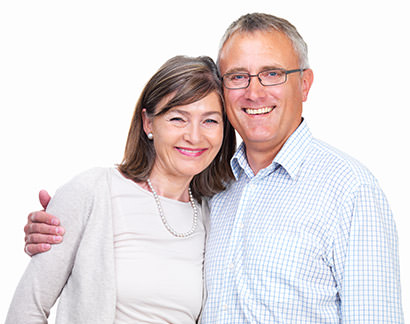 With your savings, the help of KiwiSaver and Mum & Dad it may be now a lot more realistic to get on the property ladder. Half of you may also qualify for first home grants to bolster up a deposit quite nicely. If you're building new you will be sitting even prettier with a lower deposit required by most lenders, which could be half that of lending to buy an older home.
A non official lending option 'the bank of Mum & Dad' can sometimes act as financial guarantors for the bank. Parents can use the equity in their homes to bring down the loan to value ratio (LVR) on their children's loan. Ie. A loan of 90% of the home value would be recorded as an 80% loan. The borrowers' parents then put their homes up as security for another 10%.
Is Mum & Dad bank really a good idea?  How can it get a bit tricky..
Would this arrangement potentially be a way to sour an already sweet family relationship? Or, could a loan act as your inheritance in advance when you need it most? It's time for an honest, open and upfront family conversation to prevent any long term grief. And, who's family will you ask?
It's wise to treat 'Mum & Dad bank' like a real one with the paperwork being no different. Is it a loan or a gift? If you're a parent how will you cope if your favourite said child purchases a muscle car or a trip to Vegas or Bora Bora a year down the line?!
Your parents may have done it tough when they bought their first no-frills home, using makeshift furniture and beer crates for chairs without all our current luxuries such as multiple takeaway options and fine eating and drinking outlets. So, they may be not too sympathetic!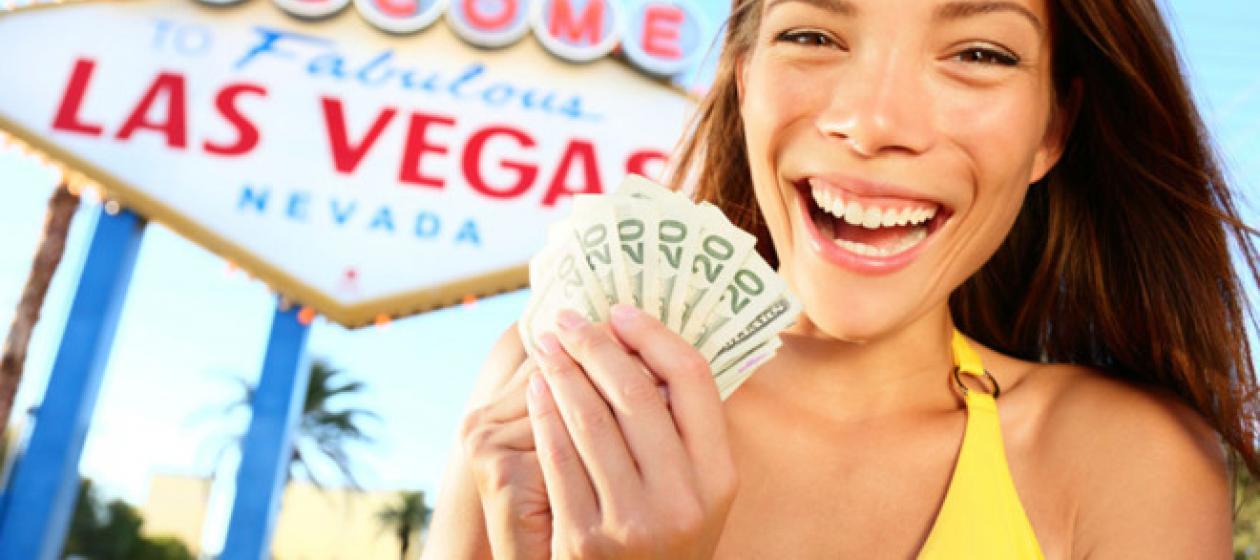 Are your children wanting a swish pad in a nice part of town and spending beyond their means? Are they too fussy to purchase a bit further out of the city to save on house prices?
Weigh up the pros and cons and you could 'home and hosed'..or not
There are many risks and rewards to consider such as whether Mum and Dad provide a guarantee, loan, cash gift or you decide not to pursue the idea at all. There's so much to consider when borrowing for your new eco house and maybe it could be just a little too close to home…