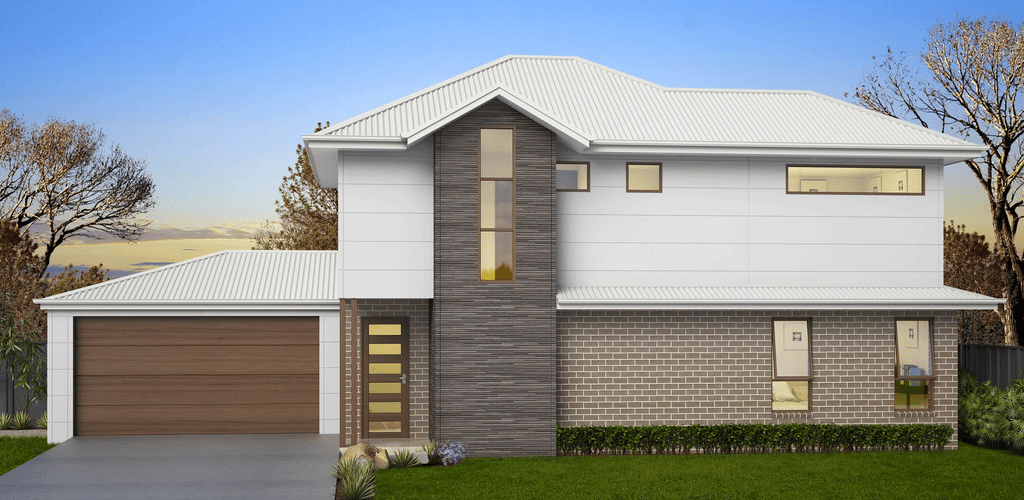 MOTANAU – AN ENERGY EFFICIENT HOME DESIGN FROM GREEN HOMES NEW ZEALAND
A smart combination of efficiency & urban lifestyle.
Motanau cleverly optimises the use of space and energy efficiency principles to make this home a pleasure to live in, personally and financially. Providing 3 generously sized bedrooms, 2.5 bathrooms, open plan living areas as well as a media room and outdoor terrace, Motanau offers a sophisticated urban lifestyle that will be comfortable for owners to enjoy all year round. This home is available in different styles and facades and can be customised to suit your lifestyle.
THE FIXED PRICE INCLUDES ALL THIS:
Council liaison & approvals.
Registered Master Builders.
Highest standard draft seals.
Superior insulation, inside & out.
Advanced solar passive design.
OUR BUILDING PARTNERS ARE: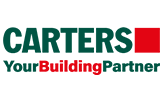 Carters® Your Building Partner.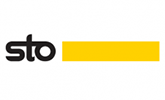 STO New Zealand® facade & cladding.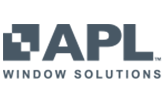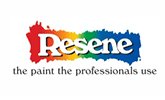 Resene® Paints, coatings and colour.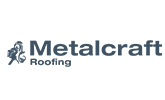 Metalcraft Roofing® roofing, cladding, guttering & solar panels.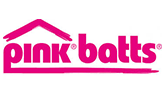 Pink® Batts® glass wool insulation.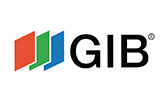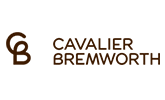 Cavalier Bremworth® Carpet and Flooring.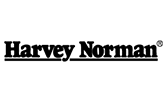 Harvey Norman® Electronics, TVs, Appliances, Furniture.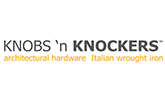 Knobs and Knockers® Architectural hardware and Italian wrought iron.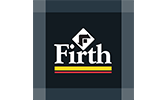 Firth® Concrete and paving.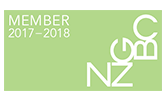 Homestar® Accredited Staff
GET A FREE STEP-BY-STEP GUIDE TO BUILDING A GREEN HOME