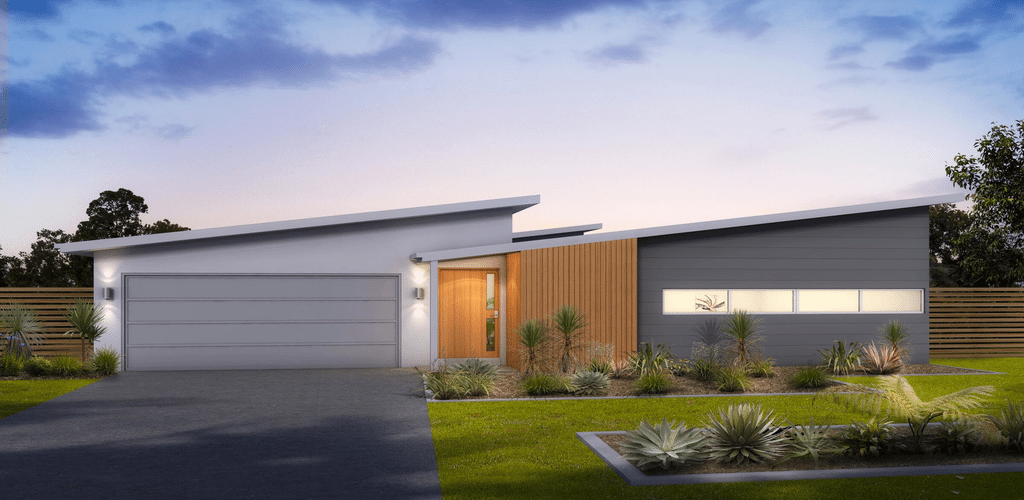 MIRANDA – AN ENERGY EFFICIENT HOME DESIGN FROM GREEN HOMES NEW ZEALAND
Miranda is a very good place to live a sophisticated, affordable life.
Miranda incorporates family living into this home as a key feature. This design is a practical solution for something that cleverly maximises space, providing well-balanced solution for now and forever. This design offers spacious living including 3 bedrooms, dining and kitchen areas that lead directly onto an outdoor courtyard. Live a sophisticated and affordable lifestyle, drastically reducing your energy costs while you do so. Miranda is available various facades and can be built in any location.
THE FIXED PRICE INCLUDES ALL THIS:
Council liaison & approvals.
Registered Master Builders.
Highest standard draft seals.
Superior insulation, inside & out.
Advanced solar passive design.
OUR BUILDING PARTNERS ARE: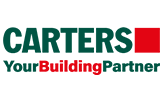 Carters® Your Building Partner.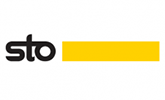 STO New Zealand® facade & cladding.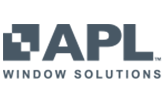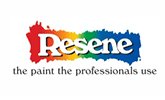 Resene® Paints, coatings and colour.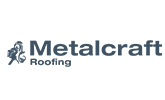 Metalcraft Roofing® roofing, cladding, guttering & solar panels.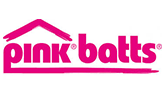 Pink® Batts® glass wool insulation.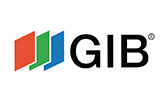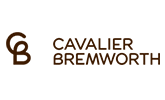 Cavalier Bremworth® Carpet and Flooring.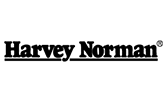 Harvey Norman® Electronics, TVs, Appliances, Furniture.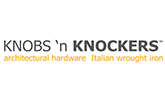 Knobs and Knockers® Architectural hardware and Italian wrought iron.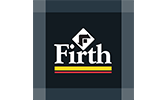 Firth® Concrete and paving.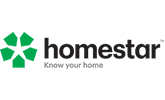 Homestar® certifies the health, efficiency and sustainability of NZ homes.
GET A FREE STEP-BY-STEP GUIDE TO BUILDING A GREEN HOME