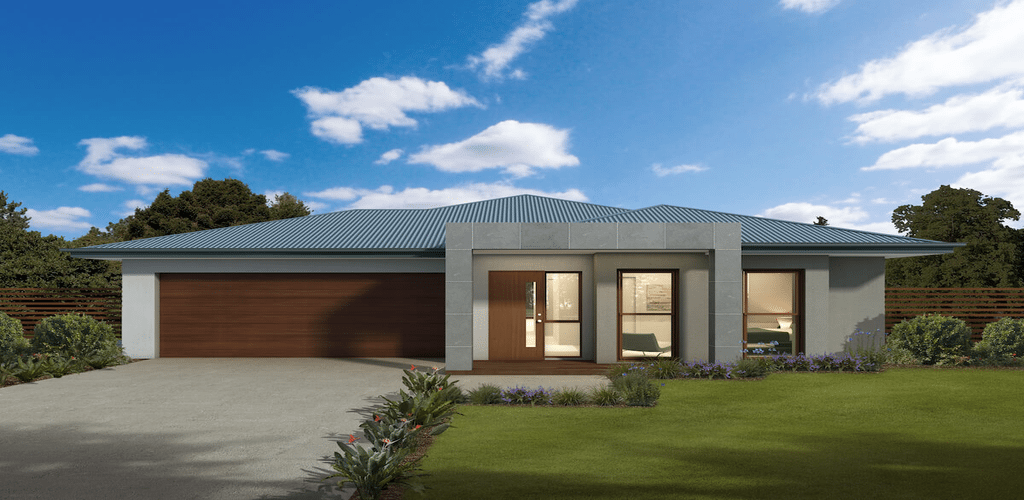 MANGANUI – AN ENERGY EFFICIENT HOME DESIGN FROM GREEN HOMES NEW ZEALAND
Cleverly designed home to entertain and save money.
Manganui provides a perfect balance of style and function living. This home provides solar passive design at its best and is a home suited to the urban environment while remaining budget wise.
Featuring four generously sized bedrooms, with bedroom 4 ideally suited as a home office, and master suite with walk in robe and ensuite. You'll also get to enjoy open plan living, dining and kitchen areas with gourmet kitchen and walk in pantry. This home is the perfect place to entertain your guests with a beautiful private alfresco away from the road.
Not only do you own a beautiful expansive home, you'll also take comfort in knowing that you own a truly energy efficient home. More energy efficient than any other home on your street, and still without the expensive price tag. You can be reassured, your builder will use advanced construction techniques to deliver you a home that will save you money, year after year.
THE FIXED PRICE INCLUDES ALL THIS:
Council liaison & approvals.
Registered Master Builders.
Highest standard draft seals.
Superior insulation, inside & out.
Advanced solar passive design.
OUR BUILDING PARTNERS ARE: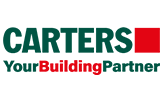 Carters® Your Building Partner.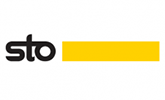 STO New Zealand® facade & cladding.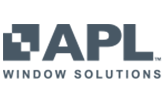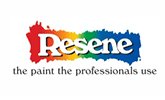 Resene® Paints, coatings and colour.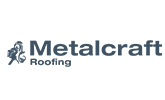 Metalcraft Roofing® roofing, cladding, guttering & solar panels.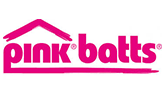 Pink® Batts® glass wool insulation.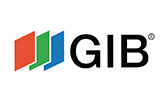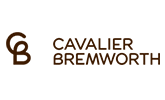 Cavalier Bremworth® Carpet and Flooring.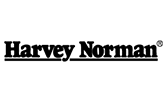 Harvey Norman® Electronics, TVs, Appliances, Furniture.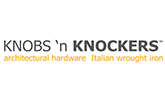 Knobs and Knockers® Architectural hardware and Italian wrought iron.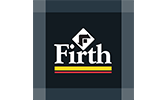 Firth® Concrete and paving.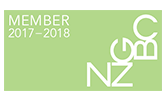 Homestar® Accredited Staff
GET A FREE STEP-BY-STEP GUIDE TO BUILDING A GREEN HOME