Key things to can do to save on your energy bills this winter
Green Homes NZ – Fostering energy efficient homes in NZ
We're in the thick of the chilly season so here's what you can do to help reduce your energy costs (if you're not quite ready yet to build a green eco friendly home with us)!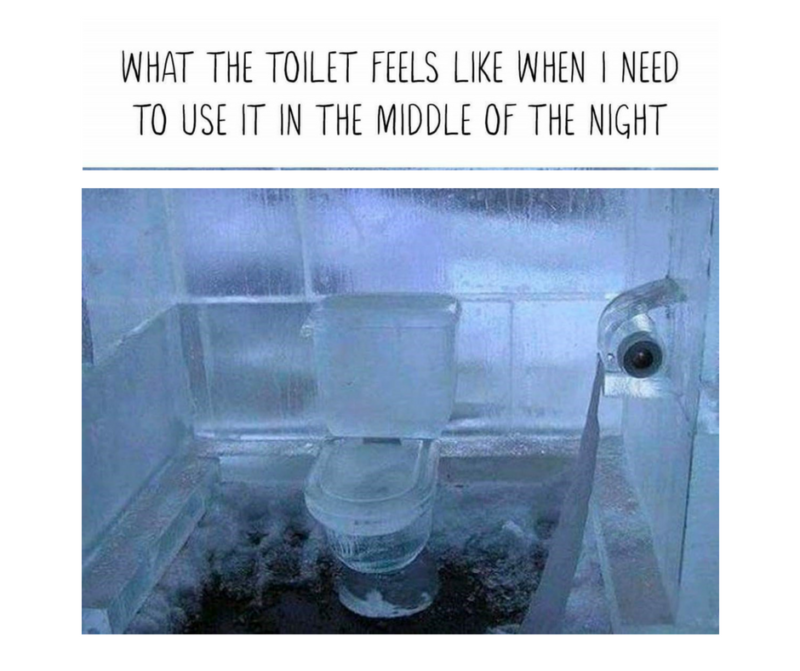 Power bills giving you chills?
Keep the heater on a low, maintenance temperature at around 20-22 degrees

If you have an eco wood burner, ensure wood is super dry, wet wood is not only difficult to light but doesn't provide much heat output

Wash clothes in cold water

Keep air filters clean in your dryer, however dry clothes outside as much as possible as weather permits (finish drying by fire or in cylinder cupboard)

Also give your heat pump filter a good vacuum every fortnight to increase efficiency

Do a 'splash and dash' when showering!

We know it's a no-brainer but turn appliances off instead of leaving them on standby

Remediate drafts, wrap your hot water cylinder and run high usage appliances at times of the day when power is cheaper.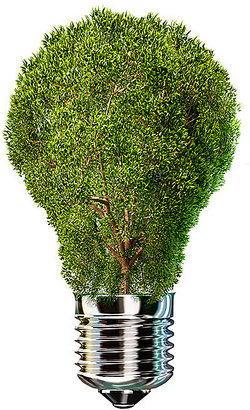 Other considerations in the medium to long term
Building with Green Homes NZ ensures your home will have well over the building code insulation with Perimeter Edge Insulation being

standard spec

.




A third of a building's heat can be lost through an uninsulated floor, and around 80% of that heat loss is through the external edges of the foundation.

If you have an older home prioritise insulation for your next upgrade or build new

Think about adding a moisture recovery system to your home, this will result in better air filtration and less mould spores and other particles that challenge asthmatics especially in colder seasons. More competition has more than halved costs of these systems.

Consider adding a Solar Package to save power bills medium to long term, it pays for itself sooner than you think.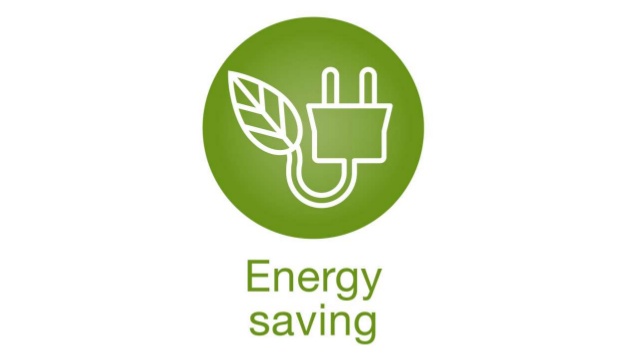 Health repercussions
We spend around 70% of our time in our homes, yet many of them have been shown to be up to 6 degrees below the World Health Organisation's minimum indoor temperature guide of 18 degrees! Not ideal for the 1 in 6 Kiwis who have respiratory disease or low immunity.
Staggeringly, a minimum of a 6 Homestar home can be at least 38% more energy efficient.
Did you know that Green Homes are the only ISO 500001 Certified Residential Builder in New Zealand for Energy Management?
We build a wide range of homes for different budgets saving Kiwis cash on power bills in a more environmentally friendly way.
When it comes to eco homes it's tricky to find many showhomes that provide energy efficient and sustainable options. Check out our Rolleston showhome online or call in to 3 Lemonwood Drive, Faringdon if you're in Canterbury – and feel how warm it is!
Geoff Bouterey Design and Build Consultant for Green Homes New Zealand in the Canterbury region says "This home is particularly special because it has been built well above the building code and is a perfect example of a warm, healthy and energy efficient home. For me the highlight is its exceptional level of insulation which includes foundation perimeter edge insulation. This isn't that common in most builds and can save up to 80% of energy loss from the foundation".
What are the highlights of our sustainable energy efficient flagship showhome?
Our Faringdon showhome makes an eco-statement – it boasts a myriad of environmentally friendly features with sustainability in mind, our vision for the home was to be functional and liveable while incorporating style and flair – without costing the earth.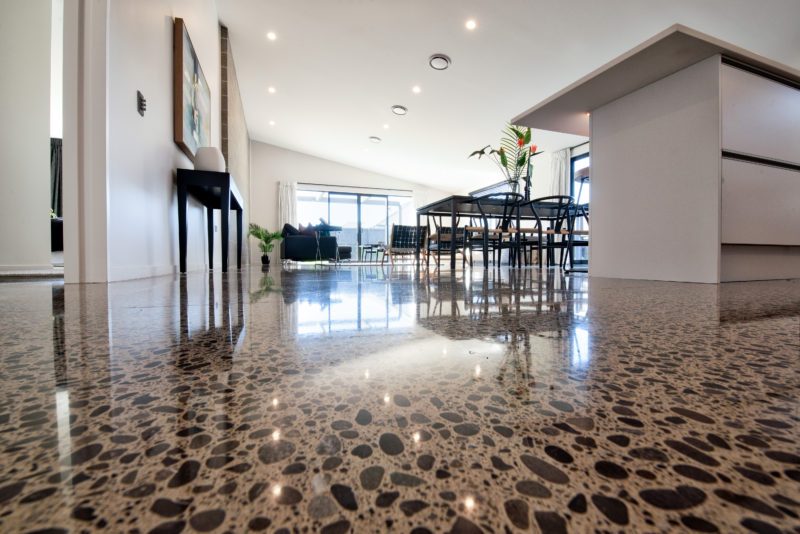 A visually striking internal concrete wall offers thermal mass in the living area and helps to regulate heat in the home along with energy efficient Miele appliances in the adjoining kitchen.
Less prevalent in the industry is the use of foundation perimeter edge insulation which as Geoff mentions can save up to 80% heat loss from the floor. Exceptional levels of insulation and moisture control keeps temperature regulated and the internal environment optimal in all seasons. This home exceeds industry insulation standards including windows, joinery, foundation, walls and ceilings also using a gib fixing method that reduces thermal bridging to further conserve energy.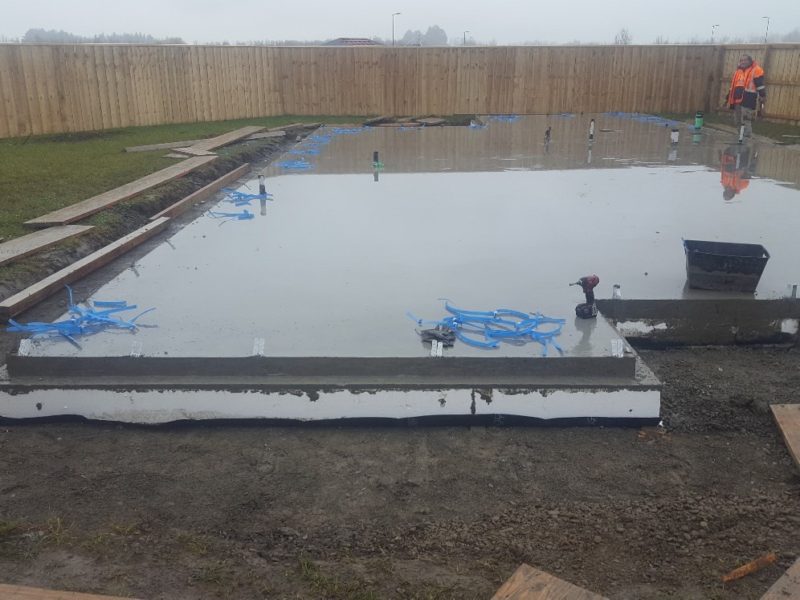 A Homestar rating of 6 including above code insulation, thermally broken windows, low VOC paints, adhesives and sealants and the prevalent use of raw building materials ensures this home has a light carbon footprint and provides a healthy environment to live in. This spectacular display home not only exudes quality craftsmanship and design but also lives up to the Green Homes NZ ethos for efficiency, green living and optimal sustainability.
Being healthy, energy efficient and easy and the earth doesn't need to blow the average Kiwi retirees or family's building budget out of the water, no more frosty butts next winter if you build a green home!