BETTER SYSTEMS. BETTER SUPPORT. BETTER PRODUCT.
Green Homes New Zealand builders are in constant demand to build green homes. With energy efficiency being an important consideration for a customer when building a home, we find that this demand continues to grow every year.
WE GUARANTEE YOUR SUCCESS
We guarantee your success.

Capture the fastest growing market.

New Zealand's leading green builder.

Internationally accredited homes.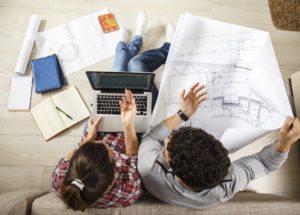 New Zealand's fastest growing building franchise.
Turbo-charge your business. Help Build Your Community. Build Better Homes
GET MORE LEADS
A Green Homes New Zealand building franchise guarantees you immediate enquiries and on-going leads. Our customers are looking for better homes to live in.
BUILD MORE HOMES
Our business processes ensure you build more homes than ever before. Capture your market with a product that a competitor cannot compete with.
GROW YOUR BUSINESS
Grow a business with genuine prospects and resale value. With a Green Homes New Zealand franchise, your success is our goal to achieve.
GET THE SYSTEMS
Have access to world-class management and support systems to help you operate a successful business with less stress
WHAT ARE YOU WAITING FOR?
Contact us today to learn how Green Homes New Zealand can deliver you everything you've been looking for in a building franchise business.
Call us 0800 33 00 00 to find out why a Green Homes New Zealand franchise is the right fit for you!
WANT TO LEARN MORE ABOUT BUILDING FRANCHISES?