What's passive building?
It's a popular concept of construction in the green homes industry resulting in much more than just an energy efficient home.
Passive homes are different because they utilise energy sources from inside the building more efficiently, such as utilising more heat from solar rays and even energy from the human body. In addition to this, airtightness, adding optimal insulation and ventilation will put your comfort levels on steroids improving living conditions all year around. With passive homes there's much less reliance on appliances and fires to generate heat to increase overall home temperatures.
Amazingly some passive dwellings can allow for heating and cooling related power savings of up to 90% compared with typical homes, and over 75% against average new house merely built to code.
Why are passive so delectably comfortable?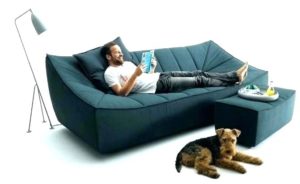 Optimal ventilation, high efficiency windows with above code insulation and a building shell consisting of good insulated exterior walls, roof and floor slab all help heat retention during colder months while deterring it in summer. Passive home fundamentals begin with an ultra-insulated, airtight exterior building envelope that is devoid of thermal bridges, cool interior surfaces, and drafts substantially boosting comfort levels.
Build it Tight, Ventilate Right
A ventilation and heat recovery unit allows for the heat contained in the exhaust air to be recycled, particularly from the bathrooms and kitchens where most of the interior odours and moisture build up are eliminated. Up to 90% of the energy in the exhaust air can be captured by the incoming fresh air and the clean, filtered air is supplied to the bedrooms and living areas where residents spend most of their time.
There's a saying in the building industry amongst some eco home builders 'Build it Tight, Ventilate Right.' If you construct a tight, well-insulated building with high performance windows so there's less of a need for huge heating and cooling systems your initial outlay can be reduced from the start. The heating and cooling loads are so minimal in a passive home it can be up to 90% less when compared to built-to-code!
Insulation is a team effort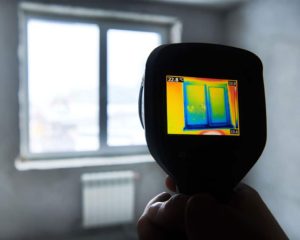 The perfect level of insulation throughout the home for your region is critical for retaining heat inside during colder months, it also keeps the heat outside during the summer. Air tightness is also crucial for the success of the overall design. Don't pay for conditioned air just to then escape to the exterior of your home!
Green Homes New Zealand insulate well above the building code, incorporate perimeter edge insulation in the slab, recommend the best window specifications for your region and budget and use high R value chemically neutral insulation in the walls and ceilings to keep your energy bills low and your interior comfort levels high. The design process is also key for effectively harnessing the elements and finding the ideal spots for thermal mass to further enhance the temperature and health of your home in any season.
Harness those rays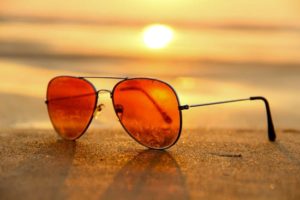 The most powerful and cost effective energy source available to us is the sun. Building new is the perfect chance to design for this substantial temperature generator in warm or cold climes. With intelligent design from the get go we can heat our buildings with the power of solar!
If you want to include more passive building elements into your next home call Green Homes NZ to discuss which options will have the greatest impact on your chosen design and site, or we'll develop a design and build solution to fit your needs, wants and budget.
0800 33 00 00