How to Reduce your Christmas Eco-footprint
So many of us write Christmas off as being "too commercial" but when it comes down to it most of us still join the masses, taking part in consumerism at its finest! Maybe this year you've decided to make a savvy decision to build an eco-friendly home but why stop there? Carry on that sentiment further through during this year's festivities by going greener!
While to our knowledge New Zealand figures haven't been estimated, 2,285,000 tonnes of greenhouse pollution was said to be produced in a recent Christmas period just in Australia alone! (Australian Conservation Foundation).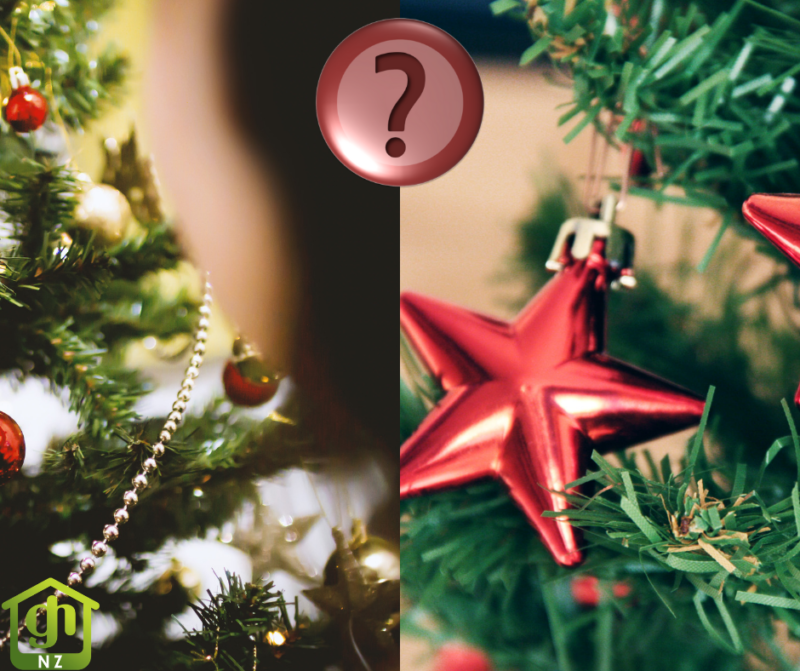 What can we do this year to make a difference? Buy Smart. Think 'Green'
Less is still more – put some thought into it
Do you really need to give or receive an excess of "stuff" that will probably end up on Trade Me? Perhaps consider if you do purchase presents this year, buy something that provides value to the recipient. Why not choose a gift that has a real purpose or meaning? Something that they would use for years to come, or make a donation on behalf to their favourite charity.
Stick to a one gift rule or a spending limit, this will also reduce any tension for those friends or family members on tight budgets. Not all presents need to be store-purchased, some people at this time of the year would just appreciate you doing their garden, babysitting for their date night/work do or donating your time in some other way. If you do want to gift an item that's also sustainable, do some research on sourcing eco gifts.
Shop Locally and support Green Businesses
Give your community or the locally economy a boost by shopping at boutique stores or markets, or even just at New Zealand based businesses.These gifts are also bound to ooze a more personal touch.
Today a multitude of gifts are imported from around the world, and the impact of transportation contributes significantly to greenhouse emissions and global warming. Support eco-friendly businesses who are doing their bit for the environment, and during the holiday break consider getting your coffee (in your keep cup of course!) or meals at more conscious and ethical businesses.
Sustainable Wrapping Paper
It's crazy the amount of wrapping materials that NEVER get recycled. Choose sustainable or use reusable materials as much as possible, they also look like they've had more thought put into them and don't have that bulk produced look.
Ditch the rolls of mass-manufactured wrapping paper from China, avoid metallic wrap and try Christmasy material (cloth) or natural products. Have you thought about using last year's Christmas cards or any other recycled material to make gift tags? When you give a gift bag or wine holder, politely say "please reuse this" – it works!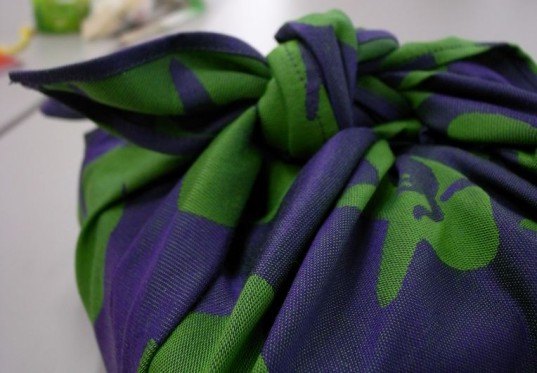 Give 'Battery-Free' Gifts
It's estimated that 40% of all battery sales occur during the Christmas period. Discarded batteries are an environmental hazard, and don't forget that even rechargeable batteries find their way into the waste stream eventually.
'Regifting' is cool
Is there anything wrong with passing on a gift you've received but don't need? With the growing green movement and online auctions being so popular it's become even more acceptable.  Regifting just makes sense and if someone else could make more use of something it's a no brainer. It goes without saying regifting needs to be done in a sensitive way so you don't offend anyone, but above all waste not want not.
Get your kids into the Christmas spirit of giving
Why not encourage your children to gift toys they don't play with anymore to a infants' hospital or to those who are underprivileged? There are so many toys (all that plastic!) in NZ – do we really need many more?
What's more eco-friendly –  a fake or real Christmas tree?
Chop down a perfectly healthy living tree or buy a fake one most likely from China?
They both sound pretty negative when you put it that way, and you can see the pros and cons to both. Let's have a think – if real trees are being grown specifically for the Christmas market and have contributed to the environment (through carbon fixing), they seem to come up trumps. The humble pinus radiata have done their share of helping with our greenhouse gases and air quality, also as the seeds are replaced every growing season and that can only be a real plus for the environment. So, if the land that is used is set aside solely for plantations and they're a renewable resource – the natural tree from mother nature herself, has to reign supreme.
But aren't artificial trees ideal because they're reusable? Yes that is the case but while they last.. Fake trees aren't so hardy after years of being unpacked, packed and constructed. They're generally made of PVC/polyvinyl chloride which is a non-recyclable plastic that is said to produce carcinogens during production. Also they're a non-renewable and polluting product. With the majority imported from China, their transportation has a much larger carbon footprint than our traditional home-grown plants. So don't feel guilty about going 'real', but there are also some other interesting and sustainable options out there!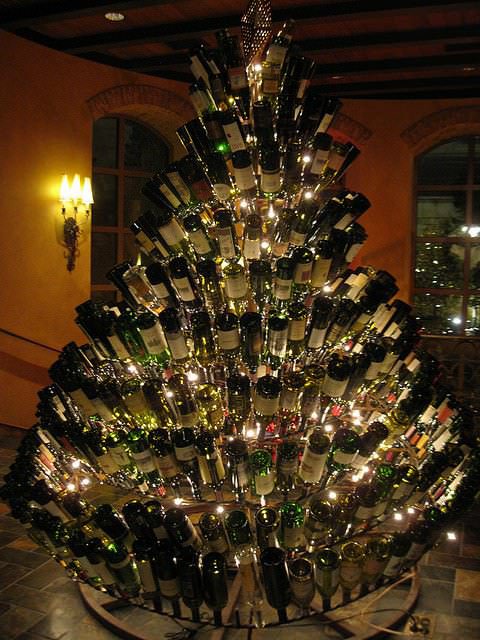 Make more plant-based Christmas meals
With our food supply having a major impact on our environment remember that there are so many delicious meat and dairy free alternatives available these days. You can also do your bit for climate change and your culinary creativity by serving up more plant based foods at the dinner table this year.
The team at Green Homes wish you a wonderful, eco-friendly Christmas break!