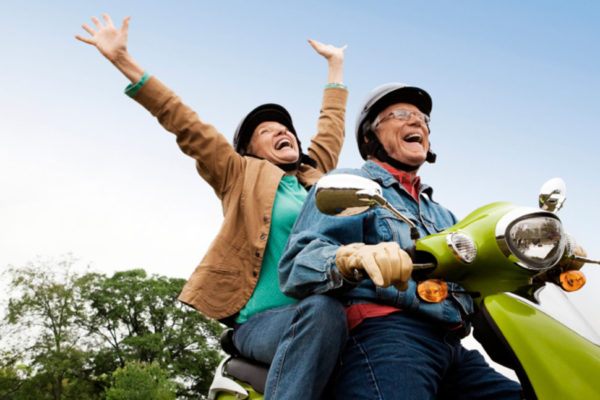 It's nice to get out of the rat race, but sometimes you have to learn to get along with less cheese!
Now that you're in your prime do you need to make new living plans to suit your budget?
If you're retiring and thinking of downsizing to a warmer, drier and more energy efficient home Green Homes New Zealand can make your transition and lifestyle change as stress-free as possible. We build stylish, warm, comfortable and sustainable houses that also include easier access and mobility while allowing enough room for the grandchildren! Retire economically and in comfort with a Green Home.
What are your housing options when retiring?
Mature Kiwis commonly downsize in these ways: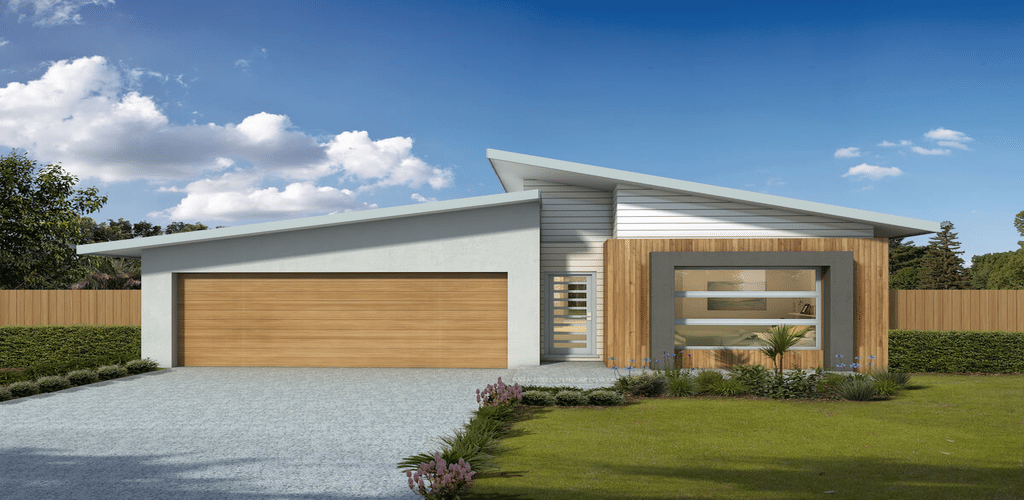 Benefits of a Green Home for retirees
Competitively priced Design & Build, or House & Land options

Healthier, more insulated homes built well above the building code

High level of energy efficiency therefore reduced home running costs

Modifications available for any disabilities, mobility, access and potential safety issues
Safety, Access and Practicality – What we prioritise at Green Homes NZ
Safety: We aim to prevent anything that could trigger a fall or another safety hazard
Accessibility: Modifications that enhance accessibility are factored in from the design process. Our Faringdon showhome is a fine example of a home built with wheelchair access in mind, inside and out.
Practicality and functionality: Give us your wishlist so you can see out your twilight years in complete comfort and/or luxury!
Wet or tiled bathrooms – safe, versatile and always in style
One such modification is the wet room; a specially designed shower/room installation which makes washing and bathing easier for people with disabilities. The only real difference between a standard shower and a wet room is that the latter is built on the same level as the bathroom floor – so, in other words, there is no lip, step, or rise between the floor and the cubicle. It is also ultra hygienic, enables easy cleaning. It is also very impressive aesthetically, truly modernising a home, a bath can also be added so it's not completely 'wet'.
Wet rooms aren't reserved exclusively for mature or less abled people, and tiled bathrooms are still very much in vogue, and a great addition when you up-spec a home. The notion of making the whole bathroom a shower is very appealing to some people, because it affords greater flexibility and space, as well as being quite a contemporary and stylish feature.
Did you know that in our plan range one bathroom is tiled a standard spec?!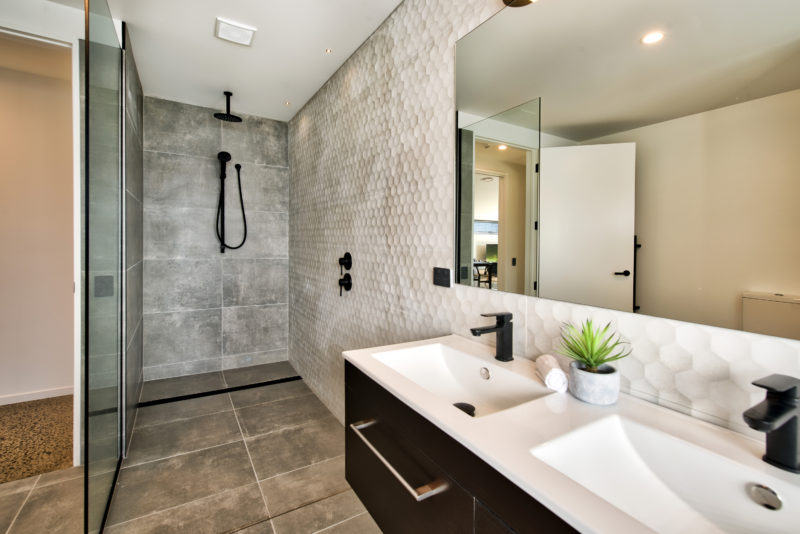 The Benefits of a Wet Room for those with Accessibility or Disability issues
For people with mobility issues, the big advantage of a wet room is increased safety. If you do not have to raise your legs off the floor to get into the bath or shower, the chance of slips and falls is much lower. With a wet room in place of a conventional bath, a less abled person can retain as much of their independence as possible and avoid having to bring in outside help when bathing. Wet rooms are often requested by our clients for aesthetic, hygiene and practical reasons and add value to your home.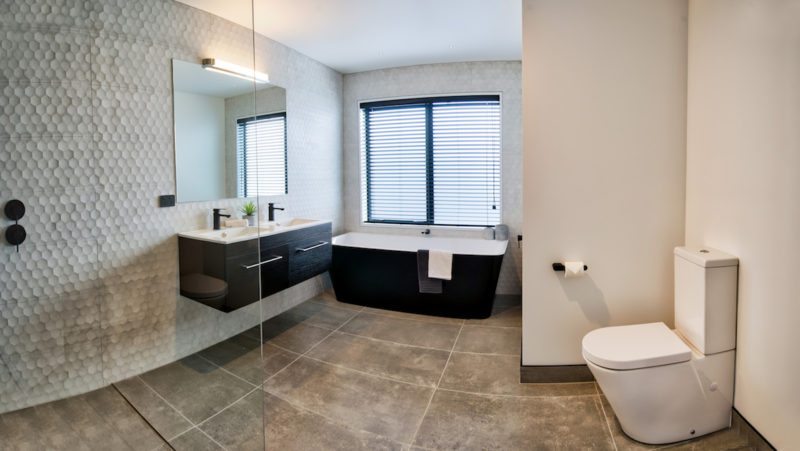 Why a walk in shower?
The entire shower area will remain cleaner. This is because there are fewer nooks and crannies for mould to grow and water to become trapped in

The room will benefit from reduced condensation

Mould and mildew problems almost non-existent

Shower surfaces are easier to clean

Hygiene related health concerns are also reduced

Walk in showers can increase the resale value of your home as they are beneficial to the ageing population
Self-care to help prevent injury
Incorporate home-based multi-component exercise programmes with an emphasis on strength and balance

Modified Exercise Programmes via a  Physiotherapist or Nurse designed to increase muscle strength and balance

Modified Tai Chi – Tai Chi is an ancient Chinese martial art, which is nowadays practised as an effective exercise for mind and body, improving strength, balance, relaxation and flexibility

Community-based group exercise classes
What steps can we take to prevent falls in our homes?
About one-third of adults over the age of 65 suffer a fall each year — and of those who fall, two-thirds often fall again within six months.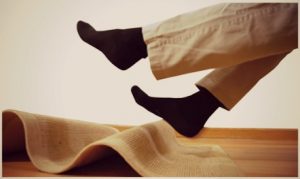 To prevent falls:
Check that there are no trailing extension cords, loose rugs or clutter that could present a tripping hazard.

Make sure you have railings or grab bars installed wherever possible. Having hand holds in place before they are needed will get you in the habit of reaching for them, so that when you need them the habit is already ingrained.

Consider replacing slippery flooring with a nonslip alternative.
Mobility Issues?
The bathroom can prove dangerous for older homeowners. If you have a difficult time getting in and out of the bathtub, consider having some grab bars installed. Having a strong handhold is especially important in the bathroom, where surfaces are slippery and falls are common.
In addition, you might want to consider a tub cut that converts your existing bathtub into a step-in shower, or removing the tub and installing a curbless shower. Also, if the floor of the bathroom or the shower is slippery, consider applying a non slip coating or stick-on treads for a better grip.
Any modification that ensures safety and helps you (or your loved one) live independently for as long as possible is well worth your while.
At Green Home we also take the necessary steps to make access easier at entrance and exits of the home.
Health Ailments?
If your current home was built some time ago, chances are you may have single glazing, poor insulation, a reversed aspect towards the sun and moisture and mould issues which aren't conducive to good health. As we get older poor immunity and joint pain run riot in cold, damp homes. You'll never regret building new, and a top quality, above the building code Green Home will be what the Doctor ordered!
Need a hobby room or a spare bedroom for guests?
All of our concept plans can be customised or we can design and build the perfect option for you with extra bedrooms for children, grandkids and others guest and even add extra garaging for frequent visitors.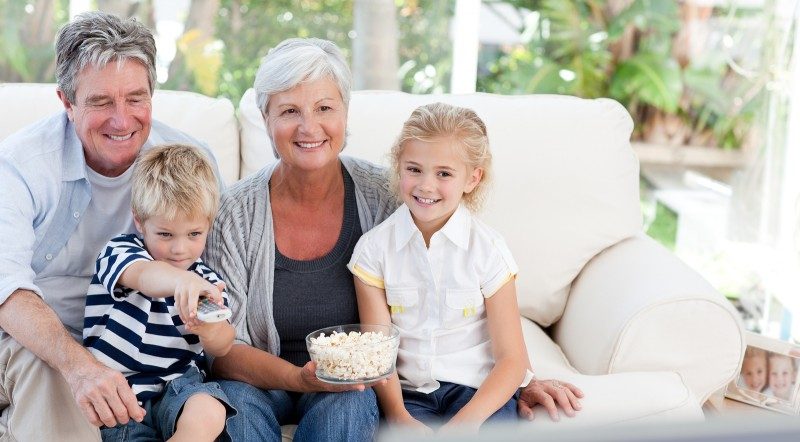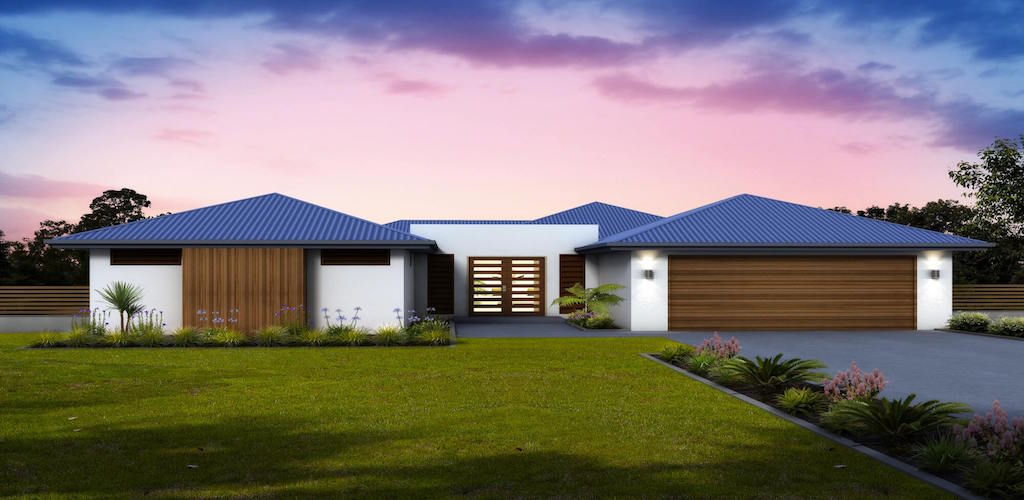 Let's chat
If you need a small home plan or a bespoke design and build option we can help your twilight years be even more leisurely and relaxing. Thinking of building a new warmer, drier, safer and energy efficient home?
Keen to go Green?
Contact one of our Design & Build Experts today on 0800 33 00 00 or email us here.