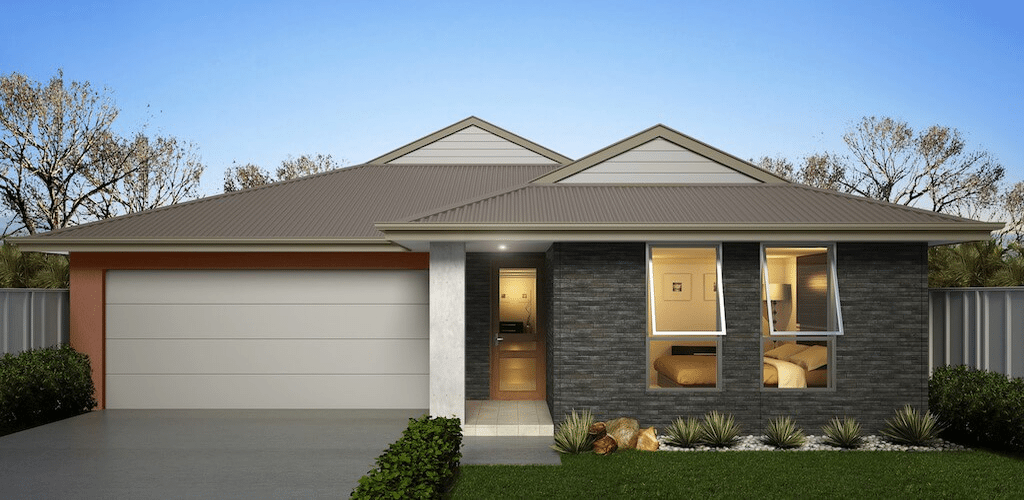 BETHELLS – AN ENERGY EFFICIENT HOME DESIGN FROM GREEN HOMES NEW ZEALAND
Clever use of space brings sunshine & huge cost savings.
Clever design ensures Bethells makes effective use of space, offering 4 comfortably sized rooms with large sunny living areas incorporating a media or formal lounge and study nook.
An energy efficient home with value in every corner, Bethells incorporates the fundamentals of effective green building design, yet is built entirely with regular materials for a regular cost.
THE FIXED PRICE INCLUDES ALL THIS:
Council liaison & approvals.
Registered Master Builders.
Highest standard draft seals.
Superior insulation, inside & out.
Advanced solar passive design.
OUR BUILDING PARTNERS ARE: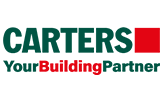 Carters® Your Building Partner.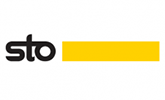 STO New Zealand® facade & cladding.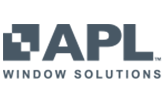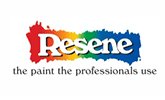 Resene® Paints, coatings and colour.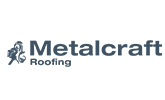 Metalcraft Roofing® roofing, cladding, guttering & solar panels.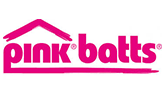 Pink® Batts® glass wool insulation.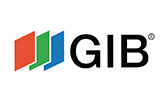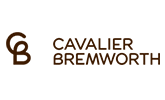 Cavalier Bremworth® Carpet and Flooring.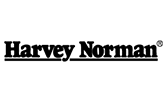 Harvey Norman® Electronics, TVs, Appliances, Furniture.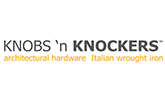 Knobs and Knockers® Architectural hardware and Italian wrought iron.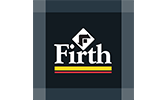 Firth® Concrete and paving.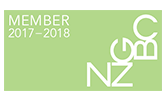 Homestar® Accredited Staff
GET A FREE STEP-BY-STEP GUIDE TO BUILDING A GREEN HOME